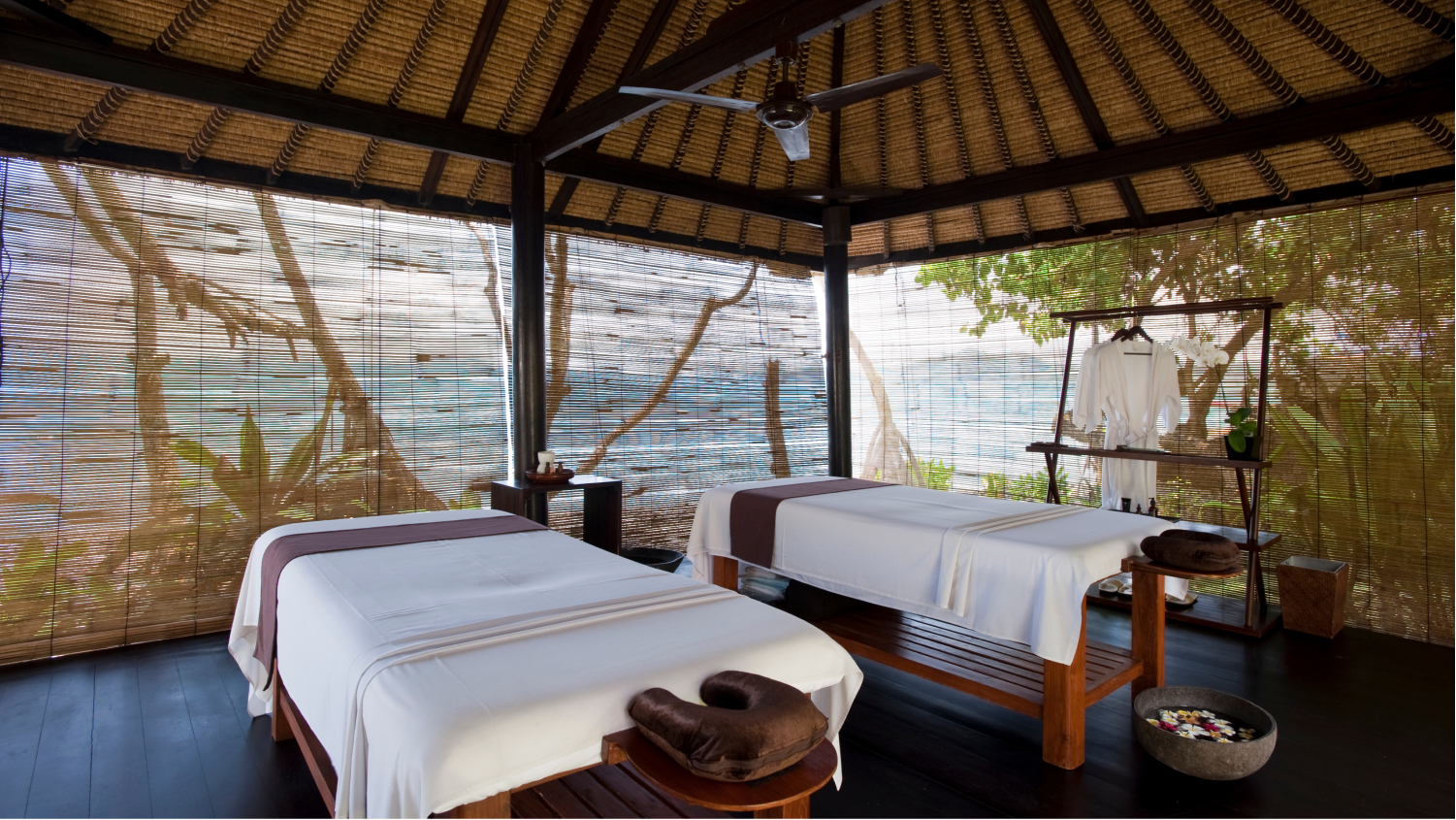 Spa Alila Manggis
Restore balance with treatments held in and inspired by nature.
Feel the revitalizing power of nature with treatments held in outdoor bales situated within the Pandan Forest and facing toward the sea. Surrender into full-body relaxation as the sweet-smelling fragrance of pandan leaves envelops your senses.
Hours
9:00 a.m.–9:00 p.m.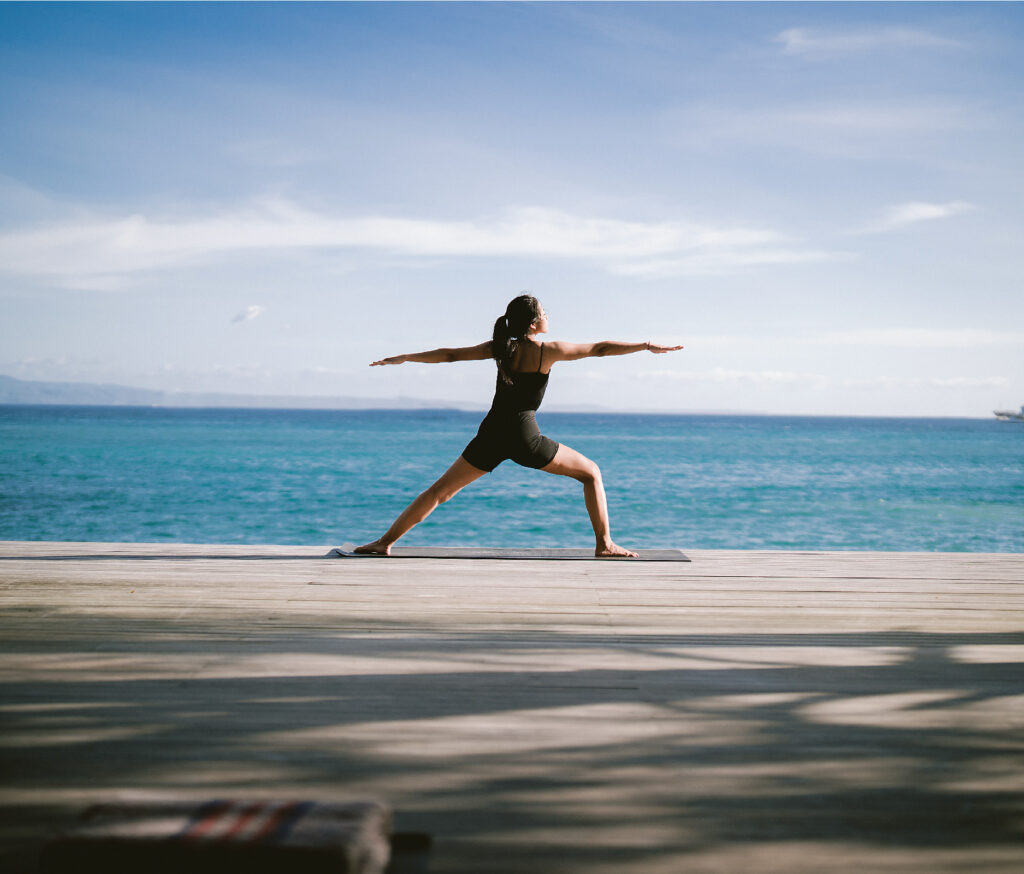 Yoga Retreat & Wellness Programs
'Surya' means sun in Sanskrit, and is inspired by the yoga practice of 'surya namaskar', or sun salutations, normally performed in the morning to greet the new day. Aptly located overlooking the ocean along Bali's east coast, where the sun rises, Surya comprises a 10m x 10m yoga shala.