Alila Journeys
I want to experience in Alila Jabal Akhdar.
Showing 10 Journeys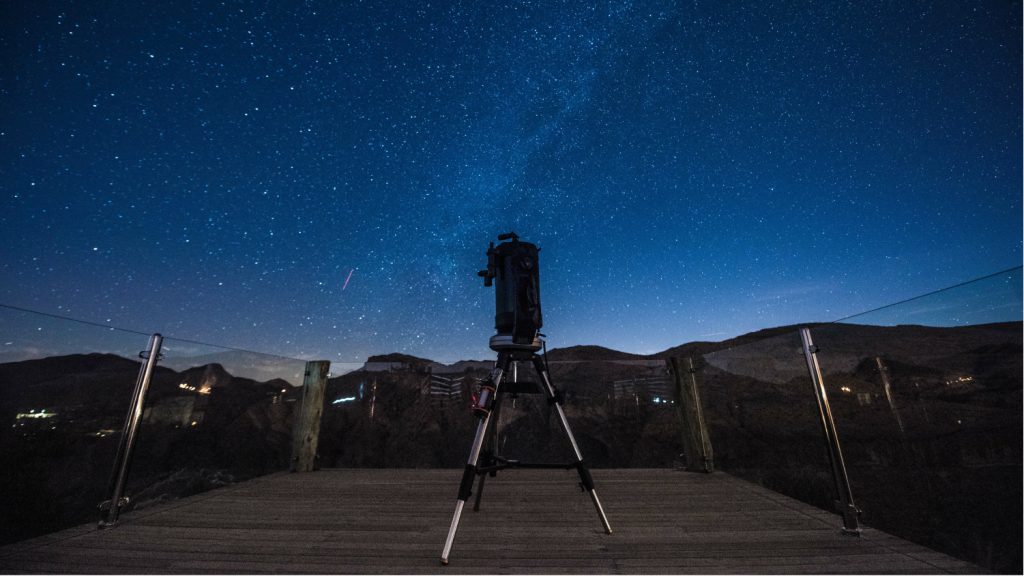 HOLISTIC EXPERIENCES, ROMANTIC EXPERIENCES
Stargazing
Come on a journey through the evolution of our universe as we tell a story with the sky above us.
AUTHENTIC EXPERIENCES
Nizwa Fort and Souq
Take a spectacular drive through the mountains down to the town of Nizwa.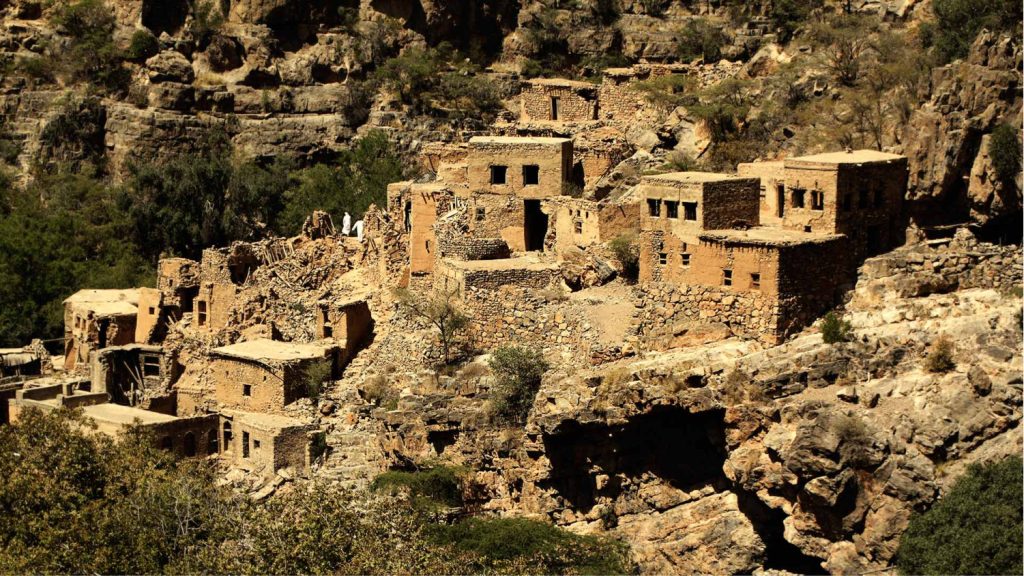 Thrilling Adventures
Splendor of Saiq
Visit the traditional villages of Saiq, Al Aqr, Al Ayn in the Ad Dakhiliyah region, the most well-known agricultural area in Jabal Akhdar.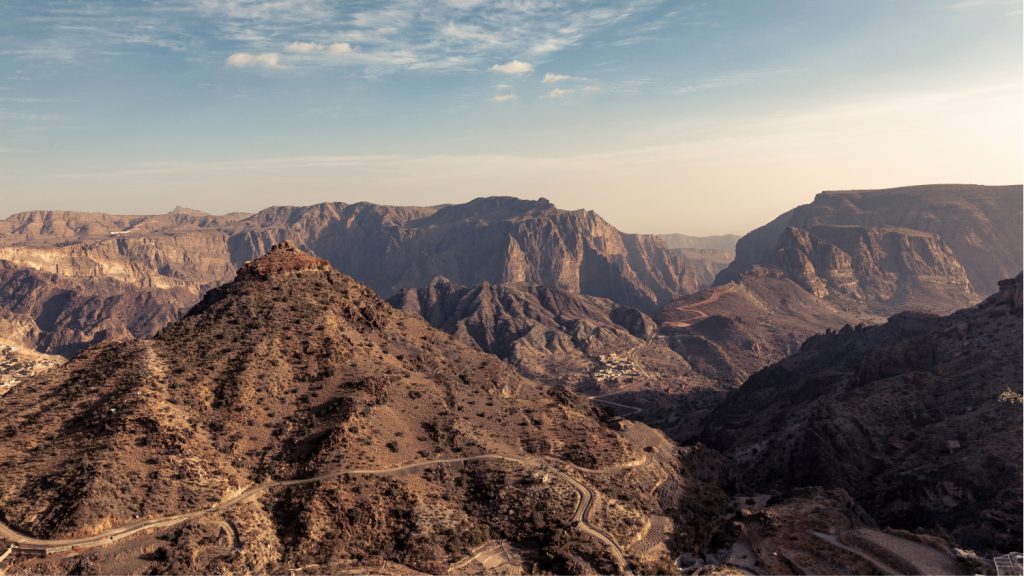 Thrilling Adventures
Hike Around Jabal Shams
Discover the highest peak in the Arabian Peninsula with all its slopes and summits.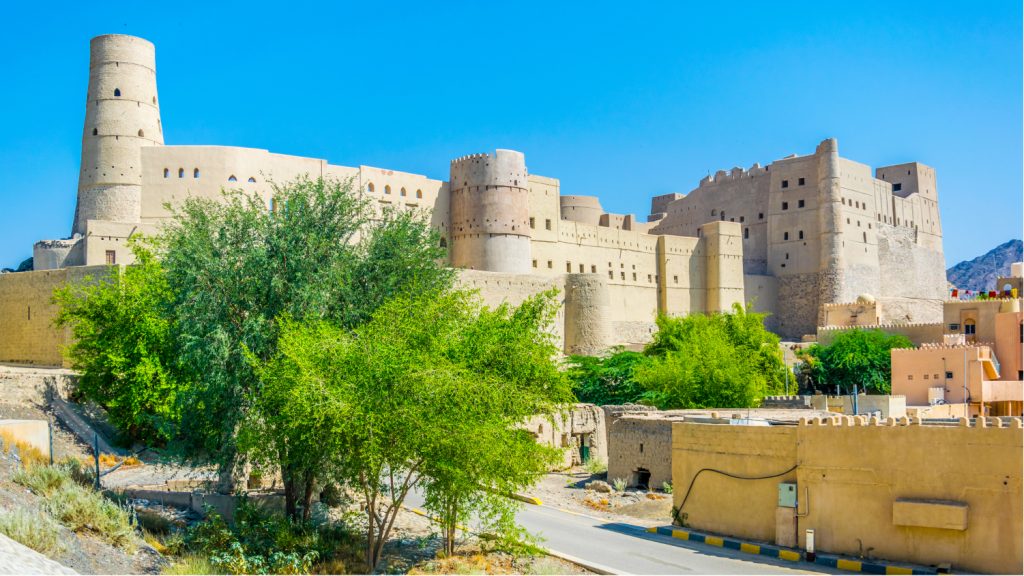 LOCAL CULTURE
Castles and Forts of Jabreen & Bahla
Visit the town of Jabreen, home to Jabreen Castle, showcasing authentic Omani craftsmanship.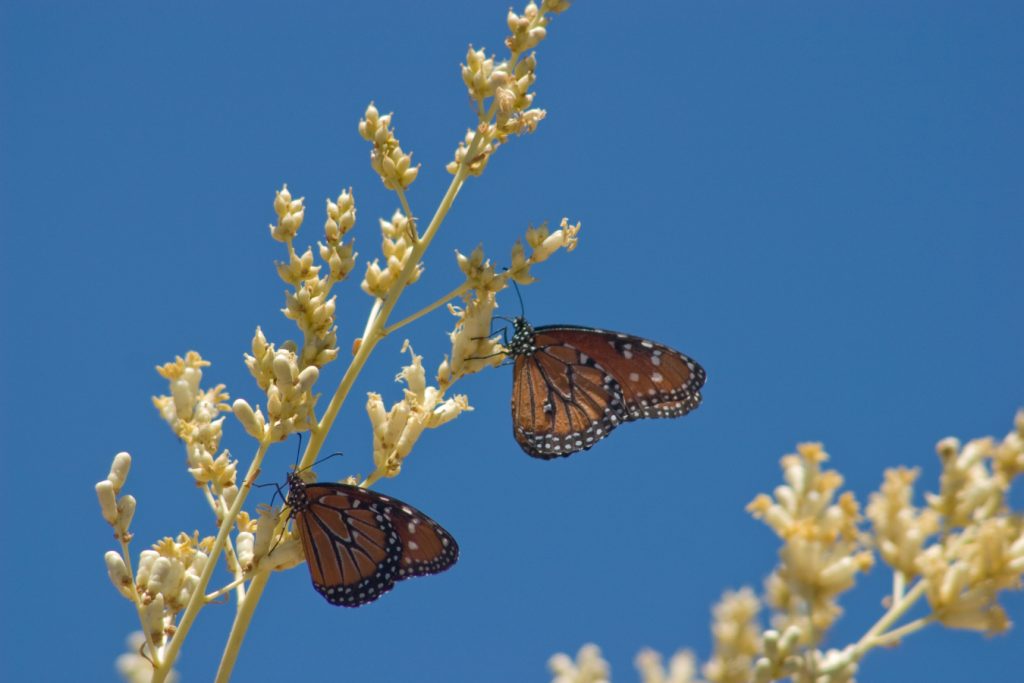 HOLISTIC EXPERIENCES
Butterfly Trail
Pick up the butterfly trail markers outside the lobby to enjoy an almost 3 km walk without leaving the resort.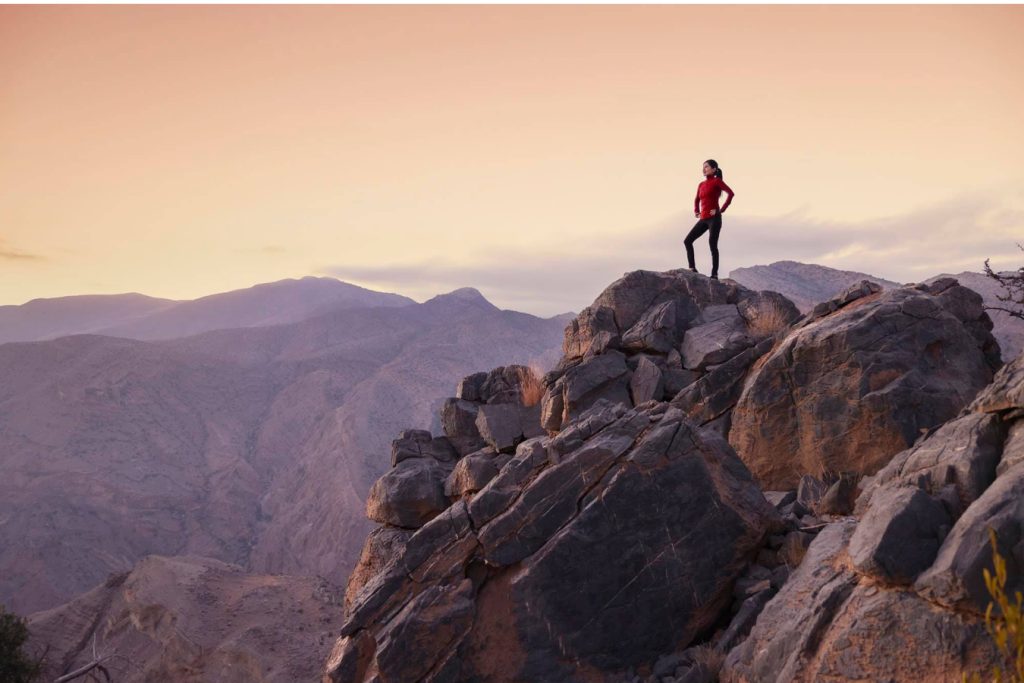 Thrilling Adventures
Geology Walk & Tour
Oman's ancient and unique landscapes offer an unmatched geological experience.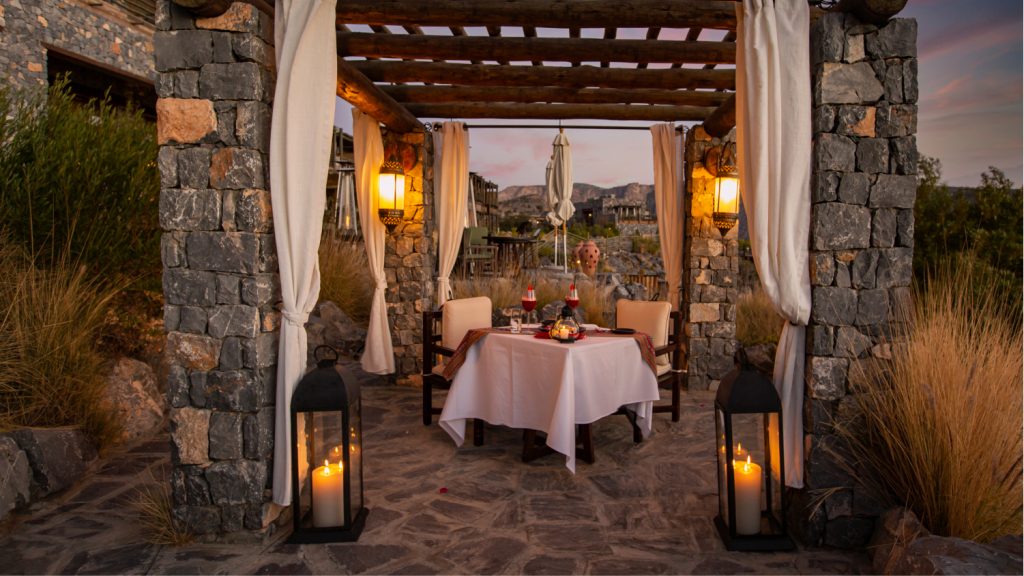 AUTHENTIC CUISINE, ROMANTIC EXPERIENCES, CELEBRATORY MOMENTS
Dining Under the Stars
Celebrate an occasion or simply savour a special moment with an intimate dining experience for two beneath the stars.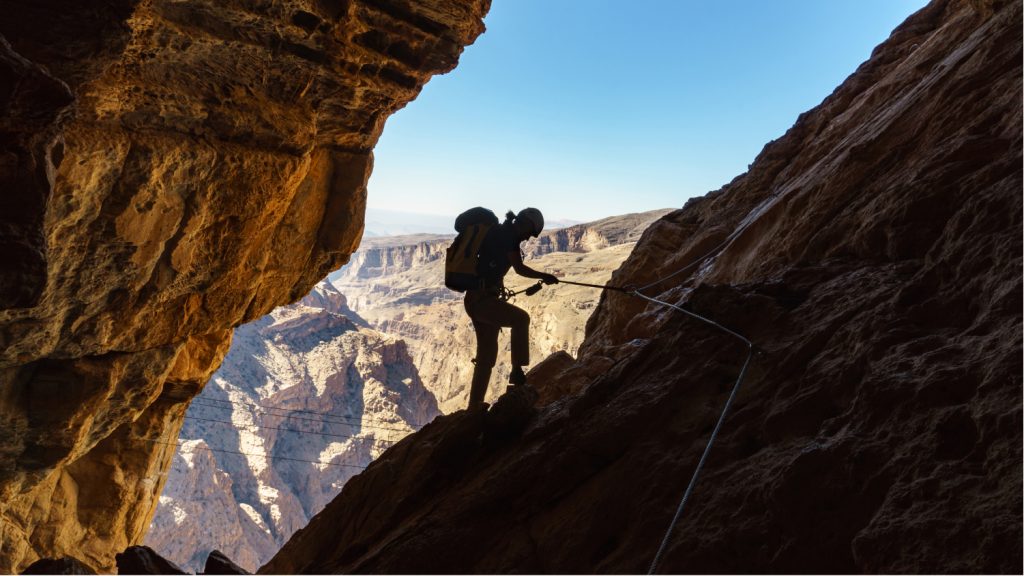 Thrilling Adventures
Via Ferrata Cave Adventure
Set out on a journey that incorporates a section of Via Ferrata, Italian for iron path, just below the ridge.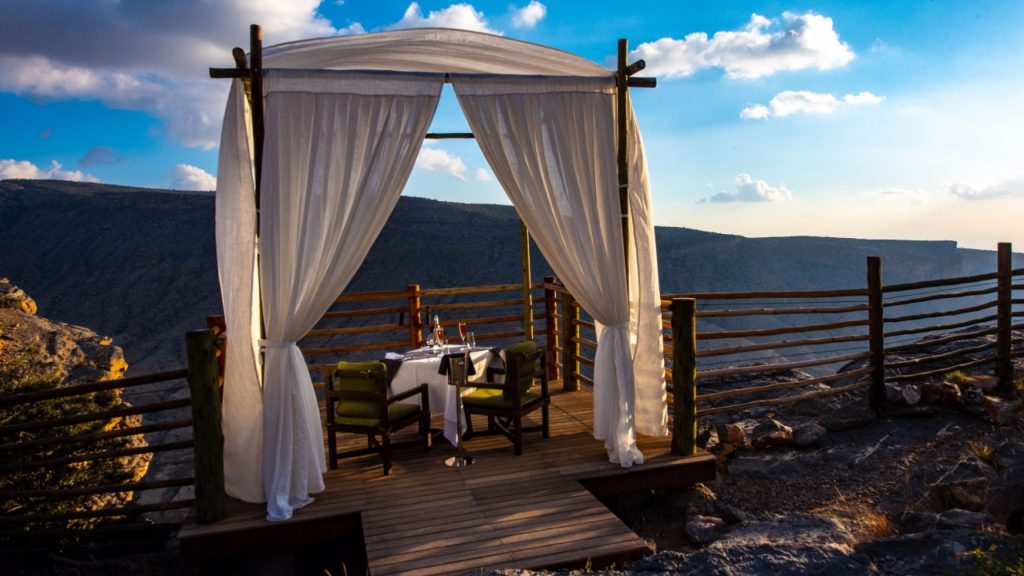 AUTHENTIC CUISINE, ROMANTIC EXPERIENCES, CELEBRATORY MOMENTS
Cliff Edge Dining
Indulge in a romantic dining experience under the starlit sky from the very edge of the cliff.