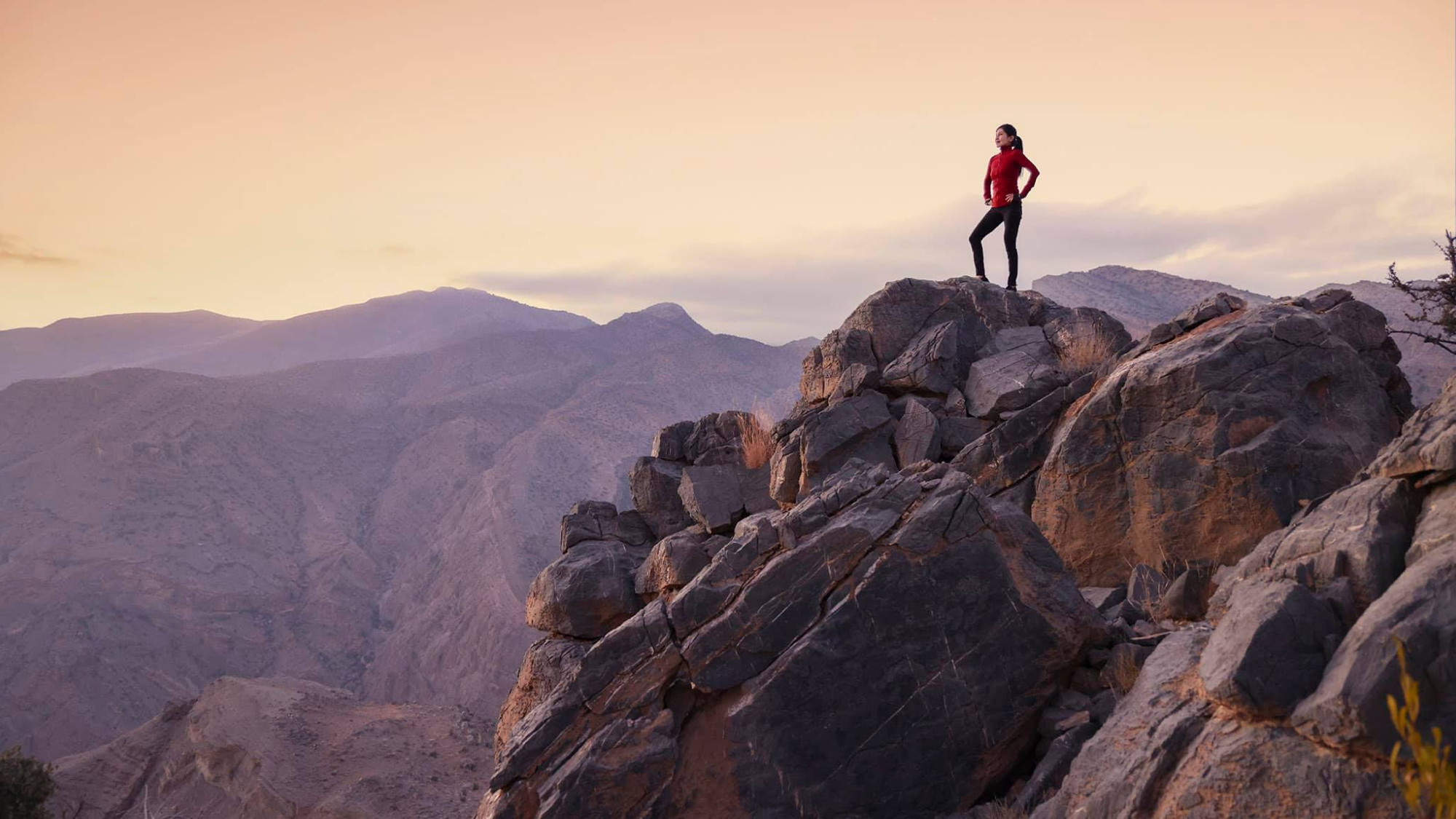 Thrilling Adventures
Geology Walk & Tour
From (PP)
OMR 50++ FOR COUPLE (2 GUESTS)
Experience
Oman's ancient and unique landscapes offer an unmatched geological experience. A point of interest for professional geologists and amateur enthusiasts alike, the area's spectacular rock formations reveal millions of years of complex geological processes, often with picture-perfect clarity. Guests of all ages and levels of expertise will be captivated as they are transported through time to lost worlds and ancient civilities, offering a rare insight into the past. Advance booking required.
Additional Information
Meeting Point

Resort lobby

Surroundings

Resort Jalabl Trail

Drinks

Mineral water

Cloathing

Wear comfortable clothes and shoes
Highlights
Explore our geology trail in four stops that showcase:
The oldest rock on the earth, more than 800 million years old

'Pillow lava' which is basalt rock, the first part of volcanic eruption

Different colors of the whole strata and the geological sequence from oldest to youngest

Drop stone or glacis's rock—The best place in Oman to see coral in Coral Park, travertine, new plants, and fossils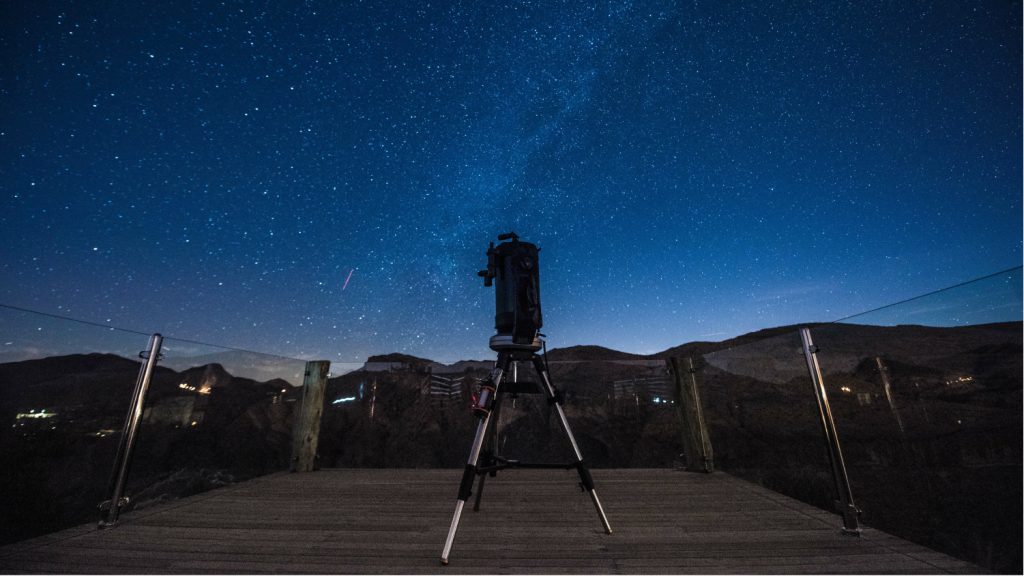 HOLISTIC EXPERIENCES, ROMANTIC EXPERIENCES
Stargazing
Come on a journey through the evolution of our universe as we tell a story with the sky above us.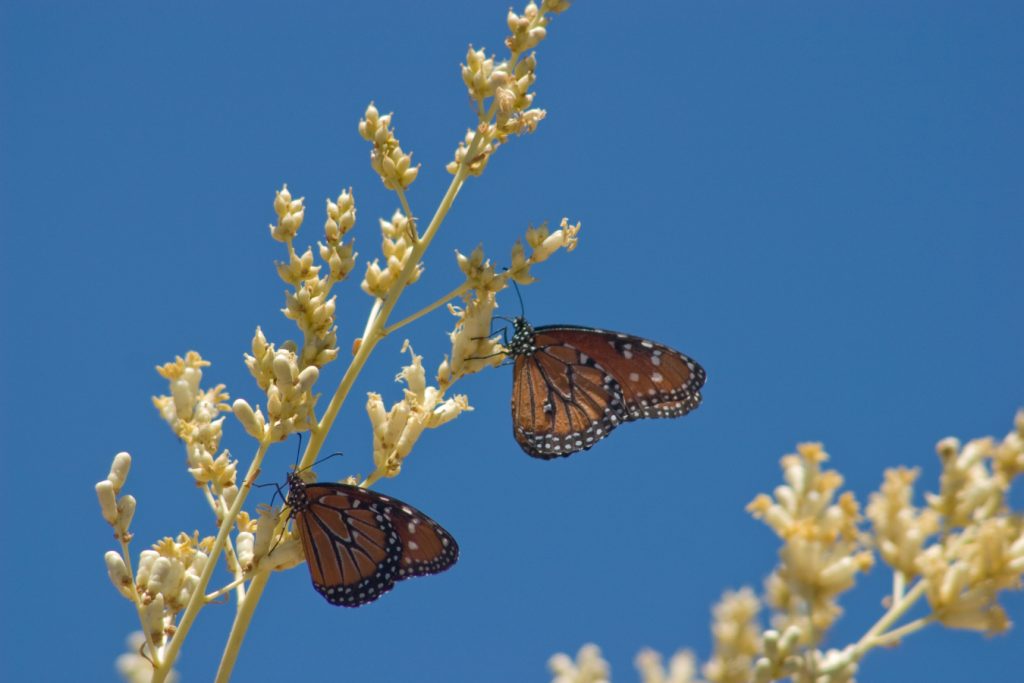 HOLISTIC EXPERIENCES
Butterfly Trail
Pick up the butterfly trail markers outside the lobby to enjoy an almost 3 km walk without leaving the resort.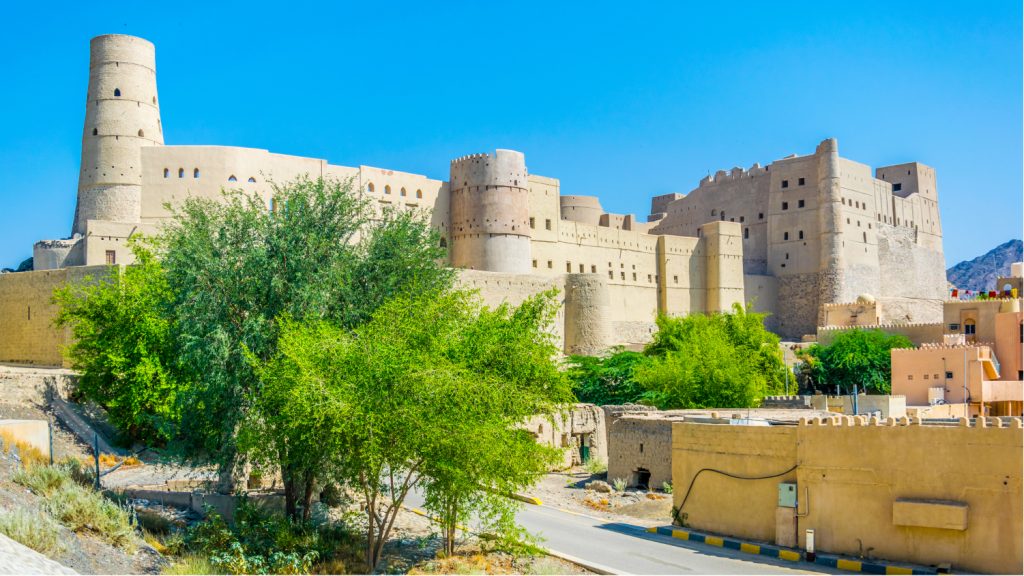 LOCAL CULTURE
Castles and Forts of Jabreen & Bahla
Visit the town of Jabreen, home to Jabreen Castle, showcasing authentic Omani craftsmanship.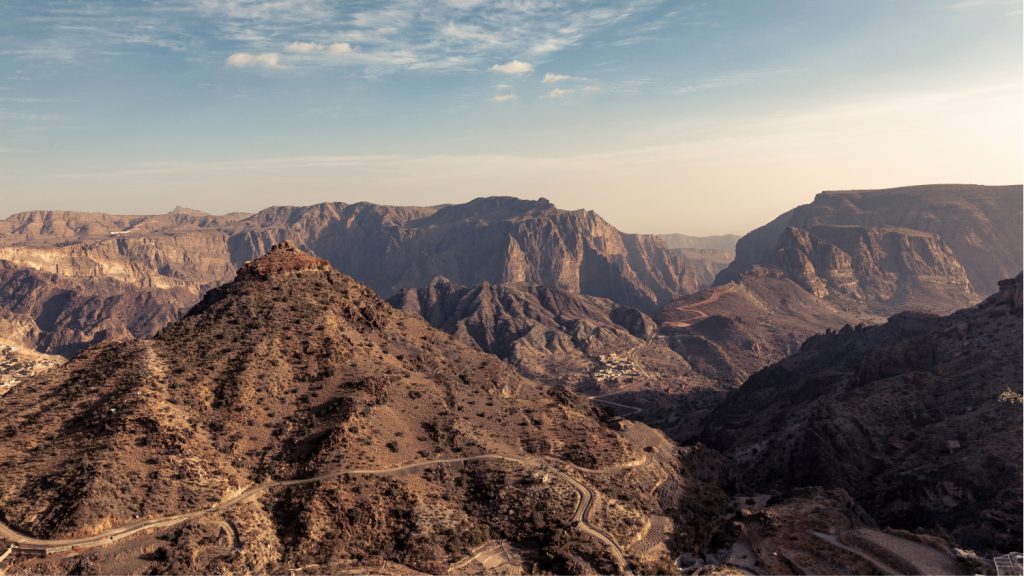 Thrilling Adventures
Hike Around Jabal Shams
Discover the highest peak in the Arabian Peninsula with all its slopes and summits.