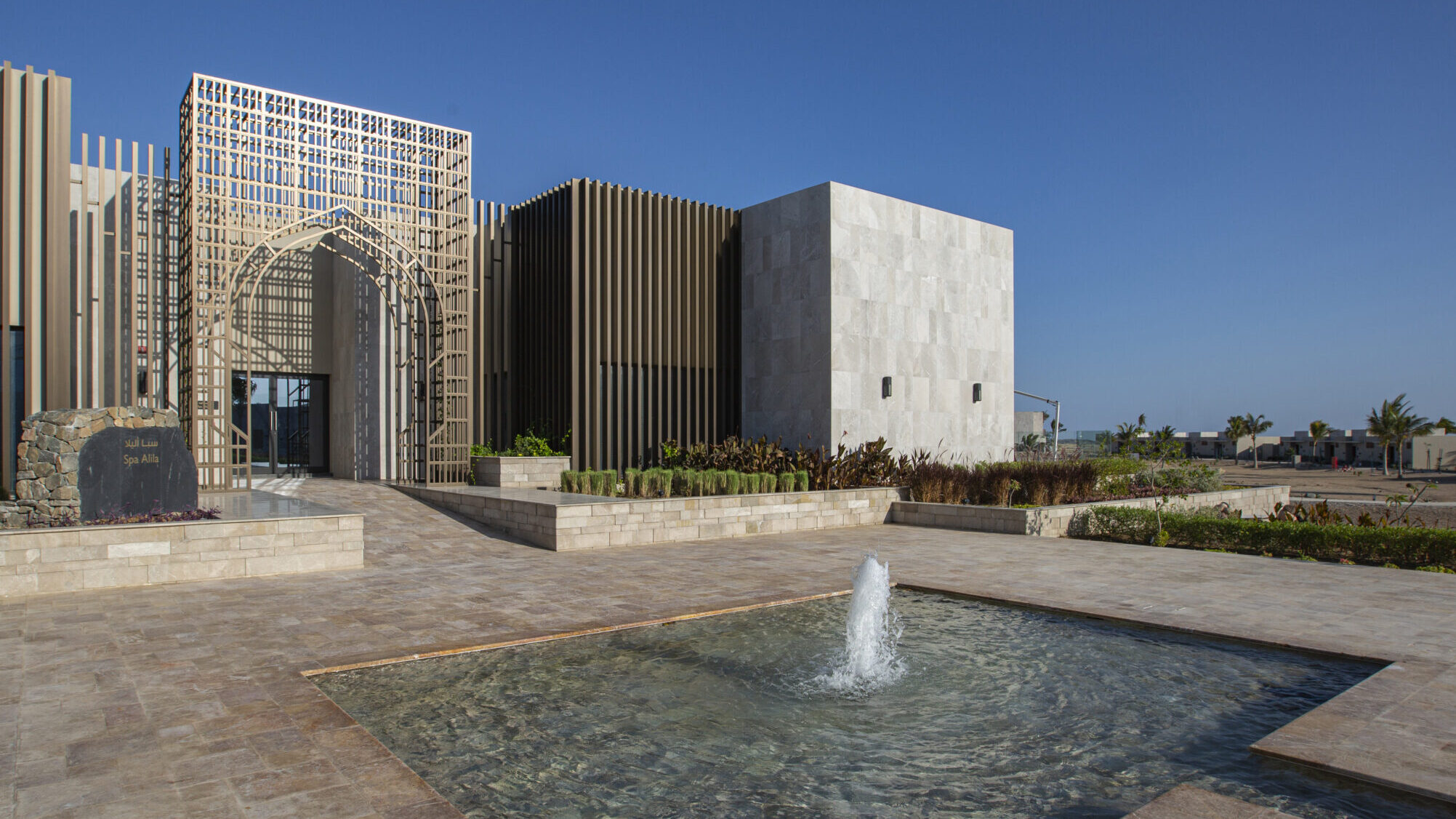 Spa Alila Hinu Bay
Experience the age-old healing traditions of Oman
Stroll past a peaceful fountain before entering Spa Alila Hinu Bay, situated in a standalone building. Feel utter serenity as the musky, woody scent of frankincense, a local essential oil renowned for its healing properties, envelops your senses.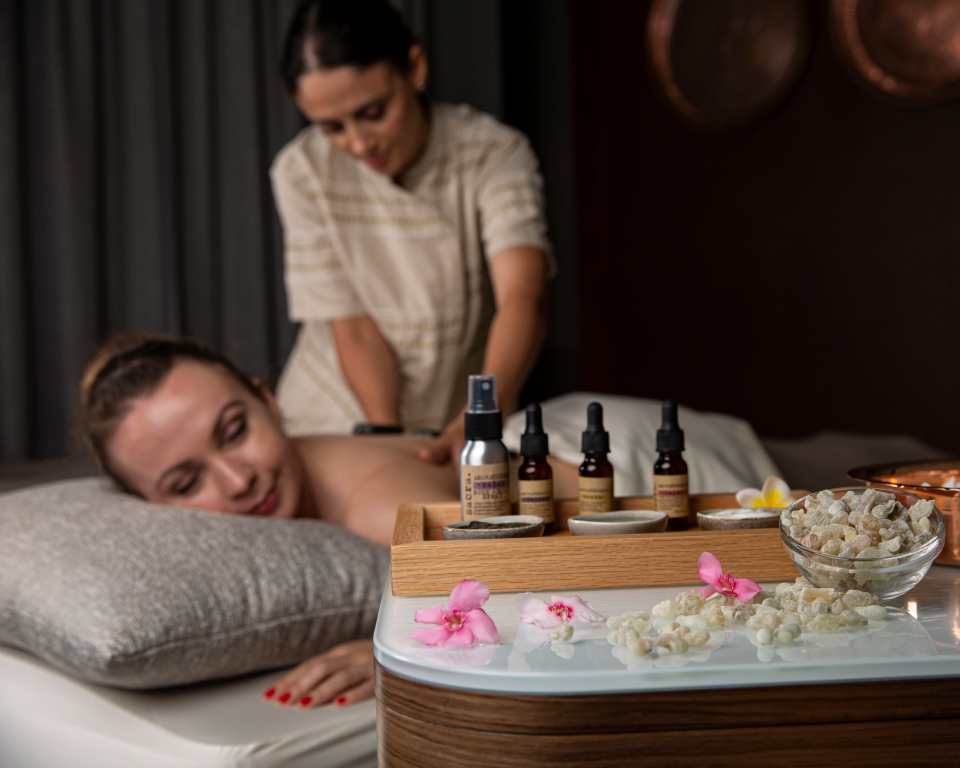 Restore balance with custom treatments
Through a consultation with our local therapists, you will enjoy the flexibility of designing treatments according to your personal needs and preferences for a truly personal approach to well-being. Indulge in tailored takes on massage therapies, and incorporate the curative benefits of fresh, natural ingredients. After your treatment, enjoy a yoga or meditation class, unwind further in the steam room, or refresh in the outdoor spa pool.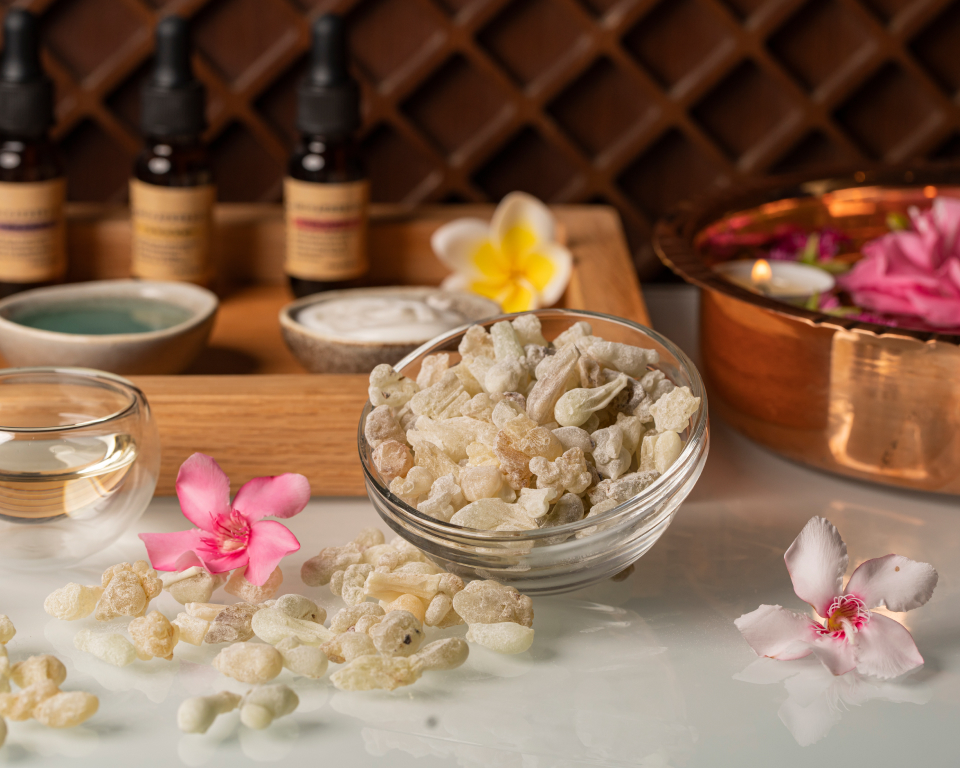 Discover the healing powers of frankincense
Frankincense, made from the resin of the hardy Boswellia tree, has been prized for its healing properties since the time of the ancient Egyptians. But the finest frankincense, known as the hojari, comes from the unique microclimate of Oman's Dhofar Mountains. Our signature massage incorporates hojari frankincense with deliberately slow strokes to promote deep relaxation and stimulate circulation.