Alila Hinu Bay

On Oman's sweeping southwest coast, a sloping path lined with rocky terrain reveals Alila Hinu Bay, set over 45 hectares of untouched beachfront opening onto the Arabian Sea. Here, simplicity prevails, inviting moments of connection and discovery with the lush Wadi Darbat valleys, once prominent 17th century trading post of Mirbat, and archaeological ruins of Sumhuram.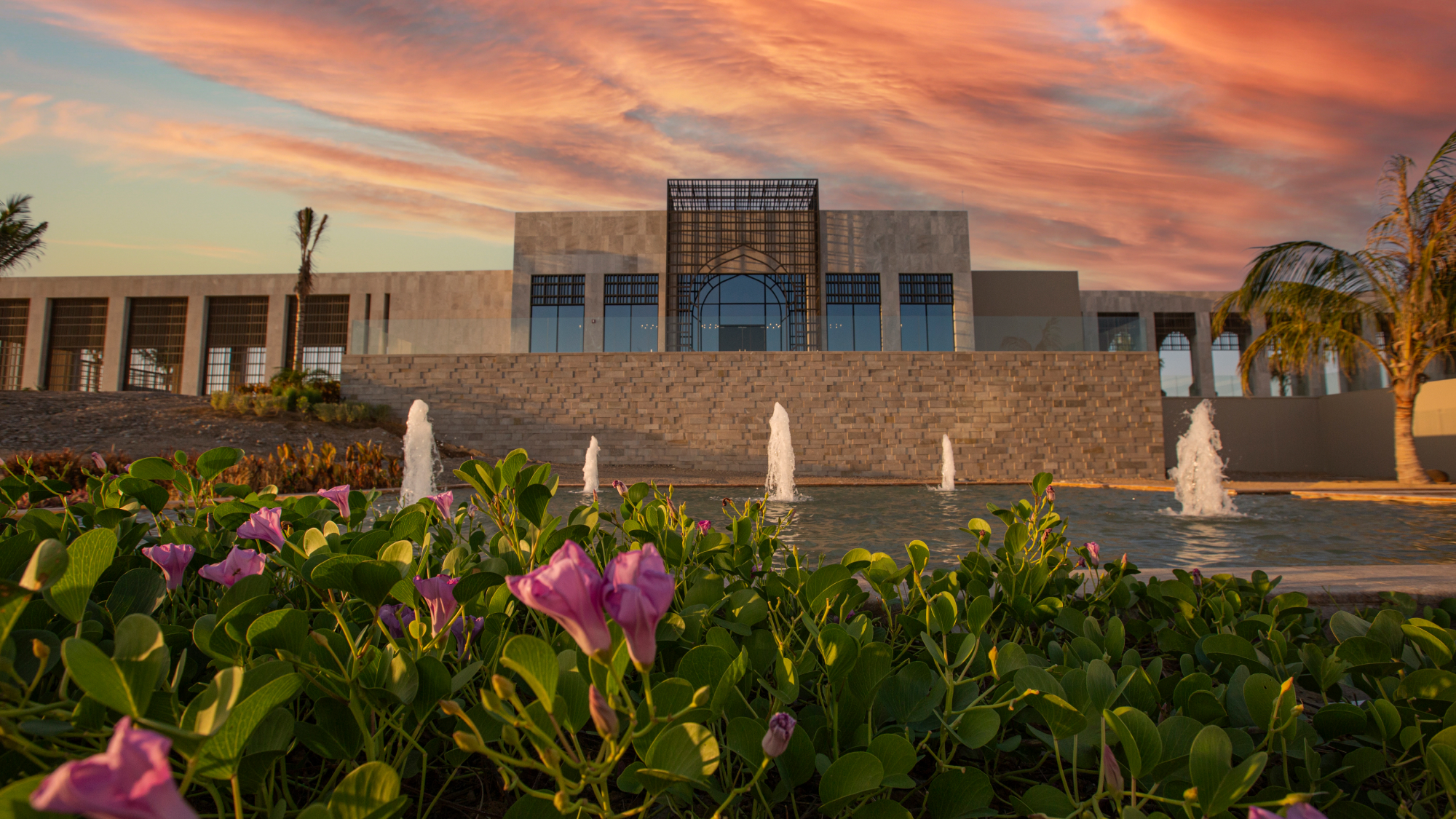 Seaside Sanctuary
Omani architectural traditions and a modern aesthetic combine for a seaside retreat with a distinctive sense of place.
Drawing strong design influence from the Omani vernacular, Alila Hinu Bay seamlessly blends in with the local culture and surrounding landscape. Thoughtful design framing spectacular sea and lagoon views emphasize the connection to nature.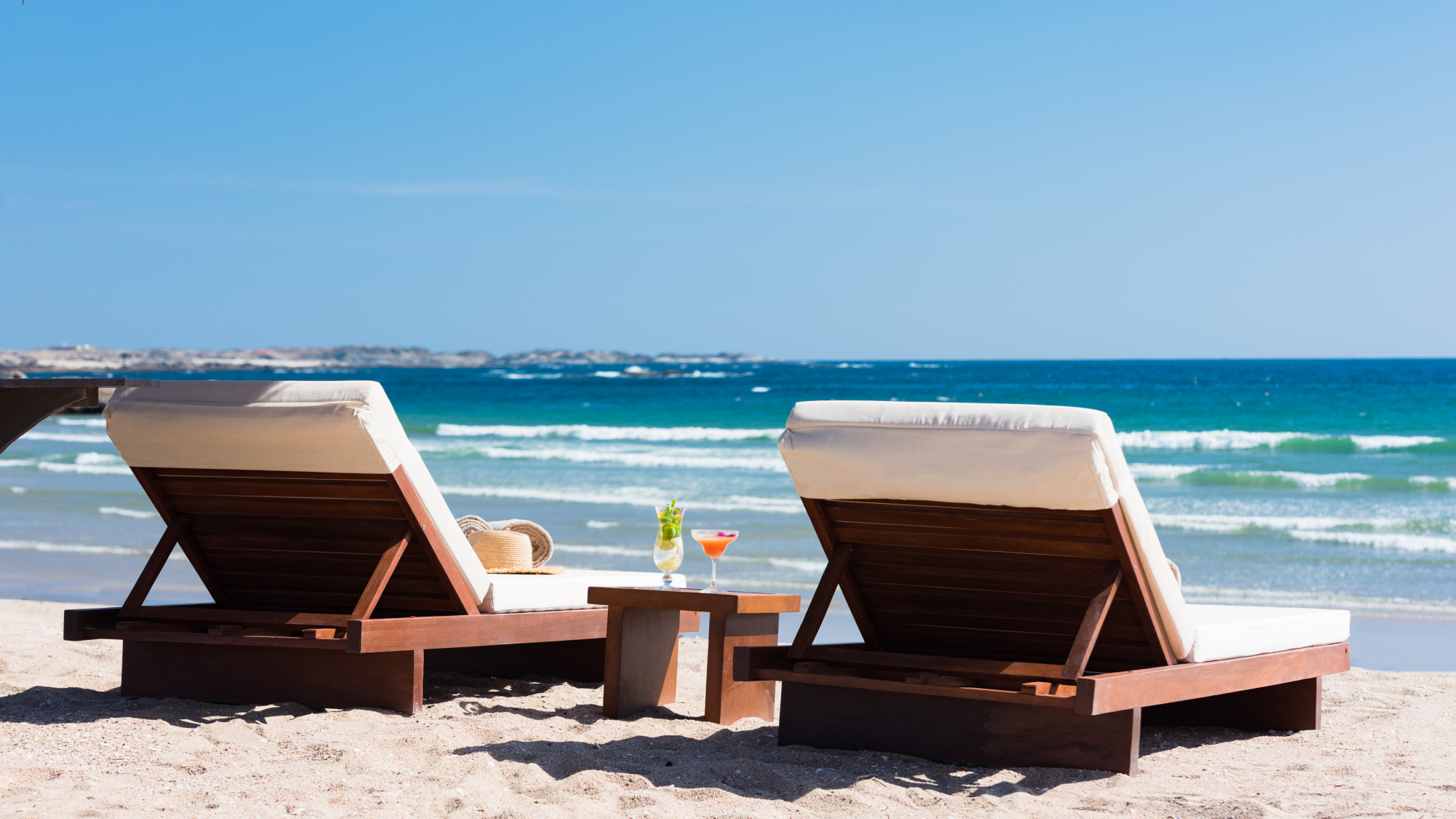 A Nature Lover's Paradise
Discover the untouched coastline off of our private beach, or immerse in natural wonders just beyond the resort.
Marvel over an incredible spectrum of marine life or explore the lush greenery of the surrounding landscape. Take in the waterfalls of the Wadi Darbat valleys, stand in awe over the Tawi Atair Sinkhole, and visit Khor Rori, the largest nature reserve in the area.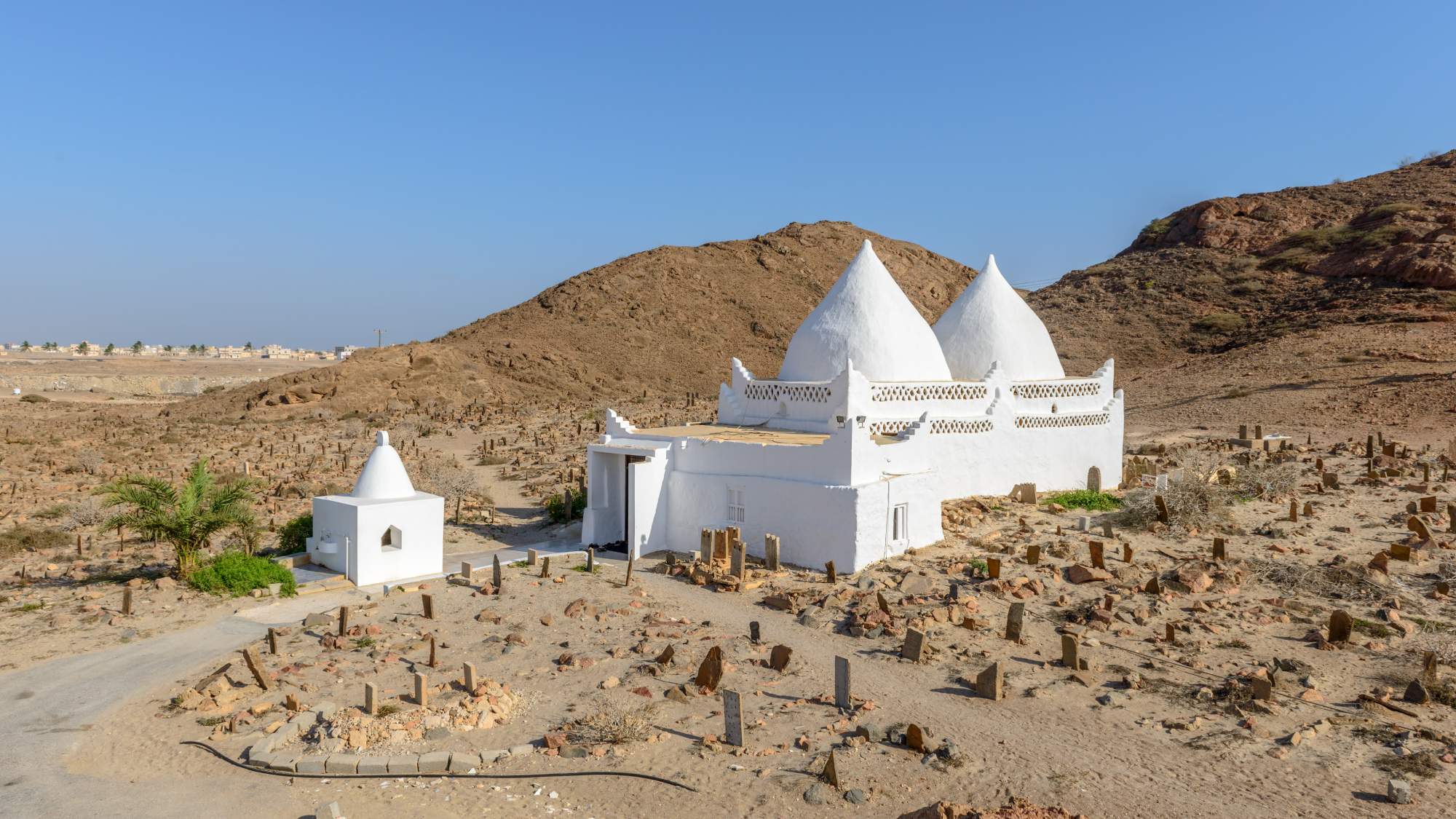 Connect with the Past
Unravel the layers of Omani history, and discover ruins dating back from the 4th century B.C. and get a glimpse of Mirbat from its 17th century heyday.
Explore the open-air archaeological museum and indoor gallery at Sumhuram, one of Oman's oldest settlements and a UNESCO World Heritage Site. In the town of Mirbat, a once prominent trading post for its incense and Arabian horses, discover old merchant houses, as well as the tomb of Bin Ali, a descendant of the Prophet Muhammad.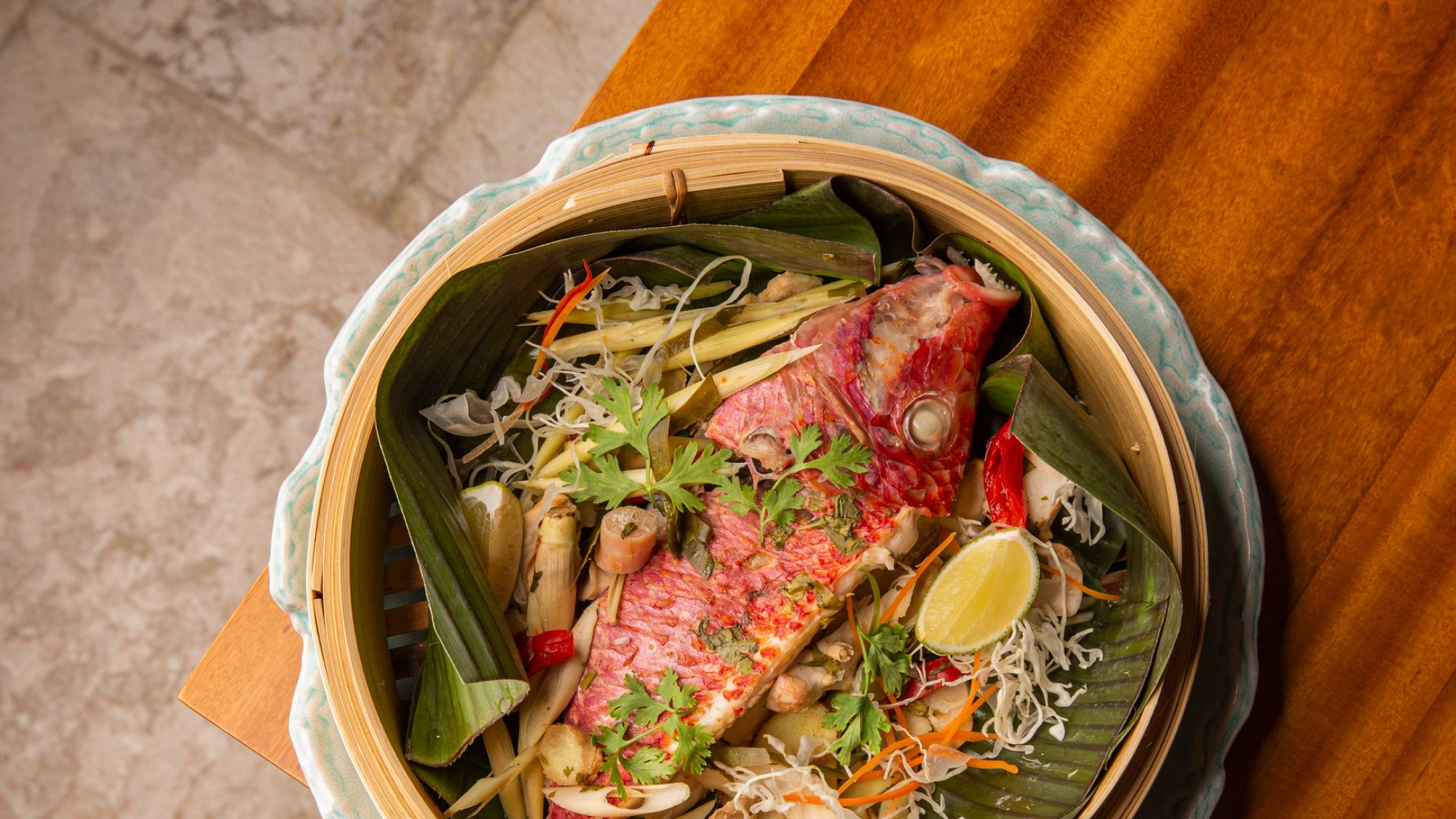 Ingredient-Led Dining

Discover the variety of Omani ingredients in enticing settings featuring produce from our on-site orchard and garden.
Savour wild-caught and sustainably-harvested seafood specialties from Mirbat's traditional fishing port in Seasalt's airy, expansive dining room, or on its terrace overlooking the lagoon. At The Orchard, our chefs prepare ingredients minutes after harvesting, while The Lobby Lounge offers light snacks and Middle Eastern specialties.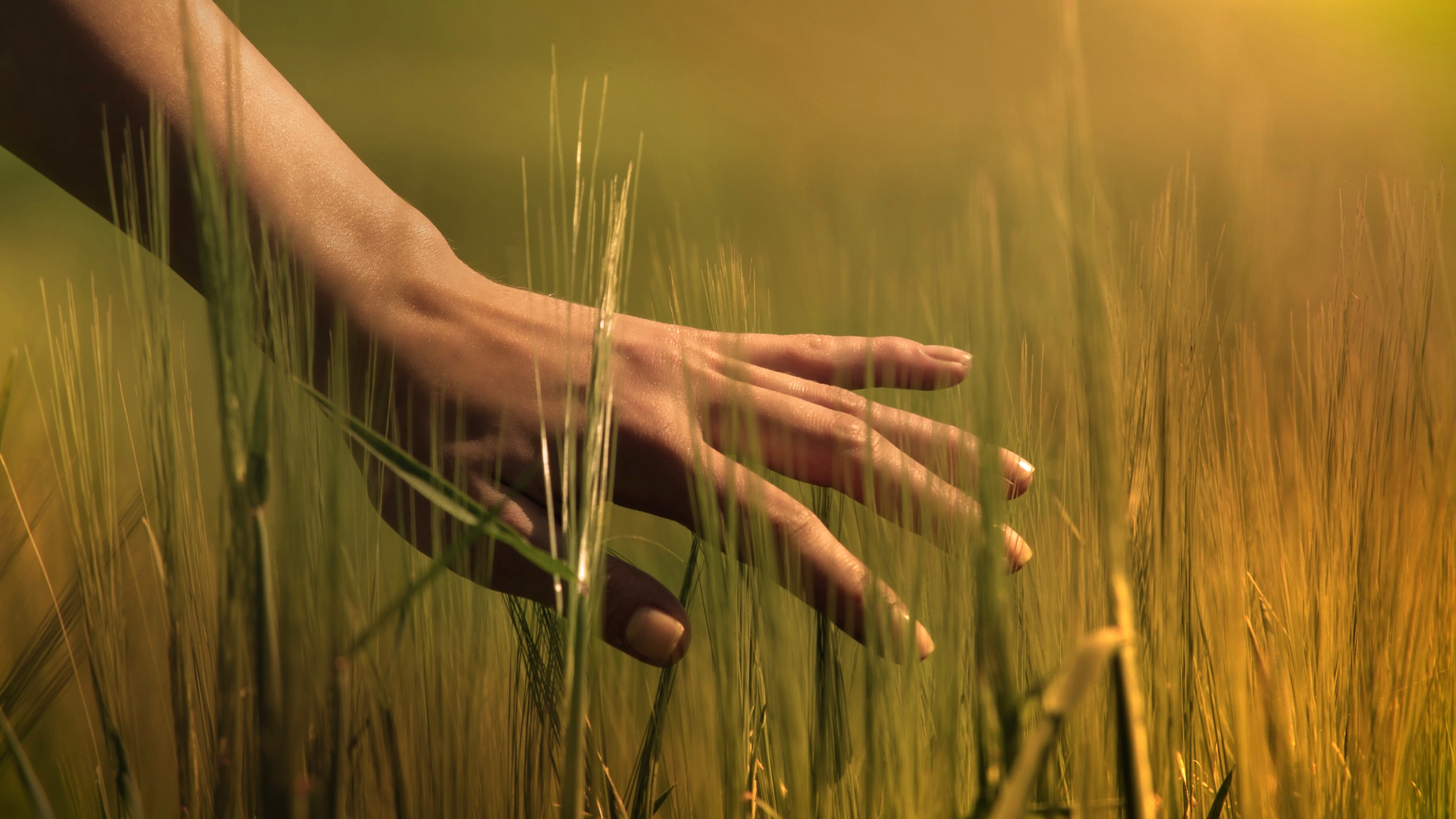 Innovative Sustainability
Great care is taken to protect the delicate natural environment of Hinu Bay and its unspoiled coastline.
Respect for the environment is at the core of Alila Hinu Bay's vision. Both the design and build of the property worked in tandem with the natural terrain, minimizing disruption to the surrounding ecosystem. Using local, natural materials, and harvesting our own produce from on-site orchards and gardens reduces our carbon footprint.