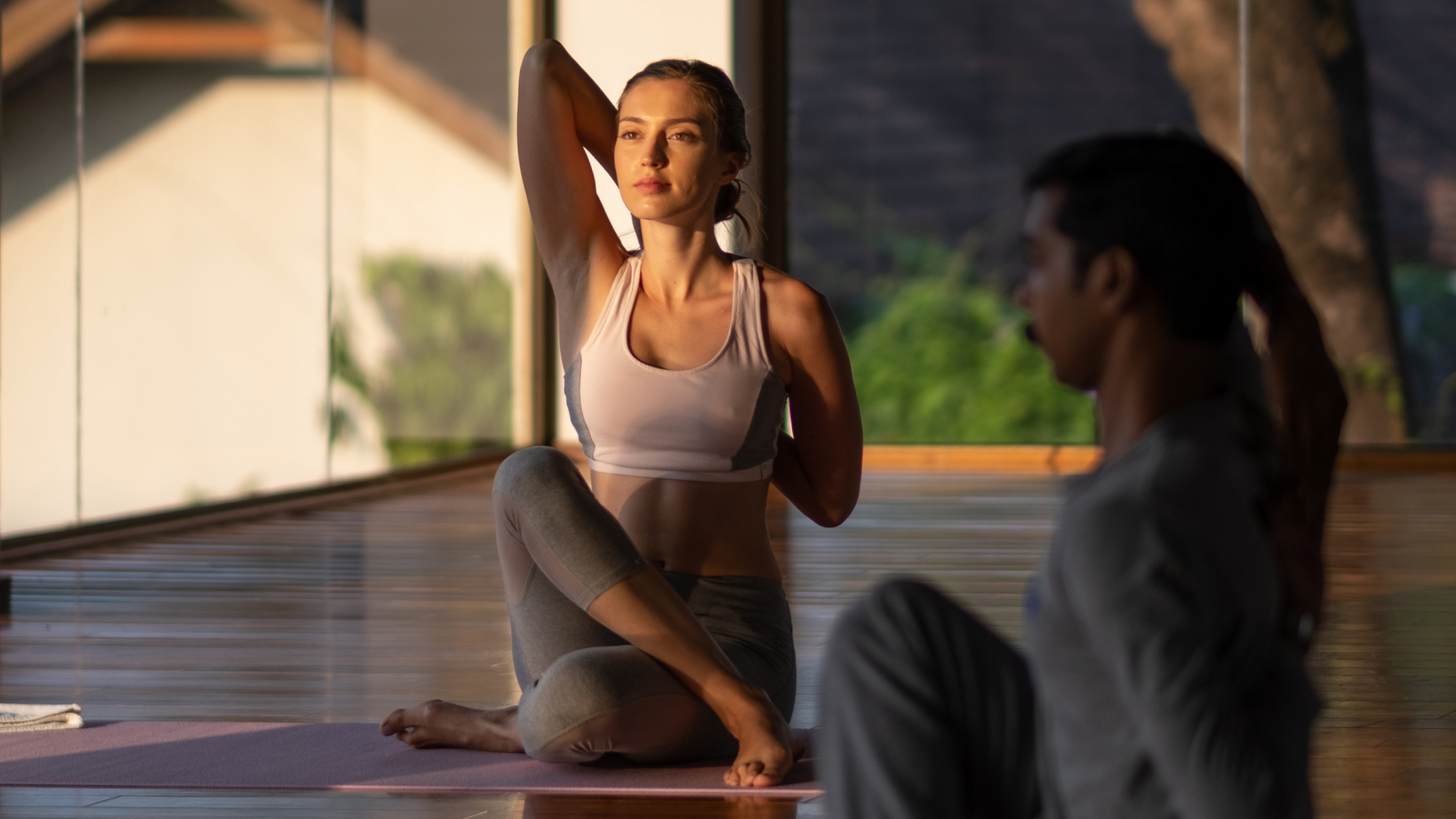 HOLISTIC EXPERIENCES
Guided Yoga Therapy
Experience
Regain your balance and revitalize with a yoga session in our spacious Yoga Studio overlooking the expanse of lush paddy fields rimmed by towering coconut palms.
Every Tuesday and Saturday | 8:00 a.m. to 9:00 a.m. 
*Yoga mats will be provided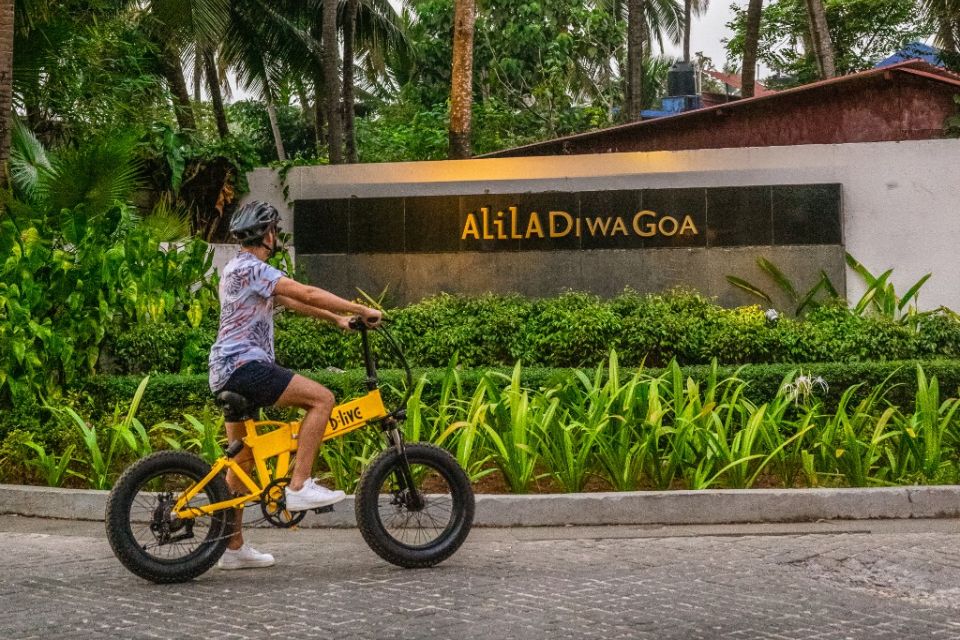 THRILLING ADVENTURES, LOCAL CULTURE
BLive E-Bike Tours
Take in the towering coconut palms and lush fields of the Goan countryside on an e-bike tour.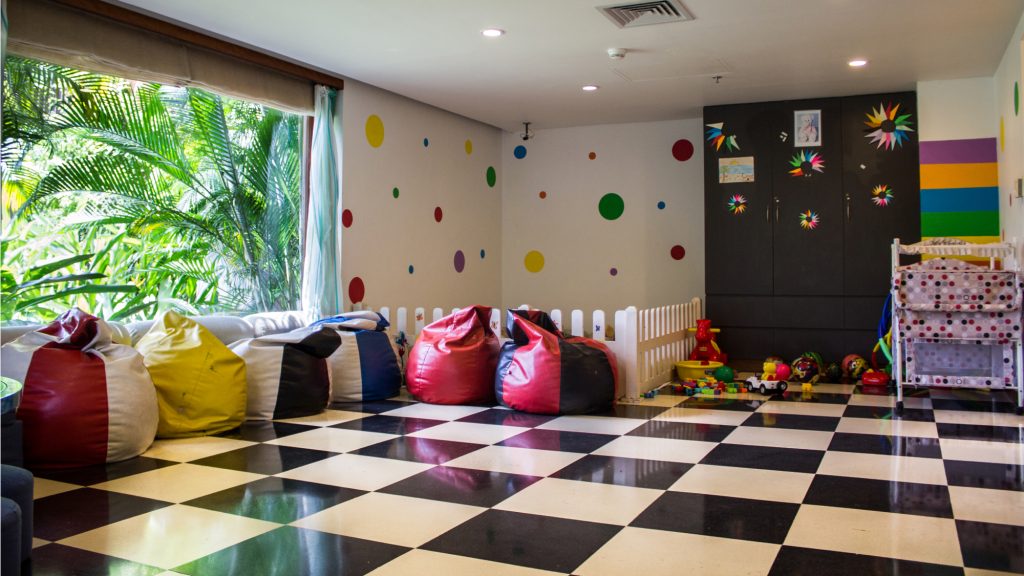 THRILLING ADVENTURES
Play Alila
A dedicated kids' club, offering a range of free activities and curated paid experiences, ideal for kids 12 and under.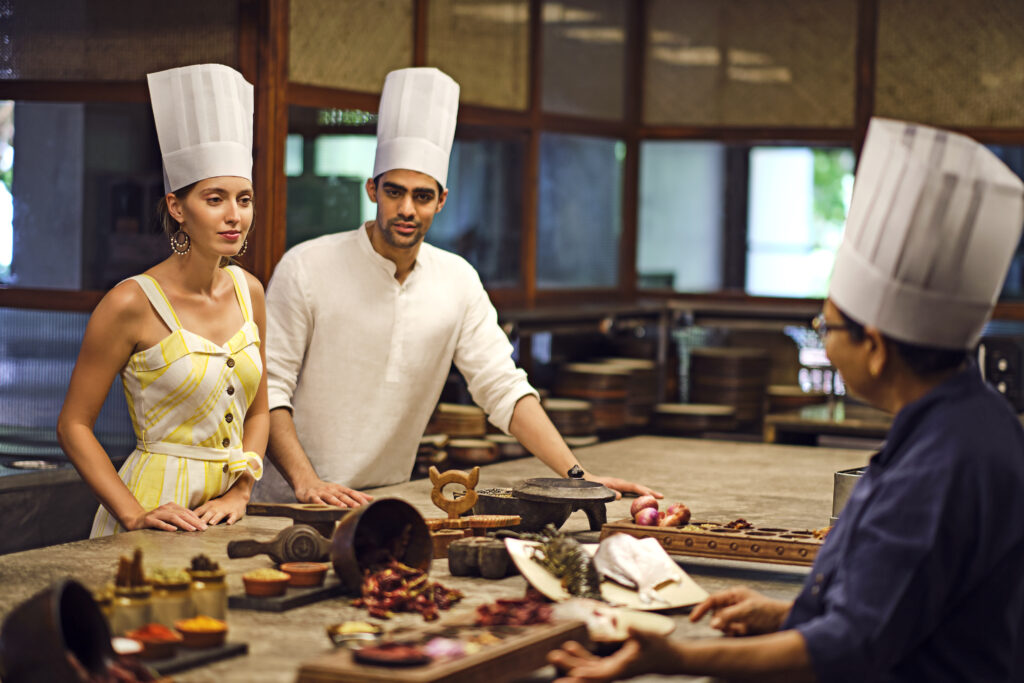 AUTHENTIC CUISINE, LOCAL CULTURE
Alila Masterclass
Spice Studio celebrates the rich culinary traditions of India's southwest coastal regions of Kerala, Karnataka and Goa.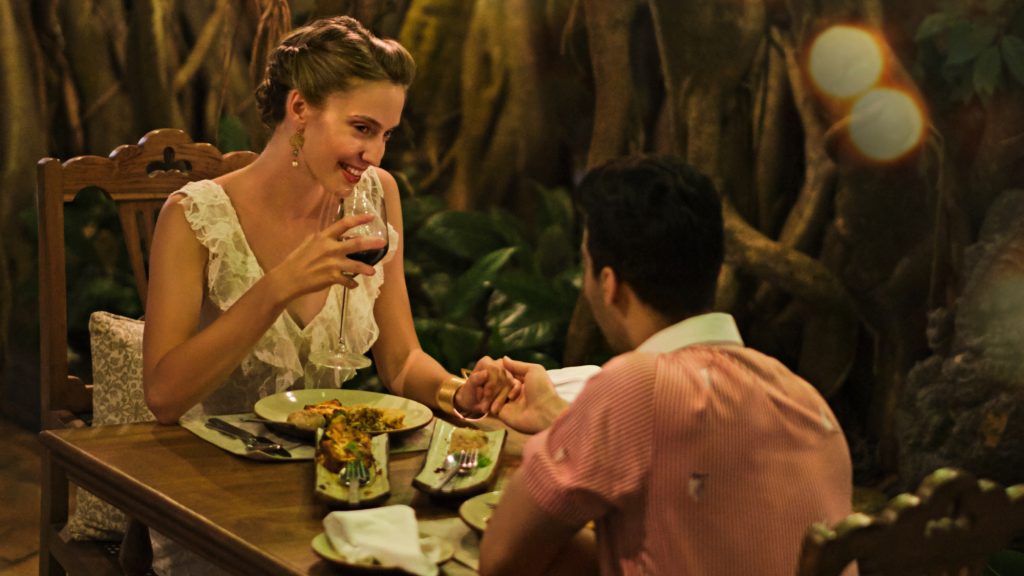 AUTHENTIC CUISINE, ROMANTIC EXPERIENCES, CELEBRATORY MOMENTS, HOLISTIC EXPERIENCES
Celebrate Your Love
Allow us to help turn any moment, be it a proposal, anniversary, birthday or another special occasion, into an everlasting memory.