Drink & Dine
Explore the flavors of India's southwest coast—as well as those from further afield, including the Middle East and Mediterranean.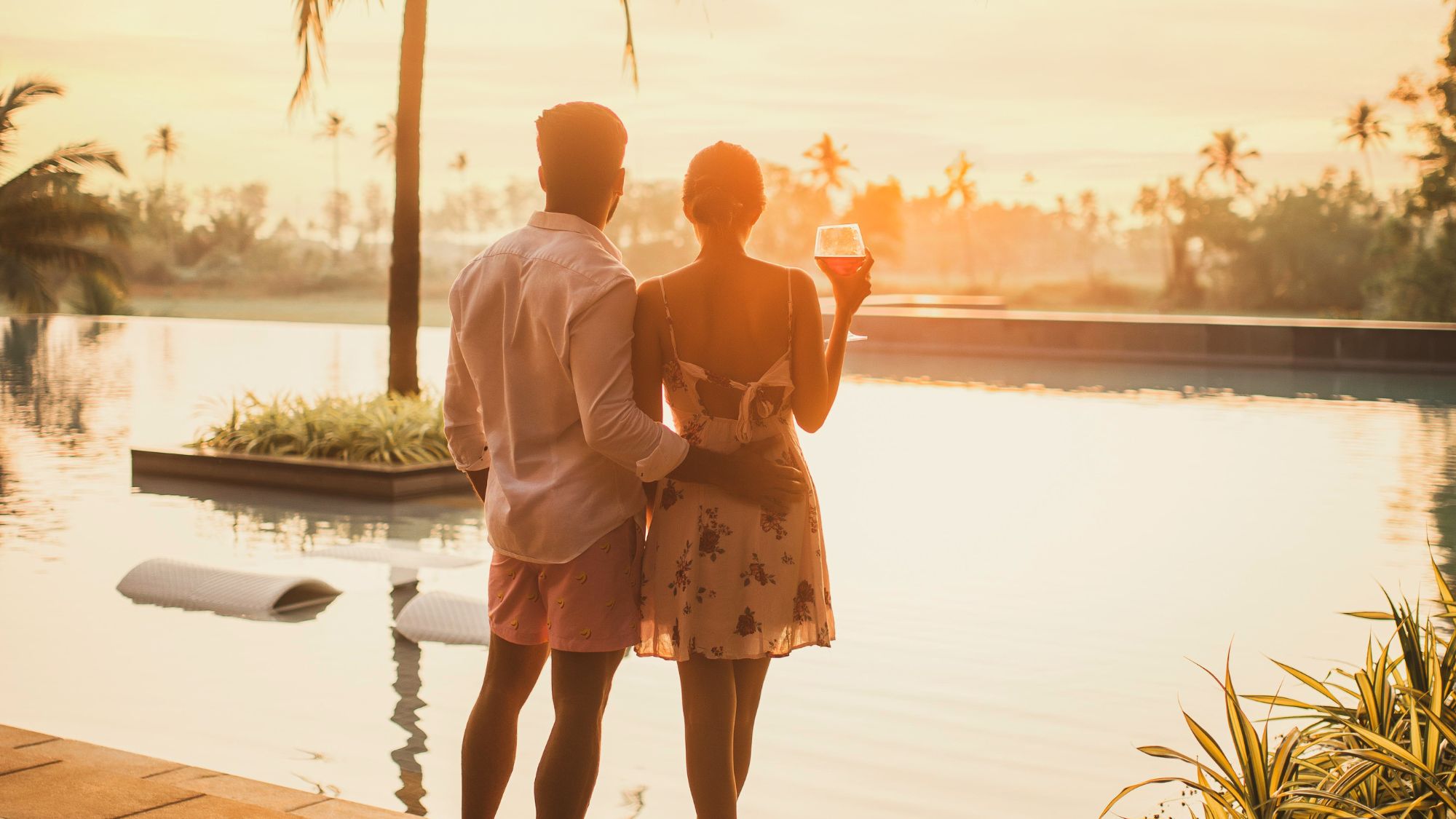 Dine
The Edge
Relax in air-conditioned comfort or on the outdoor patio along our pool—cocktail in hand.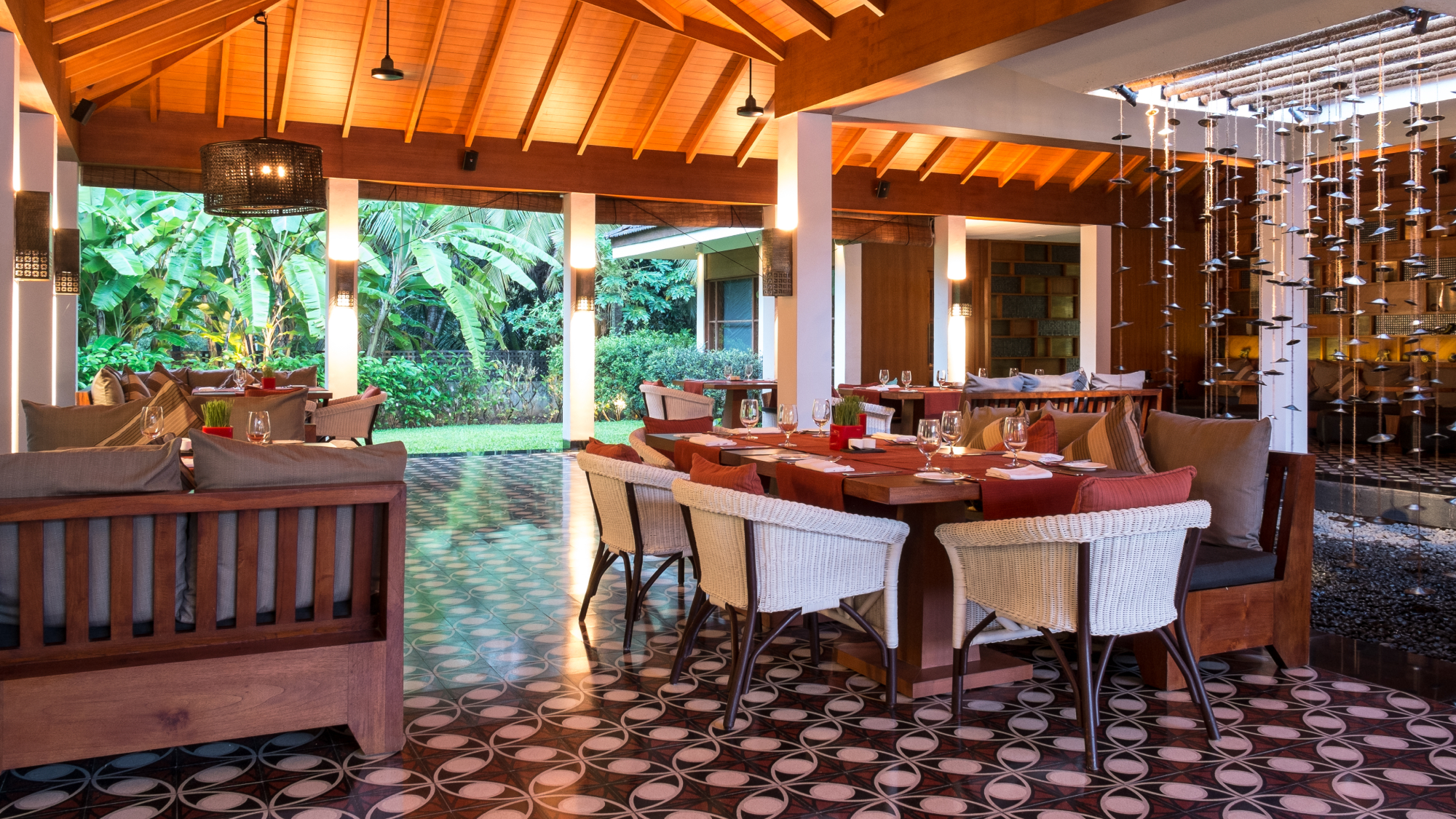 Dine
Bistro
Mediterranean and Middle Eastern flavors share the spotlight with pool views at Diwa Club's all-day diner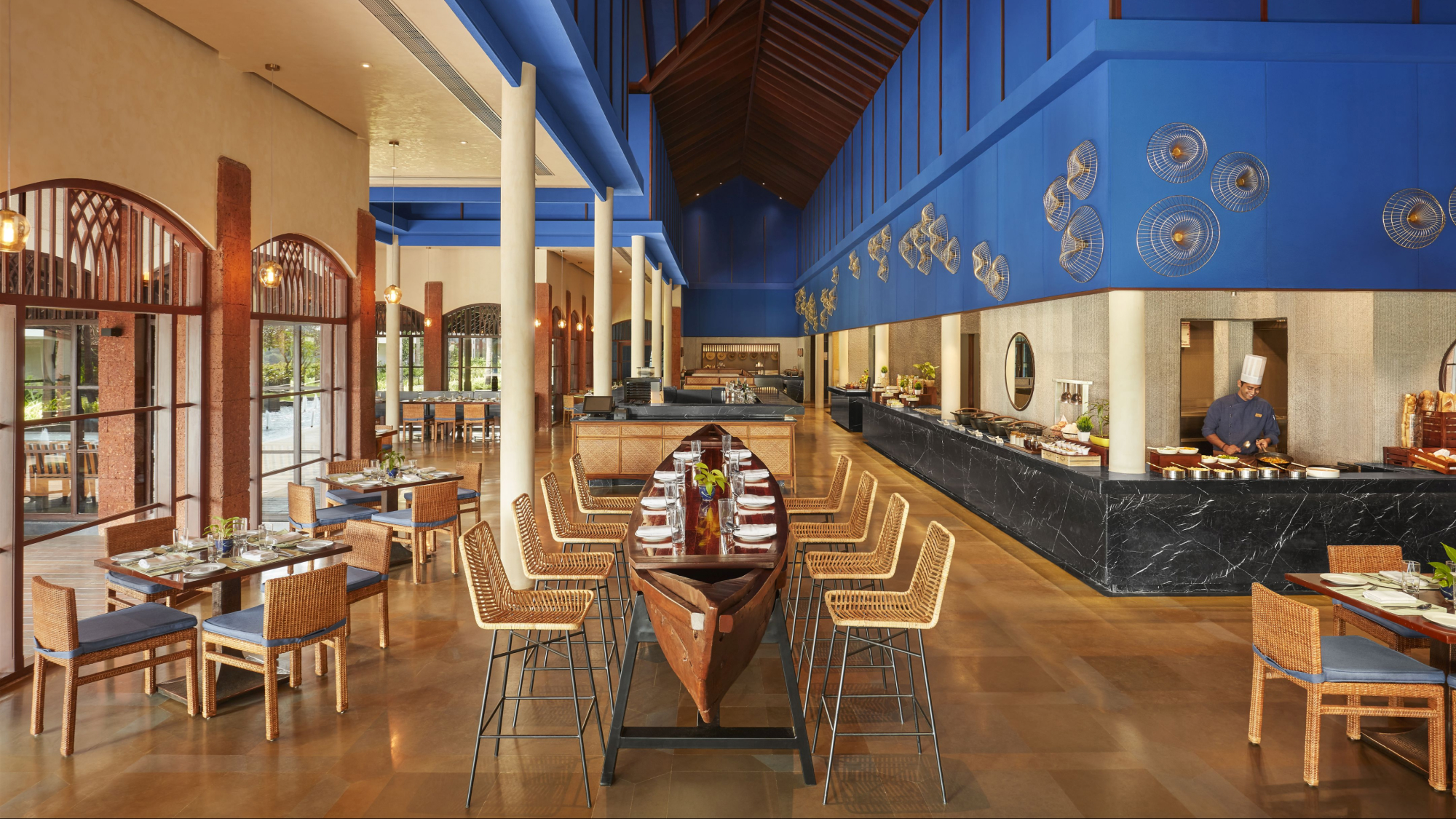 Dine
VIVO
Overlooking the pool and surrounding paddy fields, VIVO offers a relaxed ambience for all-day dining.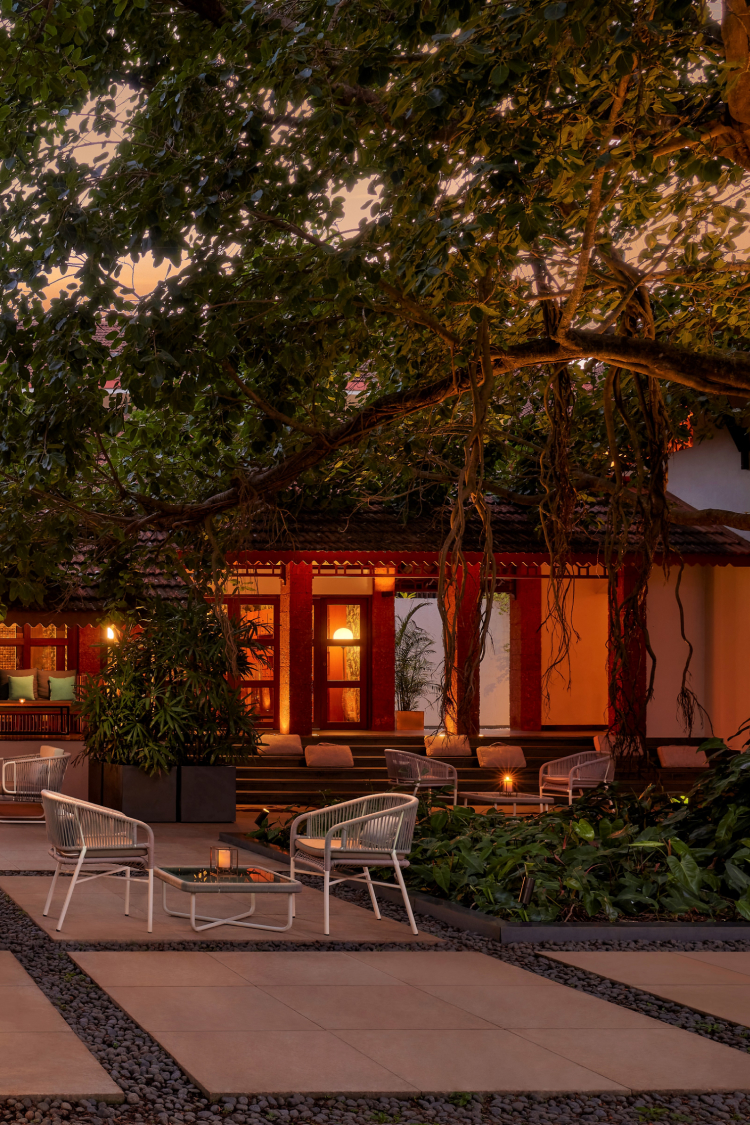 Dine
Courtyard Bar
Our speakeasy-inspired, retro-themed cocktail bar specializes in house-infused spirits and mixers.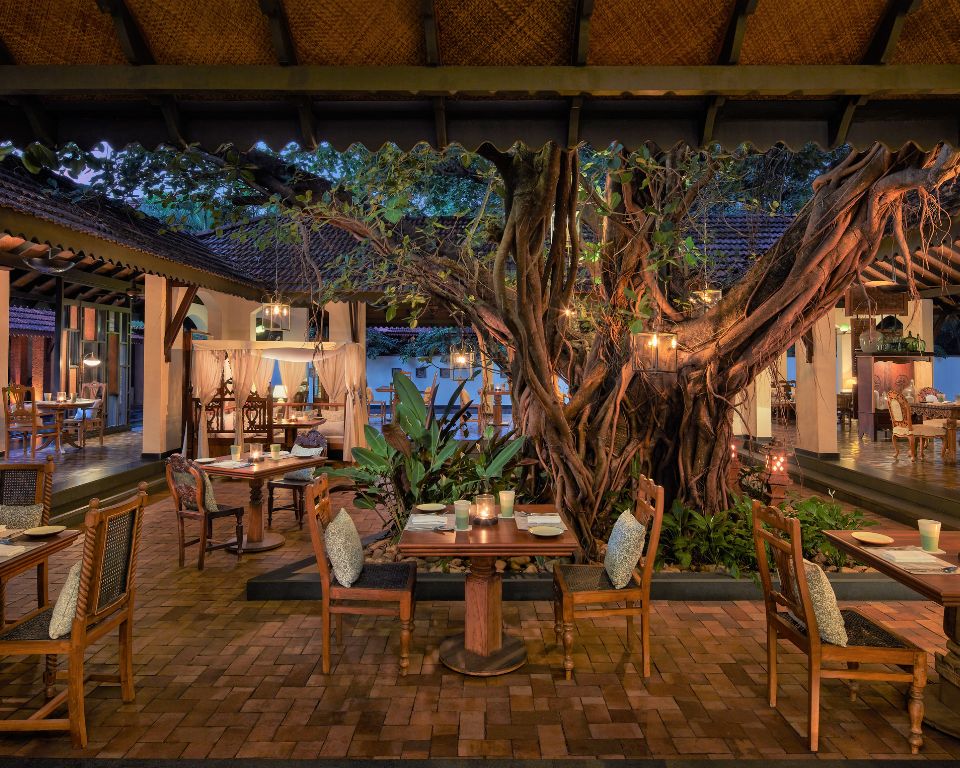 Dine
Spice Studio
Winner of the Times Food & Nightlife Award 2023 for the Best Coastal Cuisine - Premium Dining.