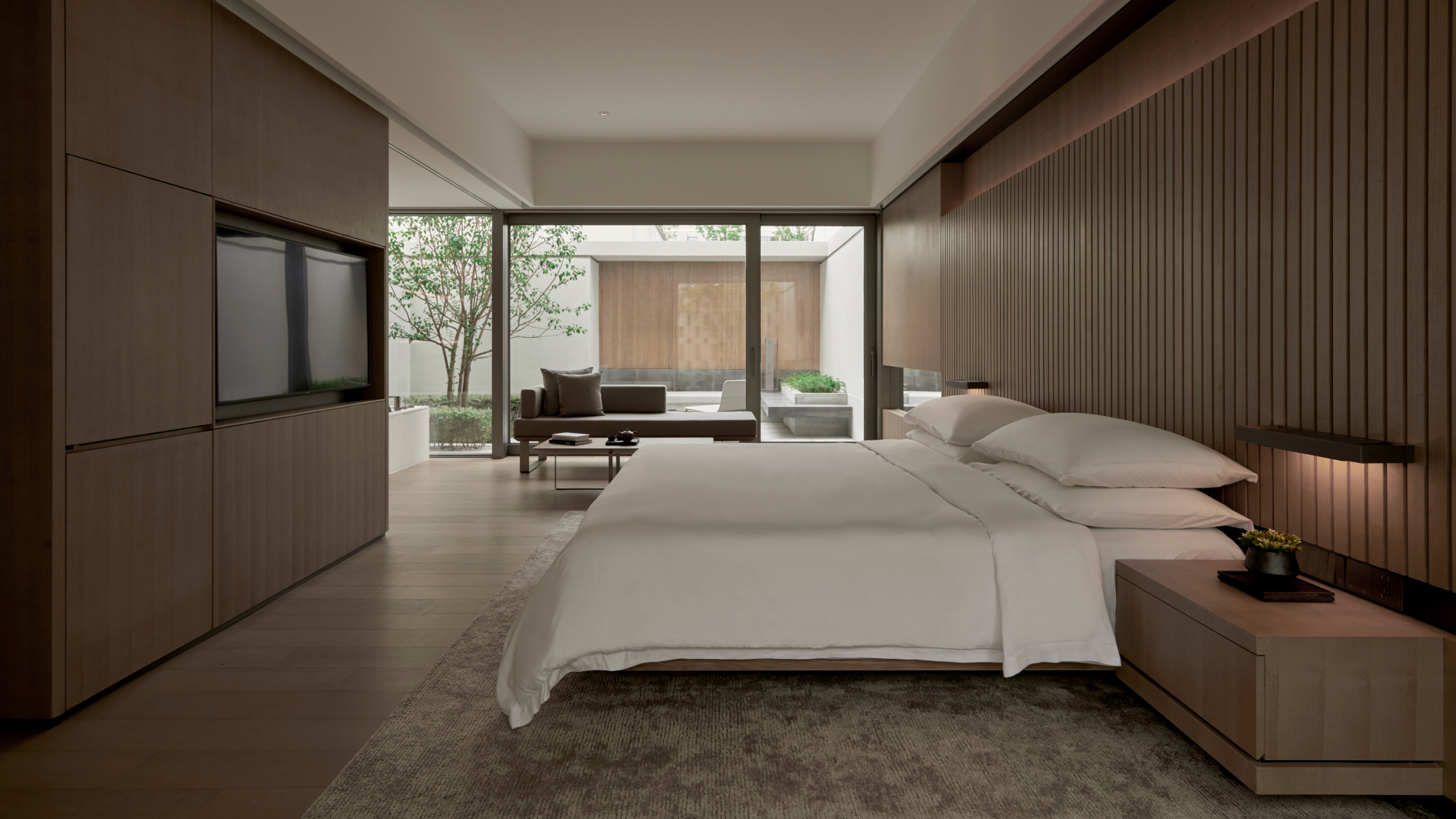 ONE BEDROOM
Garden Suite
GUESTS
2 adults & 1 child
SIZE
· Indoor Space Size: 55square meters
· Outdoor Space Size: 53square meters
Overview
The Garden Suites are havens of space and simplicity, surrounded by serene, interlaced waterways. A private outdoor courtyard brings in natural light and fresh air, and provides a tranquil setting for relaxing under the sun and stars.
ADDITIONAL INFORMATION
CHECK-IN / CHECKOUT:
Check-in time at 3:00 p.m. and checkout time at 2:00 p.m.
Alila Hospitalities:
Access to Gym Alila & Wellness facilities
Plan of the Villa