Alila Journeys
I want to experience in Alila Villas Wuzhen.
Showing 2 Journeys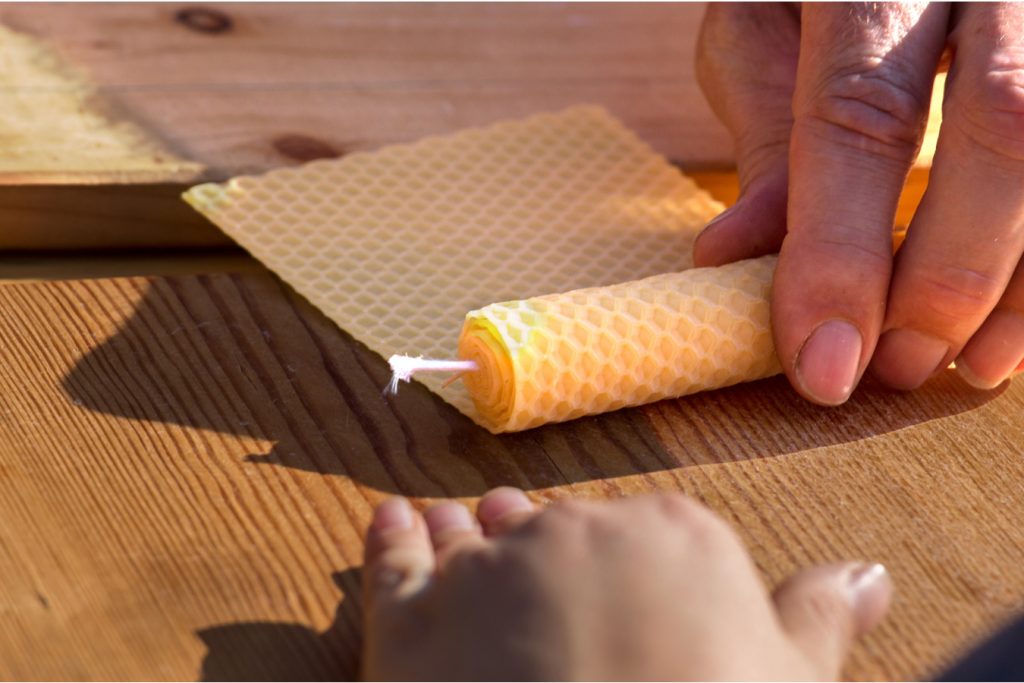 LOCAL CULTURE
Discover the Art of Candle Making
Create a unique scented candle, infused with natural essential oils to enhance overall wellbeing.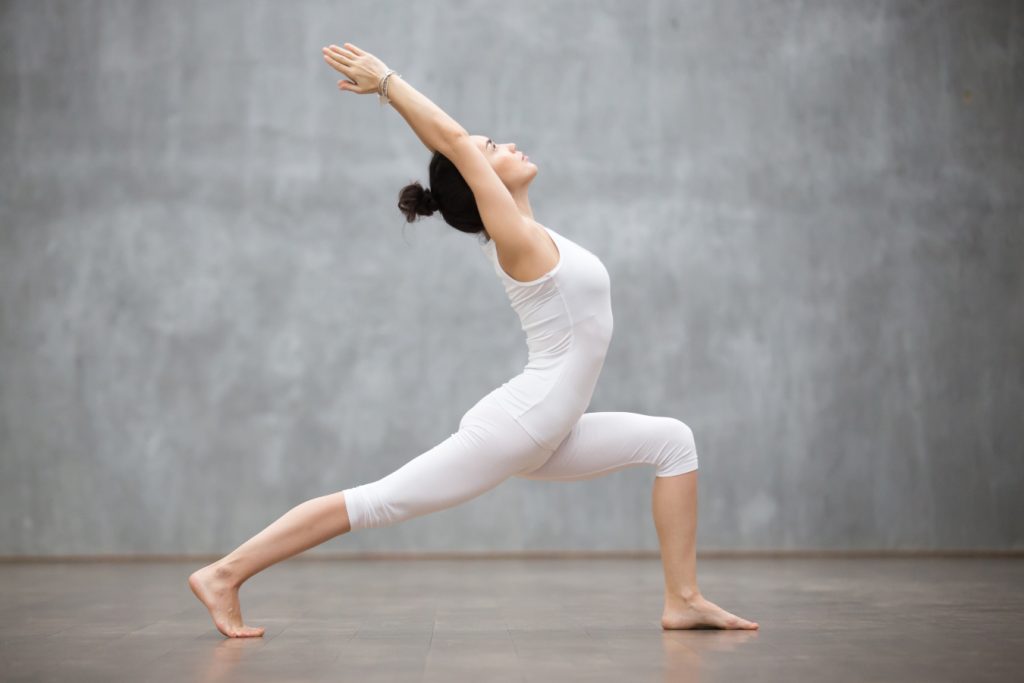 HOLISTIC EXPERIENCES
Energizing Yoga
Begin your day with an energizing yoga session, awakening mind and body amid fresh air and serene views.