Alila Wuzhen,
China
Inspired by Wuzhen's intricate canals and alleyways, Alila Wuzhen offers a peaceful escape where modern architecture and water merge in quiet beauty. Just outside, discover the rich cultural heritage of this 1300-year-old water town and its ancient traditions.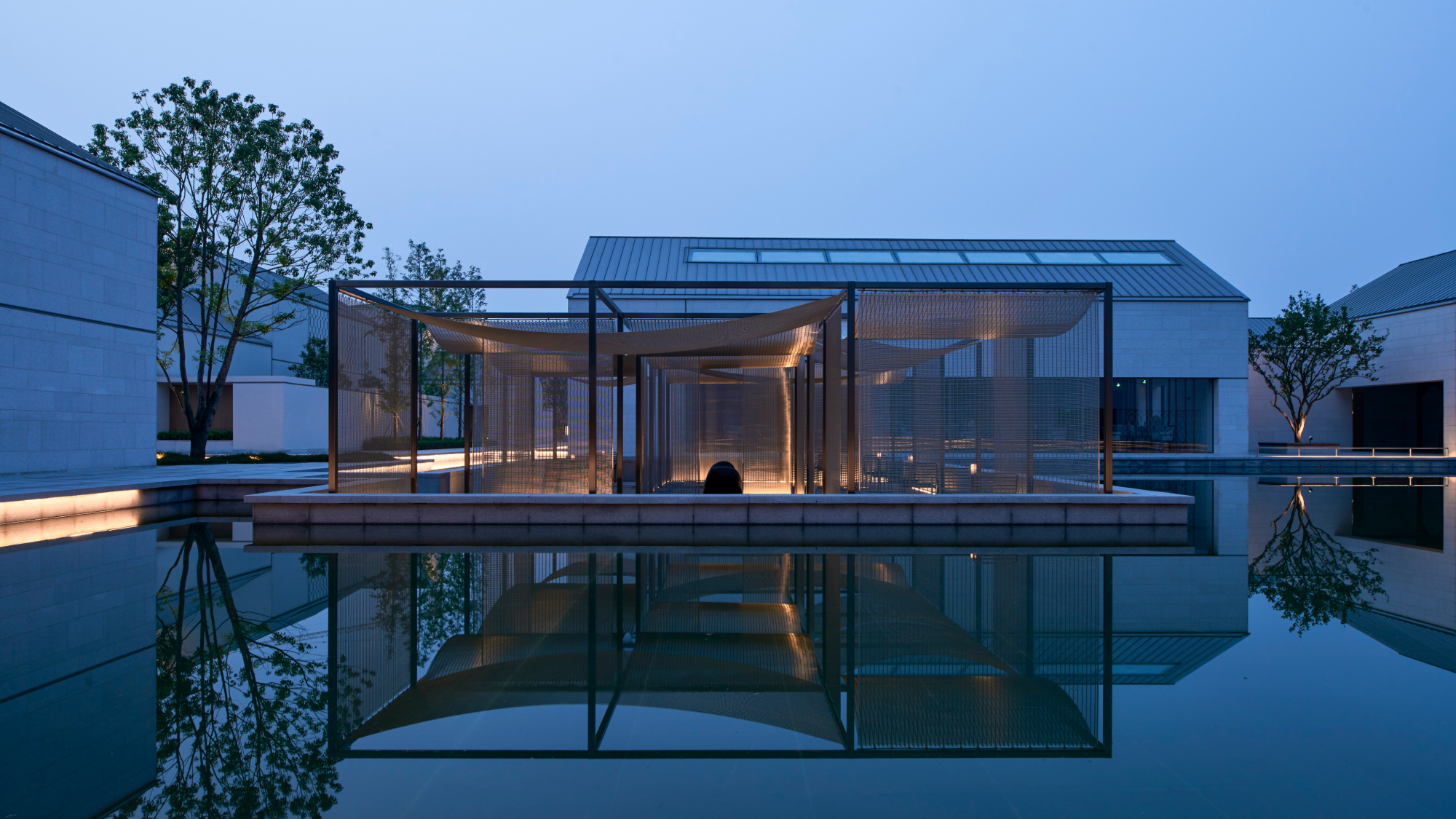 Balanced by Water

A mosaic of tranquil waterways sets the tone for this serene sanctuary balanced by natural elements.
Water flows through Alila Wuzhen, forming an inviting central water courtyard, and wrapping around spacious suites and villas. The sights and sounds of flowing water, the elixir of life, instantly soothe body and mind, promoting a sense of wellbeing, while inspiring happiness, creativity and a sense of awe.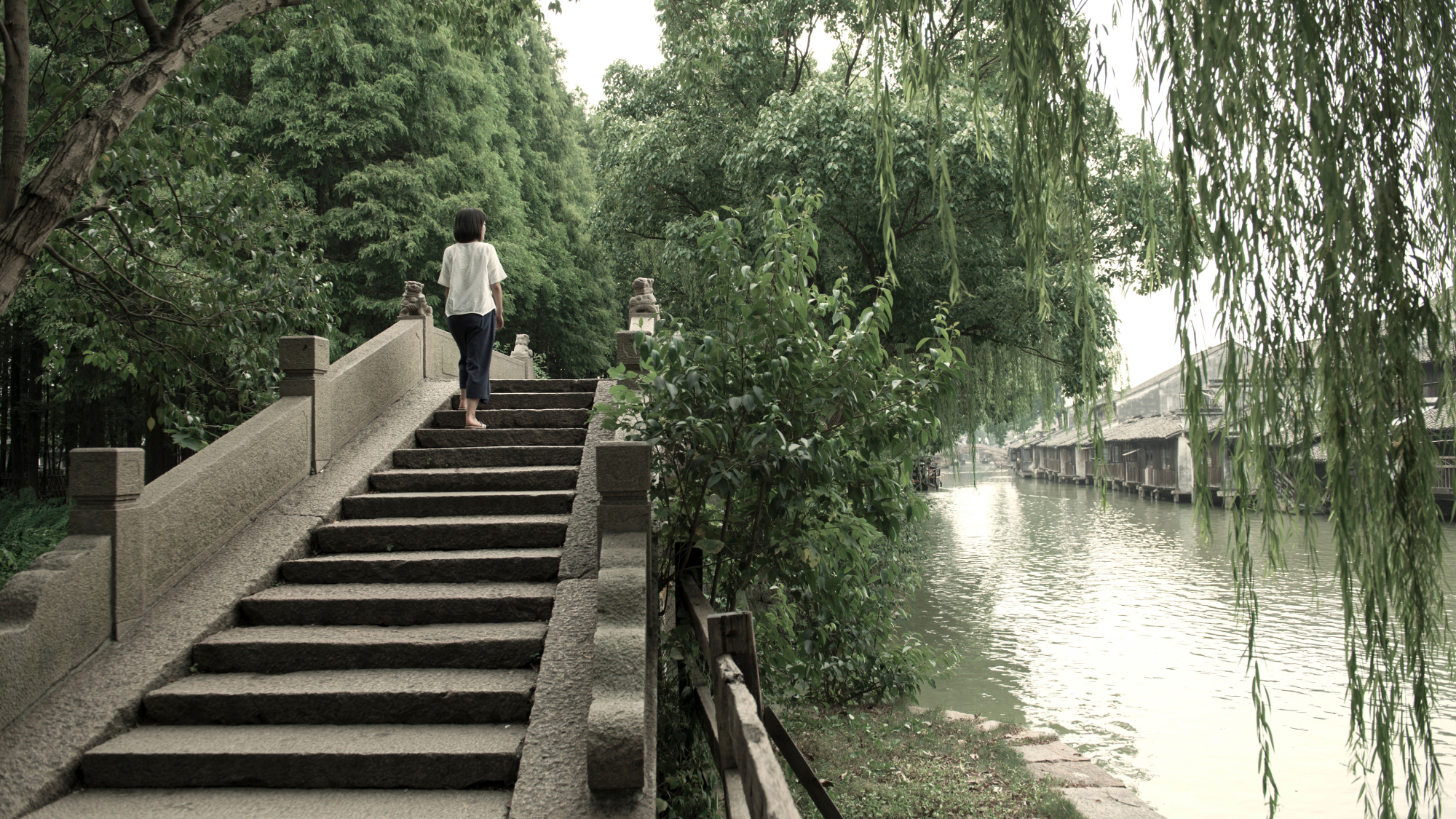 An Ancient Water Town

Located in the Jiangnan region, Wuzhen is known as the last town surrounded by water in China.
In the centuries-old water town, ancient buildings stand perfectly preserved, displaying skillful wood and stone carvings. Also referred to as the "Home of Silk," Wuzhen is famed for its silk production where you can learn about sericulture and explore age-old fabric dyeing traditions.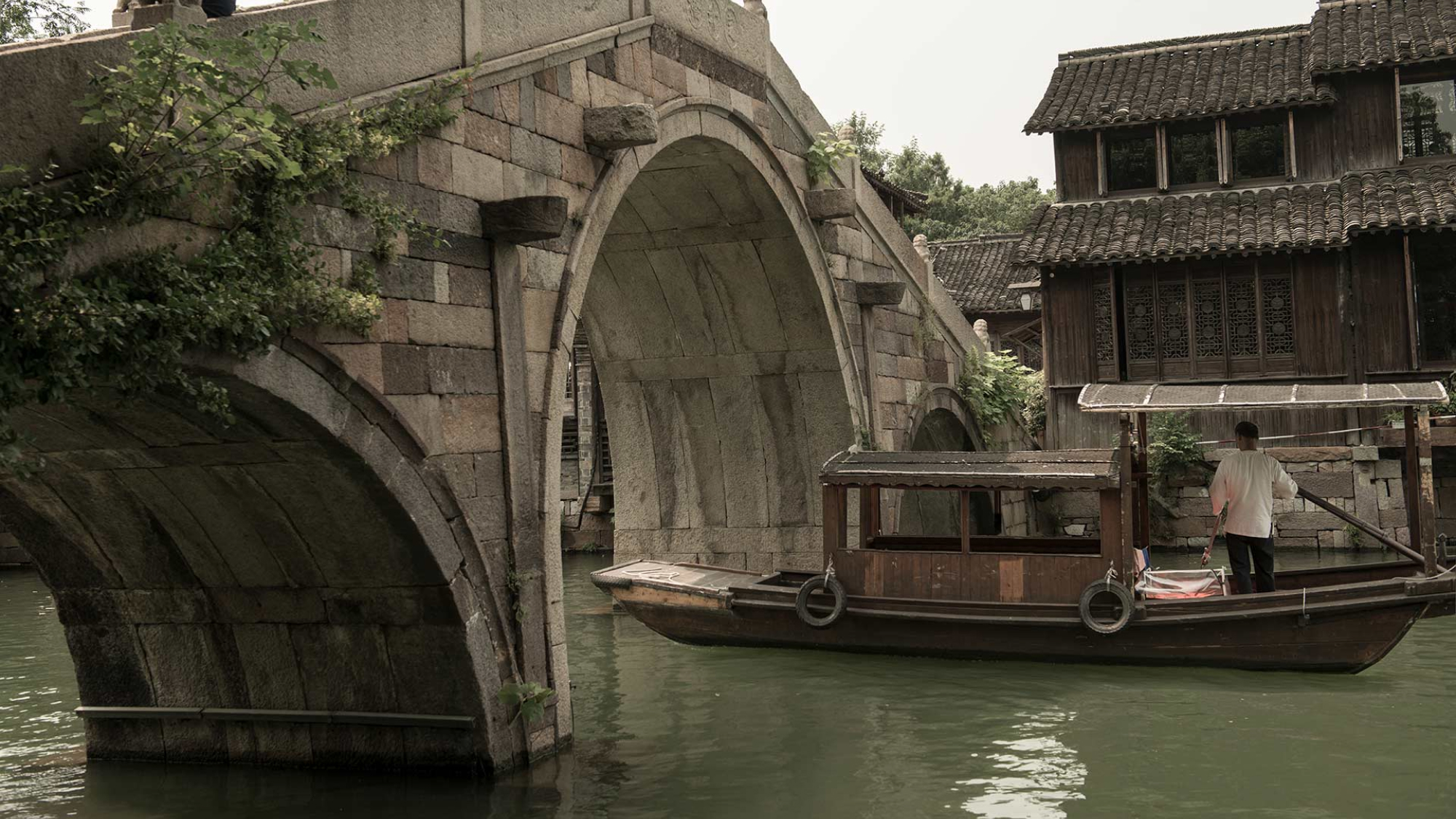 Steeped in Tradition
Stroll the Grand Canal coursing through Wuzhen to discover age-old folk art traditions.
Take in shadow-play puppetry and bamboo-pole climbing performances. For a dose of contemporary culture, the annual Wuzhen International Contemporary Art Exhibition is renowned for showcasing work by the likes of Ai Weiwei, China's most well-known artist, and the politically minded Zhang Dali.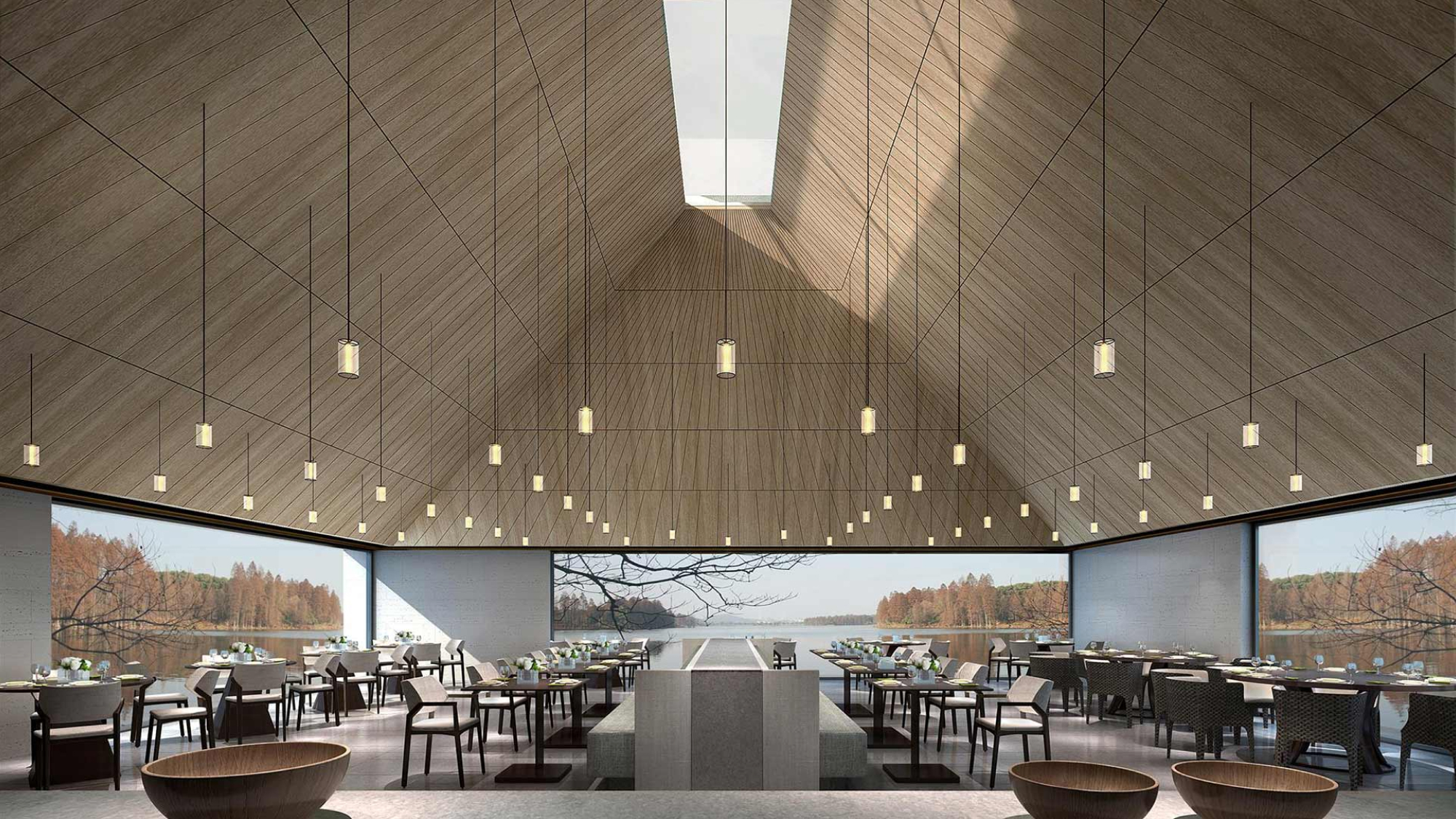 Where Flavour Abounds
Savor the flavours of Canton juxtaposed with global accents amidst calming water views.
Underneath soaring ceilings, savor a modern farm-to-table menu infused with flavours from around the world, or dine on exquisite Cantonese dishes with tranquil views of the lake. When night falls, sip on Japanese and single malt whiskeys in an intimate setting, designed for mingling as much as unwinding from the day.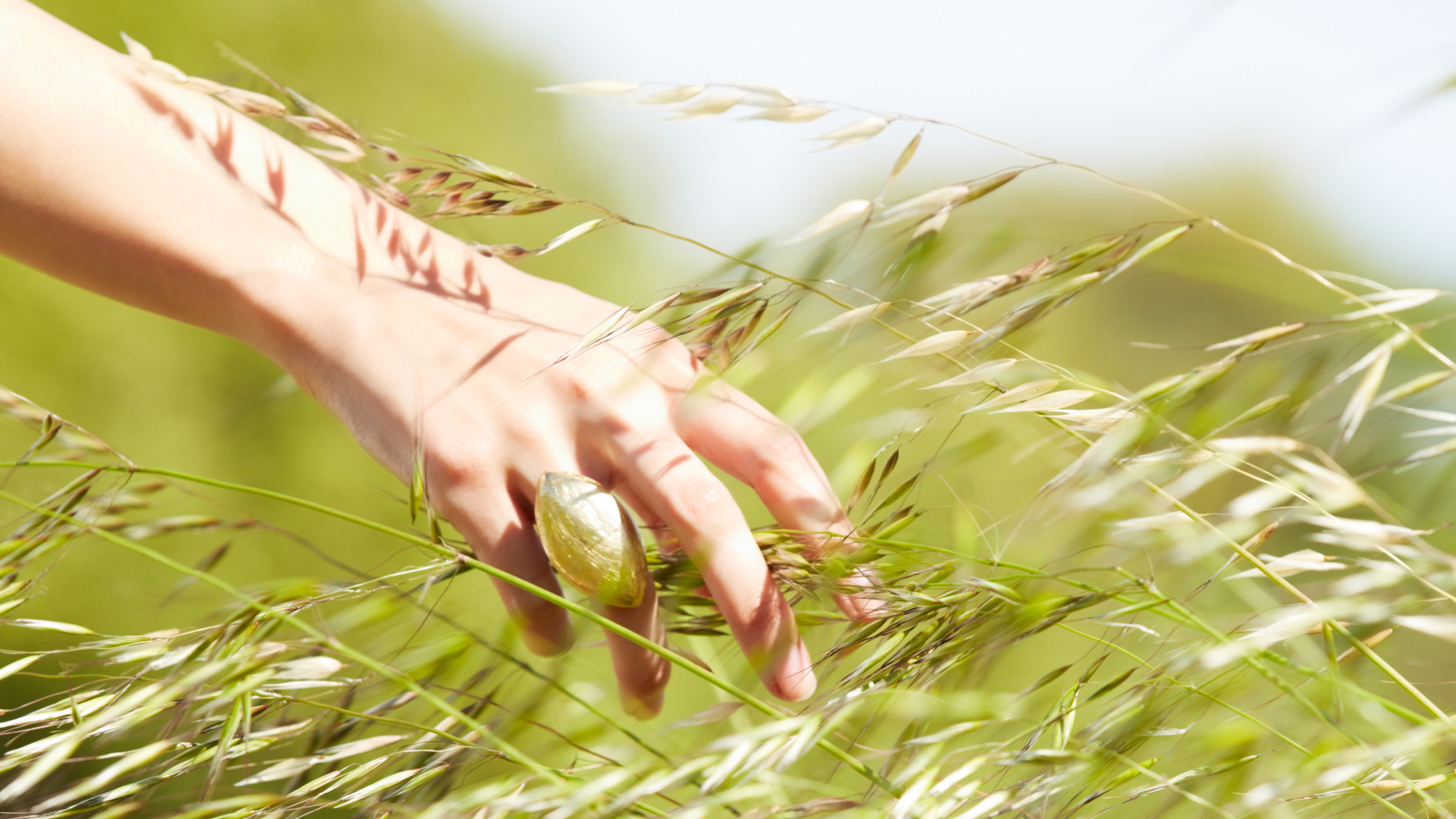 Focus on Sustainability
Respect for the environment is at the heart of Alila Wuzhen's vision. 
Throughout the resort, great care is taken to preserve and protect the delicate natural environment. Its structures are carefully situated around plantings of Metasequoia, an endangered native conifer.