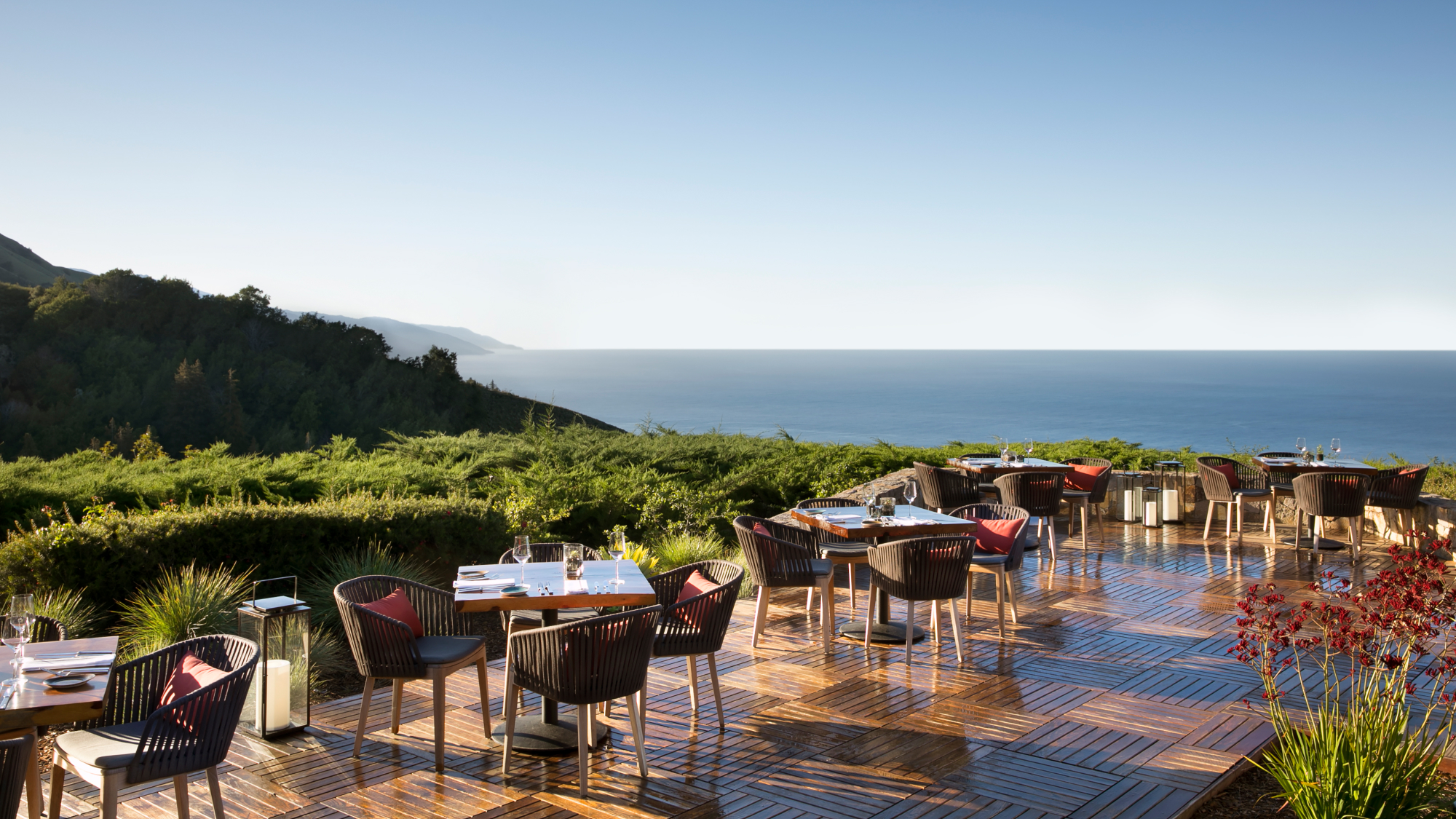 Drink & Dine
The Sur House
Inspired by the seasonal bounty of California's Central Coast
The elegant, rustic setting, highlighted by natural wood interiors and furnishings, is as awe-inspiring as the cuisine. The culinary team finds inspiration from the unique styles and flavors of California's Central Coast, showcasing the finest Big Sur has to offer. 
Our rotating menus showcase creativity and fine cuisine through the perfect blend of classic preparations and contemporary flair using the freshest ingredients from our expansive organic garden, along with an extensive collection of local, small-production that are carefully assembled by a team of local vintners and The Sur House sommelier alongside craft cocktails and a curated selection of beer.
Our new inclusive model enhances the experience even further; meals are included with your stay, and upgraded options such as alcoholic beverages are available for purchase. The restaurant is reserved for Ventana overnight guests during breakfast and dinner periods for an exclusive dining experience.
Hours
7:00 a.m.–11:00 a.m.
11:30 a.m.–3:00 p.m.
5:00 p.m.–11:00 p.m.
Make a Reservation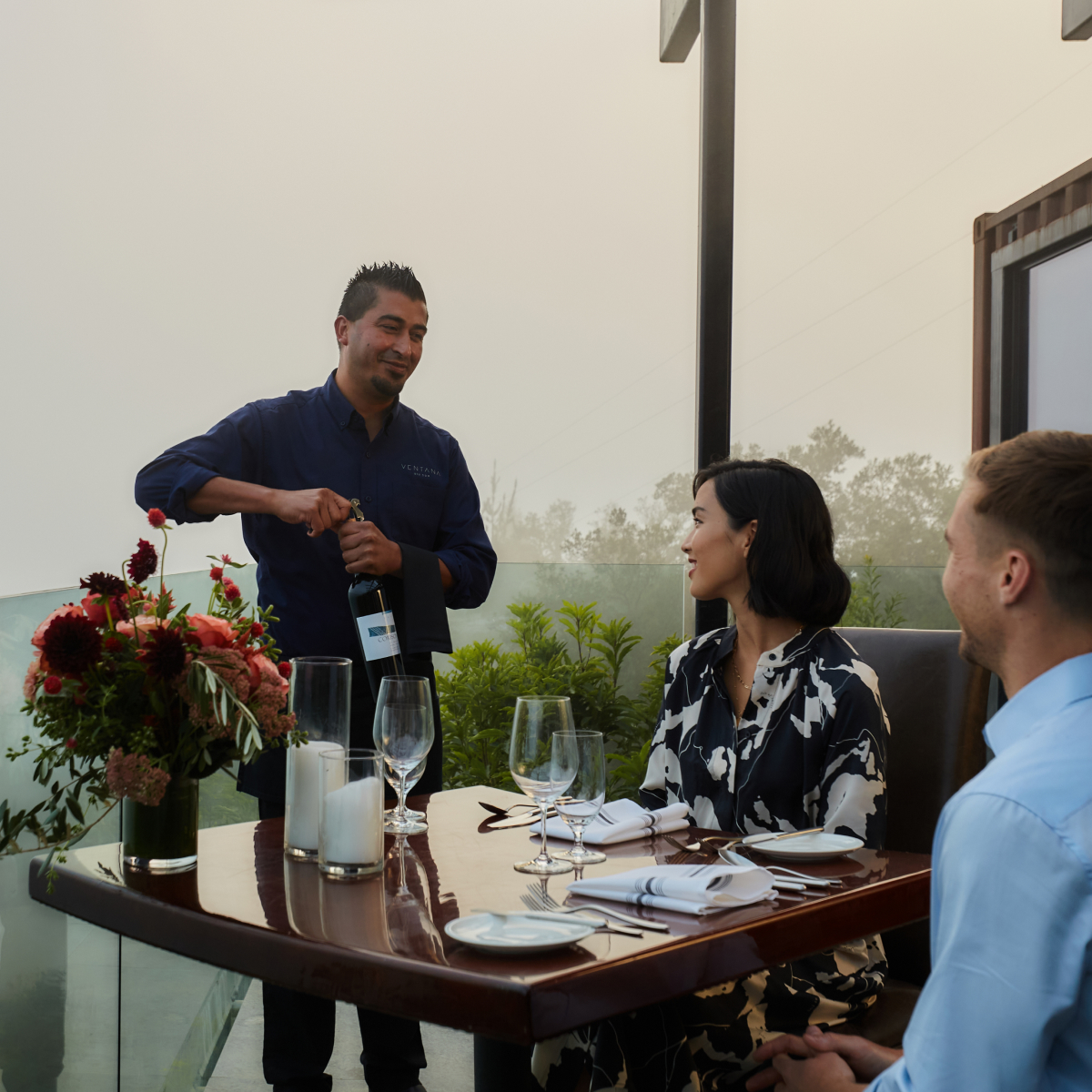 Dine
Ventana Glass House
An unparalleled private dining experience.
Explore & Book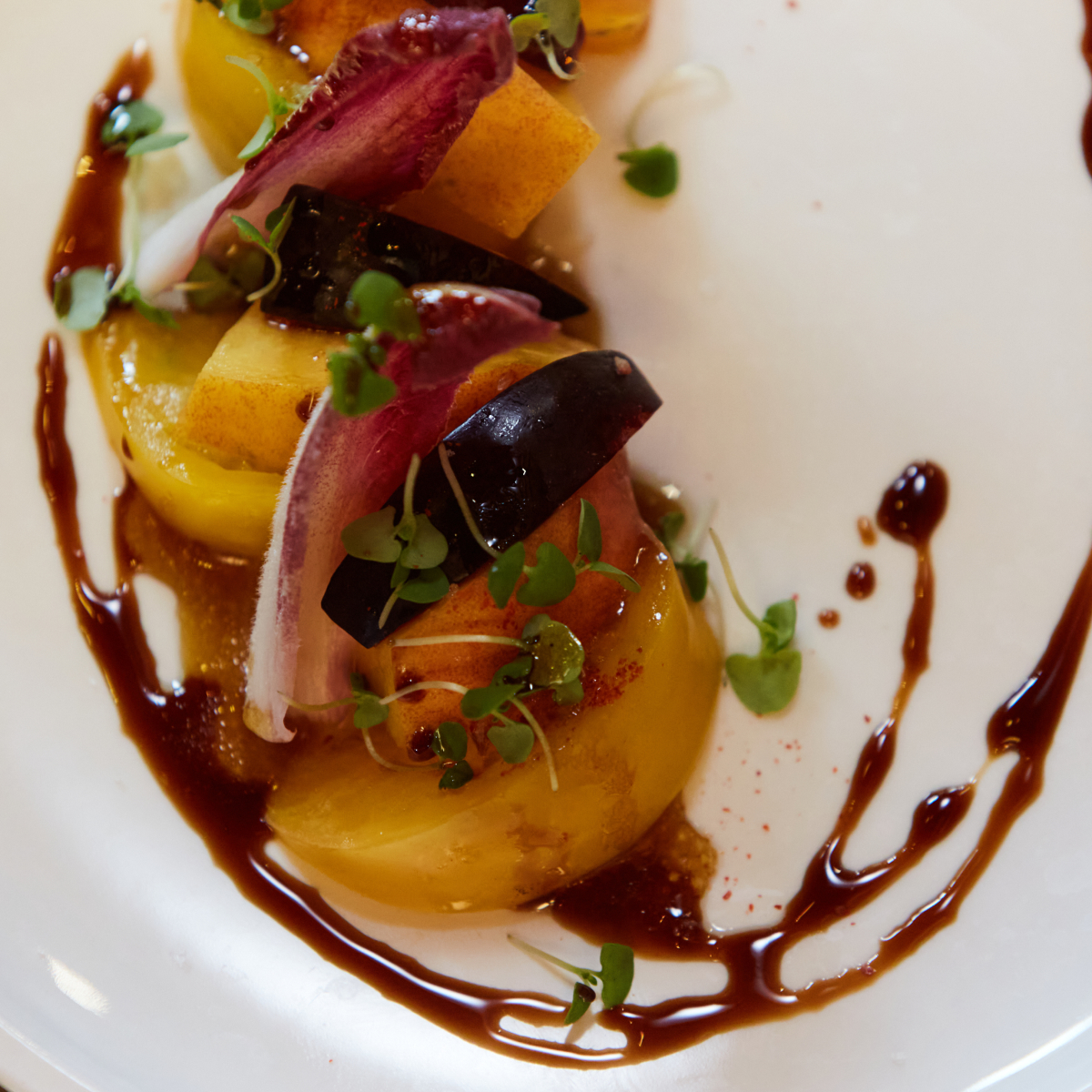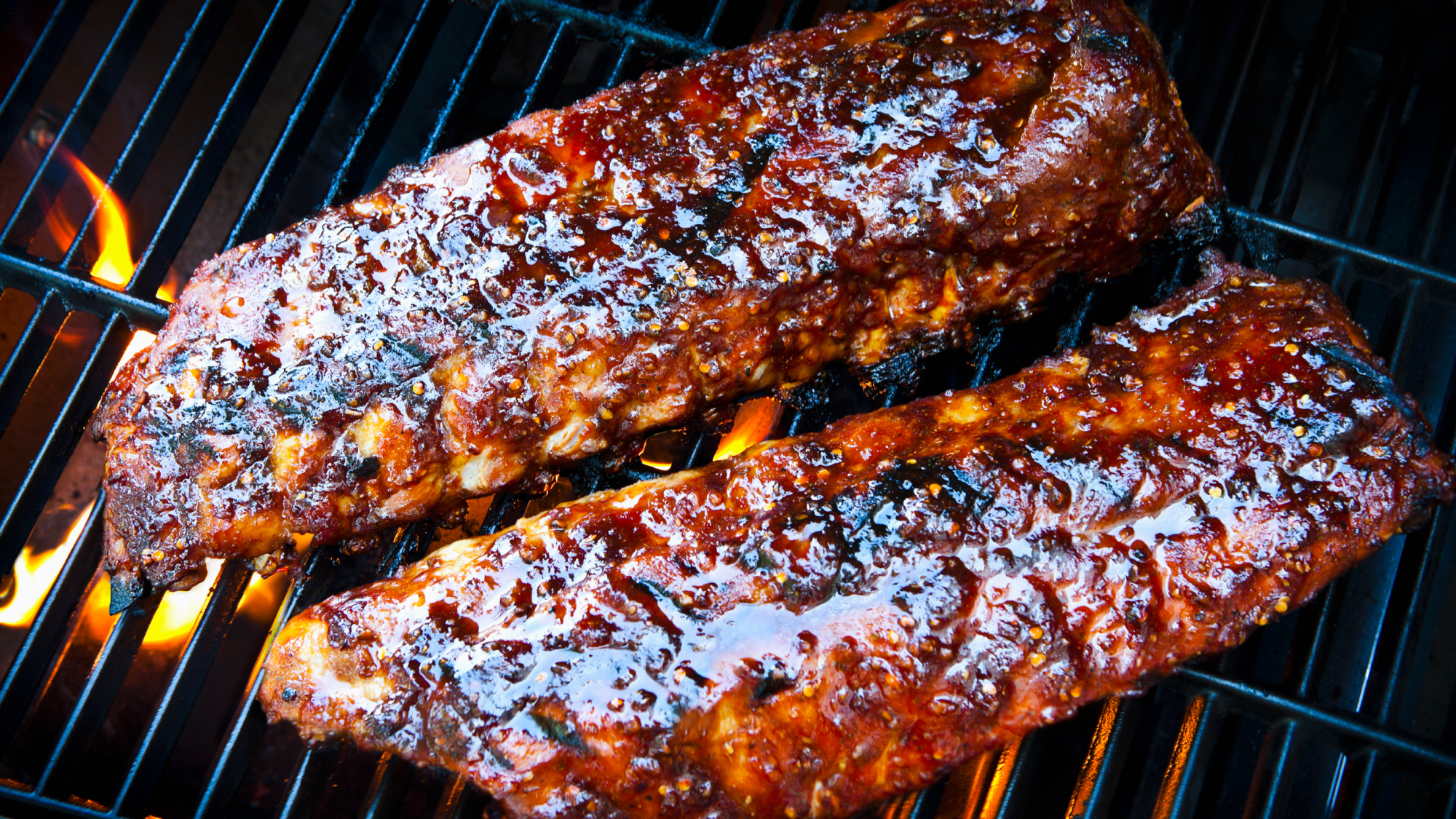 Dine
Big Sur Smokehouse
Smokehouse dining with a California twist.
Explore & Book