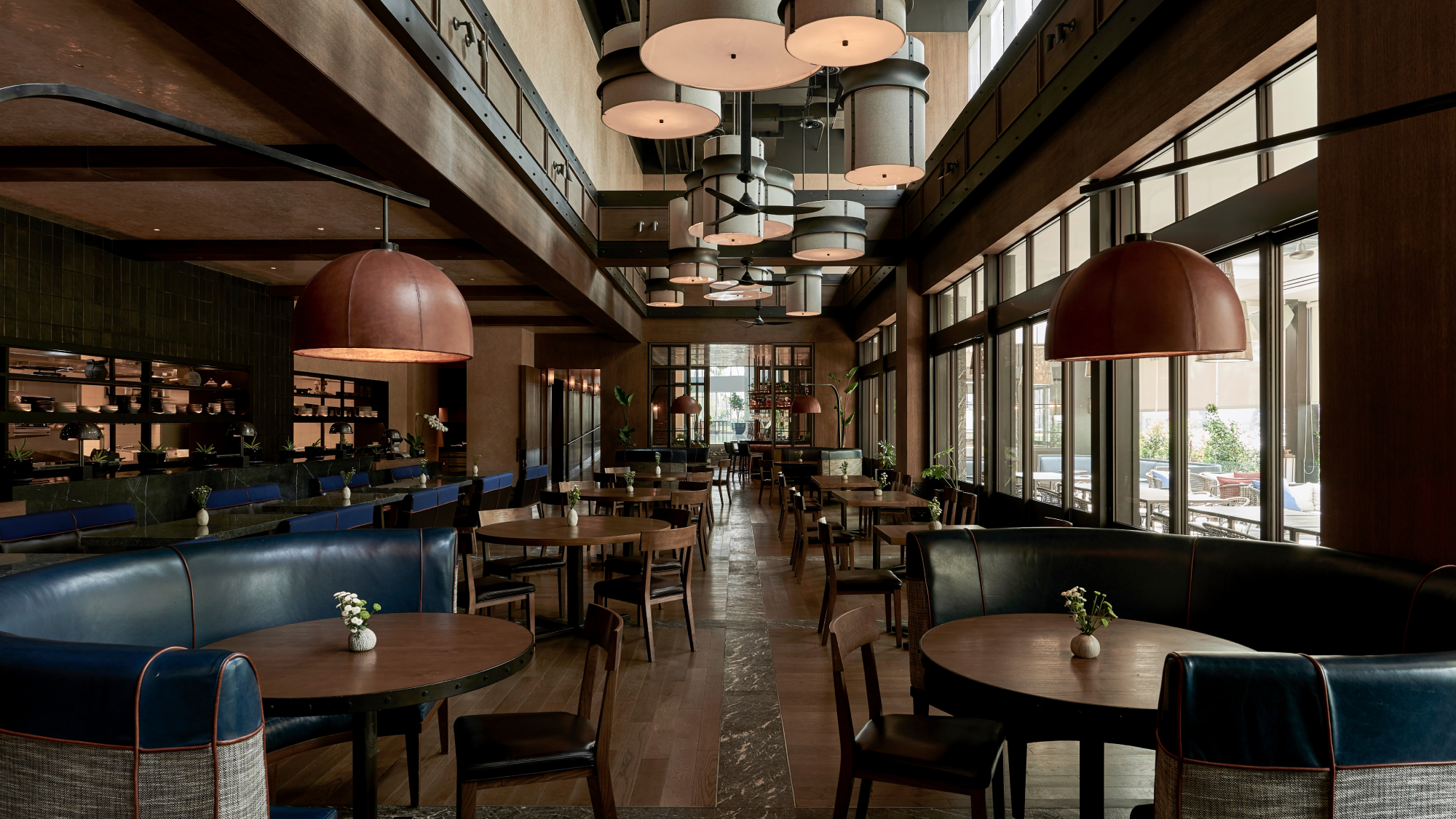 Dine
Vong Kitchen
Discover a tantalizing menu featuring French and American cuisine anchored by local Indonesian ingredients. Experience Jean-Georges's love for the aromatic flavors of the East, and Cédric's keen instinct for balancing flavor and texture with an exquisite blend of French, American and Asian influences and ingredients.
Cuisine
Modern French-American
Hours
6:00 a.m.–9:00 p.m. Monday–Sunday
Explore the Menu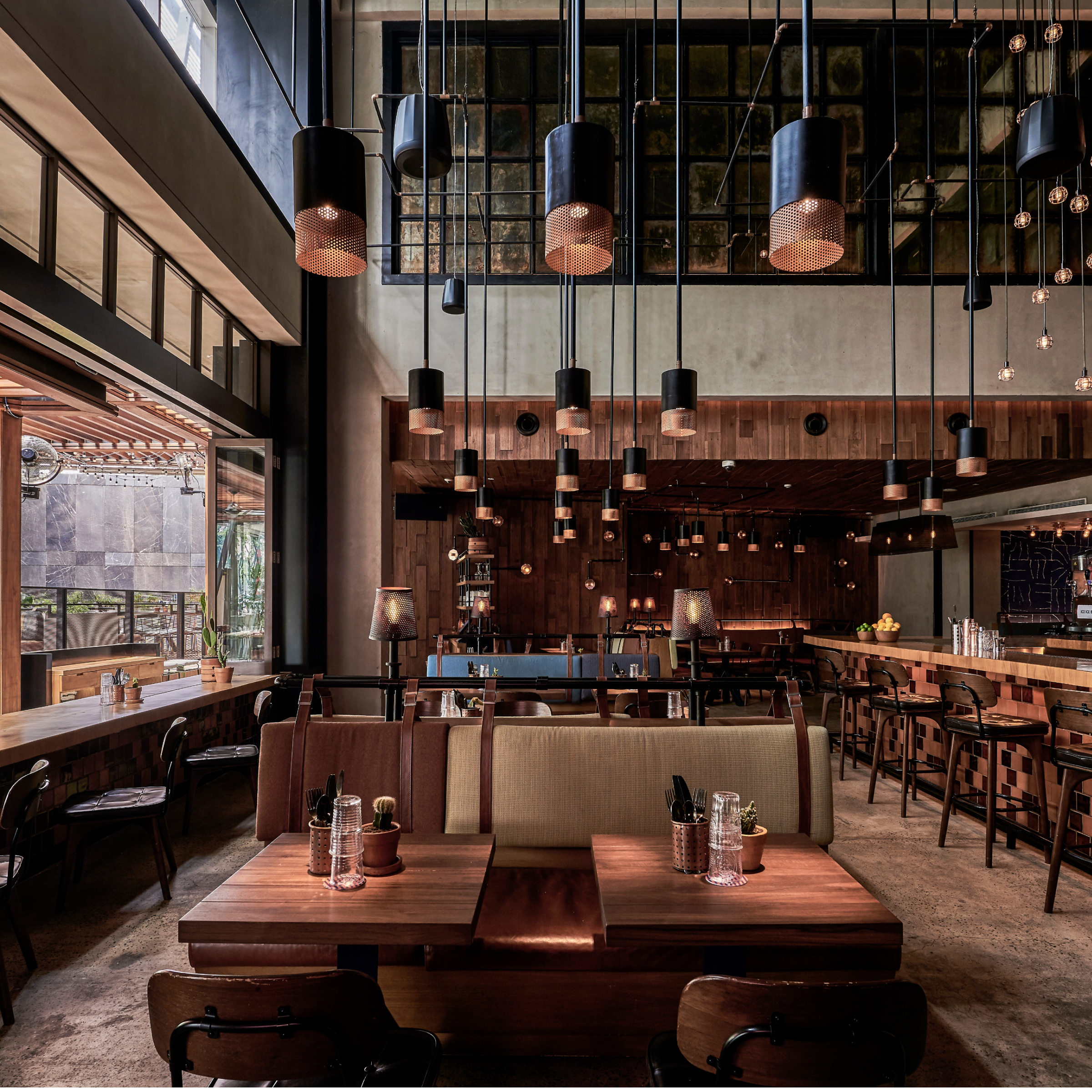 Dine
Le Burger
Enjoy crave-worthy burgers, hot dogs and les spéciales including beef-chili cheese fries.
Explore & Book