Alila SCBD,
Jakarta
Situated against a backdrop of iconic office towers, upmarket retail, dining and nightlife, Alila SCBD simultaneously immerses you in Jakarta's cosmopolitan energy, while offering moments of repose in spacious rooms designed for unwinding from the day.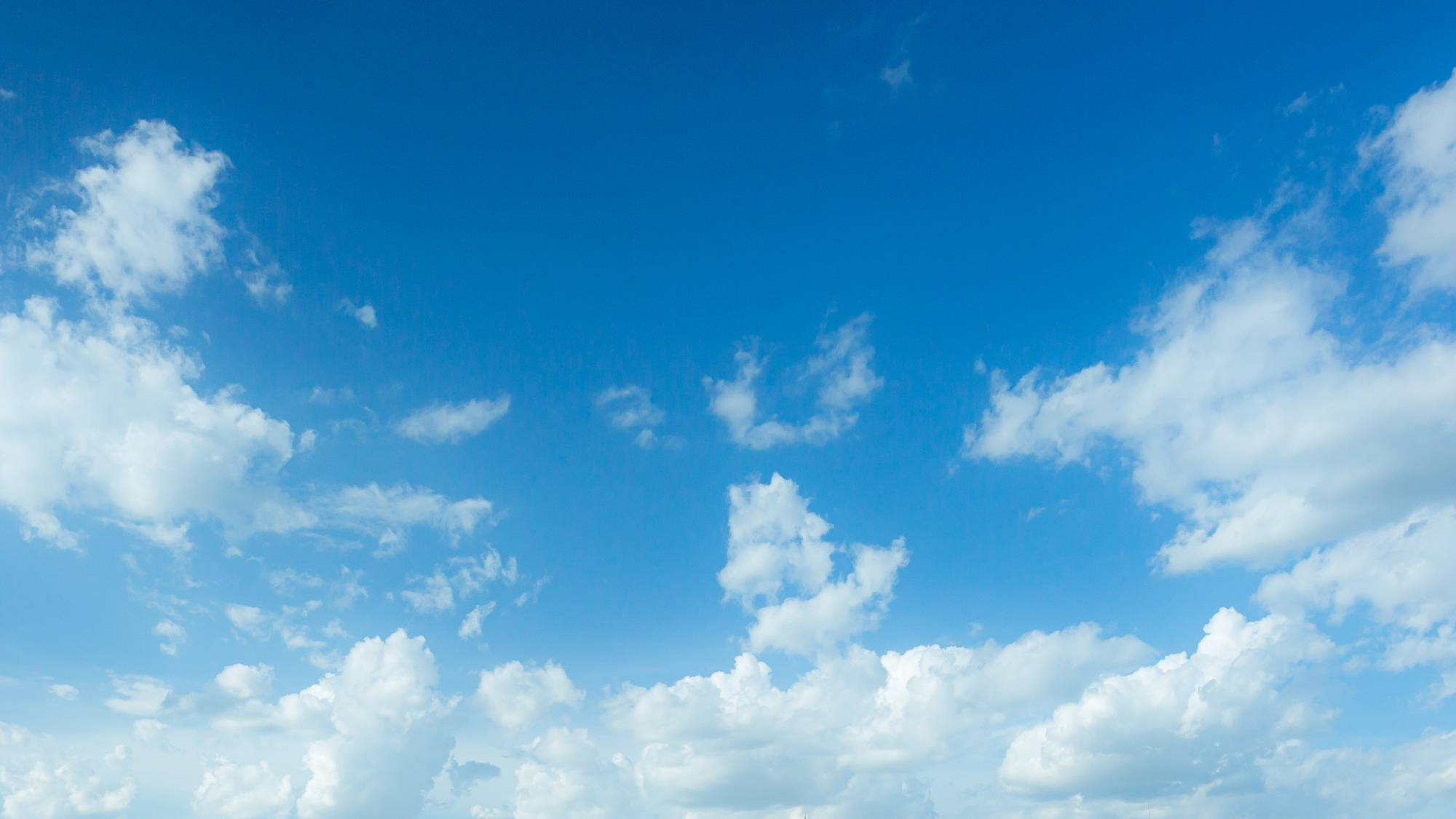 Sanctuary in the Sky
Discover contemporary styling that bears the cutting-edge hallmarks of New York design firm Rockwell Group.
Expressive bold blue walls, stunning installation art, and a striking 'Catwalk Pool' catch the eye amidst the skyscrapers of Jakarta's vibrant cityscape.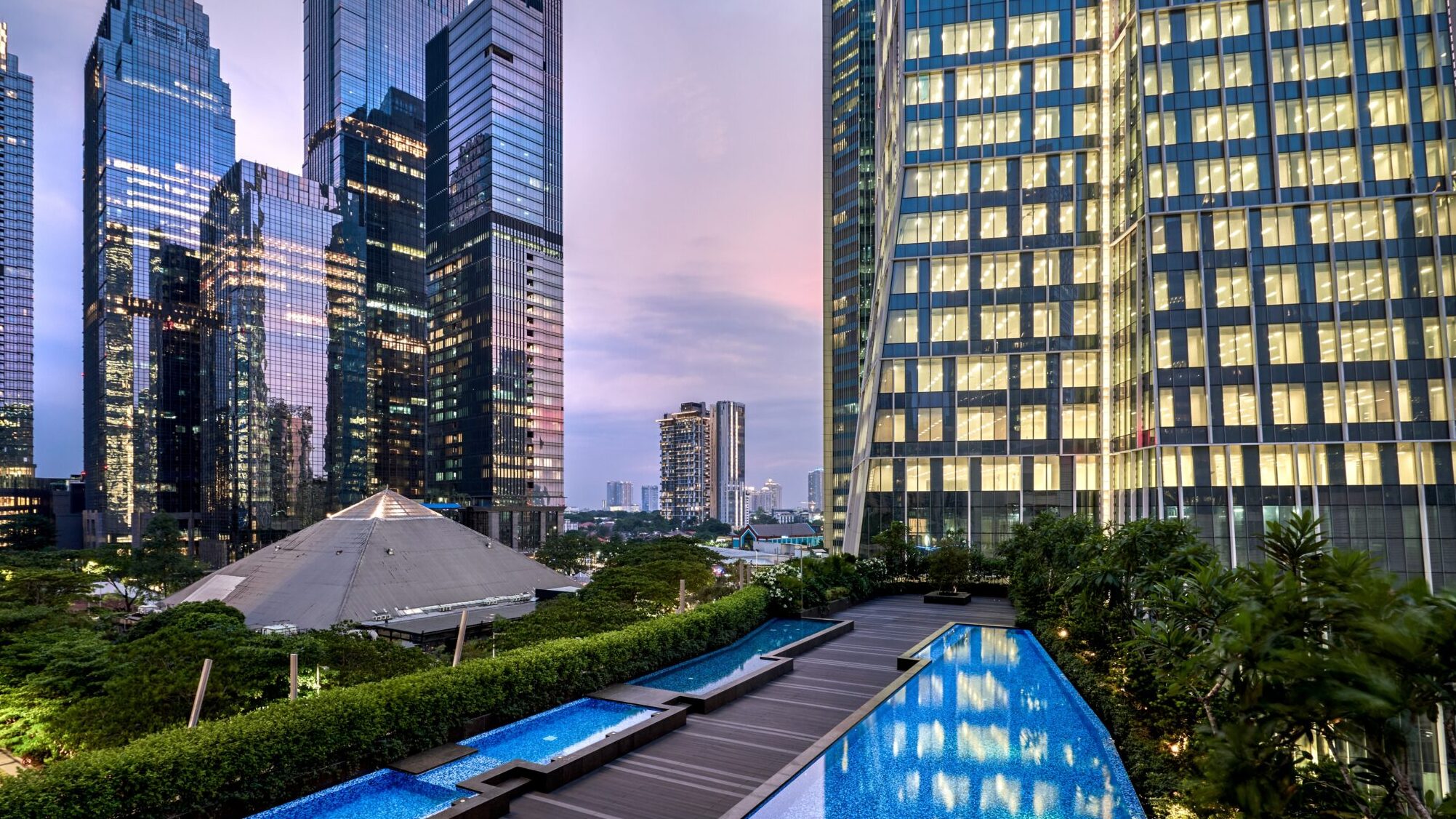 'Manhattan of Indonesia'
SCBD, short for Sudirman Central Business District, is known for its impressive concentration of modern skyscrapers.
SCBD is the capital's most dynamic district, as well as its corporate and financial hub. Alila SCBD is in the midst of it all at, with the Indonesia Stock Exchange next door and the Pacific Place Mall just across the street.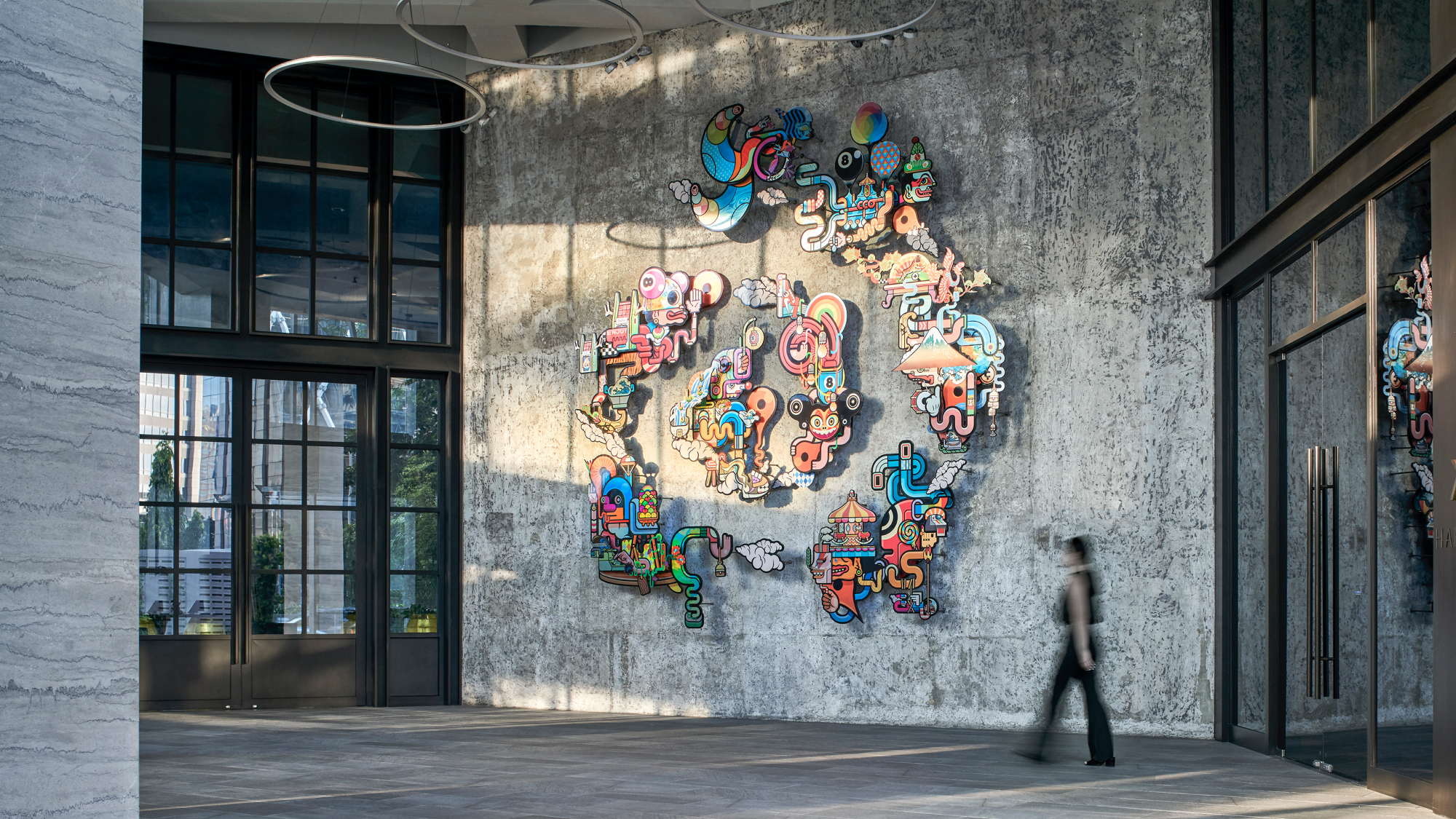 Art Scene
Take in a curated selection of classic Indonesian and contemporary art within our walls.
In the lobby, two striking works of installation art set the mood for reflection: 'Orbital of Joy' by Yoygakarta-based artist duo Indieguerillas, and 'Birds, Bats, and Butterflies' by Australian-born architect and artist Richard Hassell.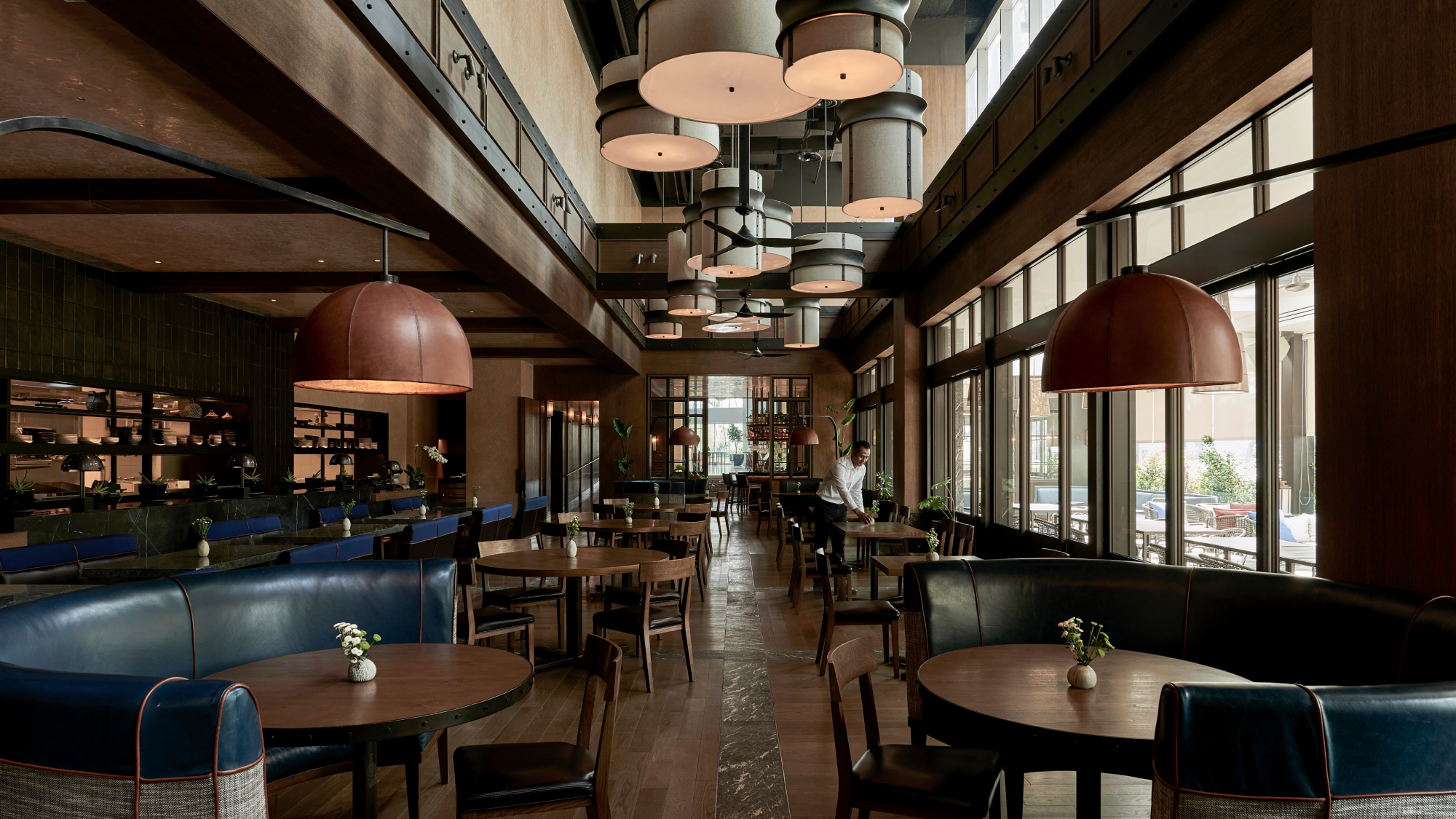 Jean-Georges in Jakarta
Dine at two concepts created by Michelin-starred chef, Jean-Georges Vongerichten, and son, Cédric, exclusively for Alila SCBD.
Watch modern French-American flavors take shape at Vong Kitchen or choose from burgers, hot dogs and les spéciales like beef-chili cheese fries at Le Burger.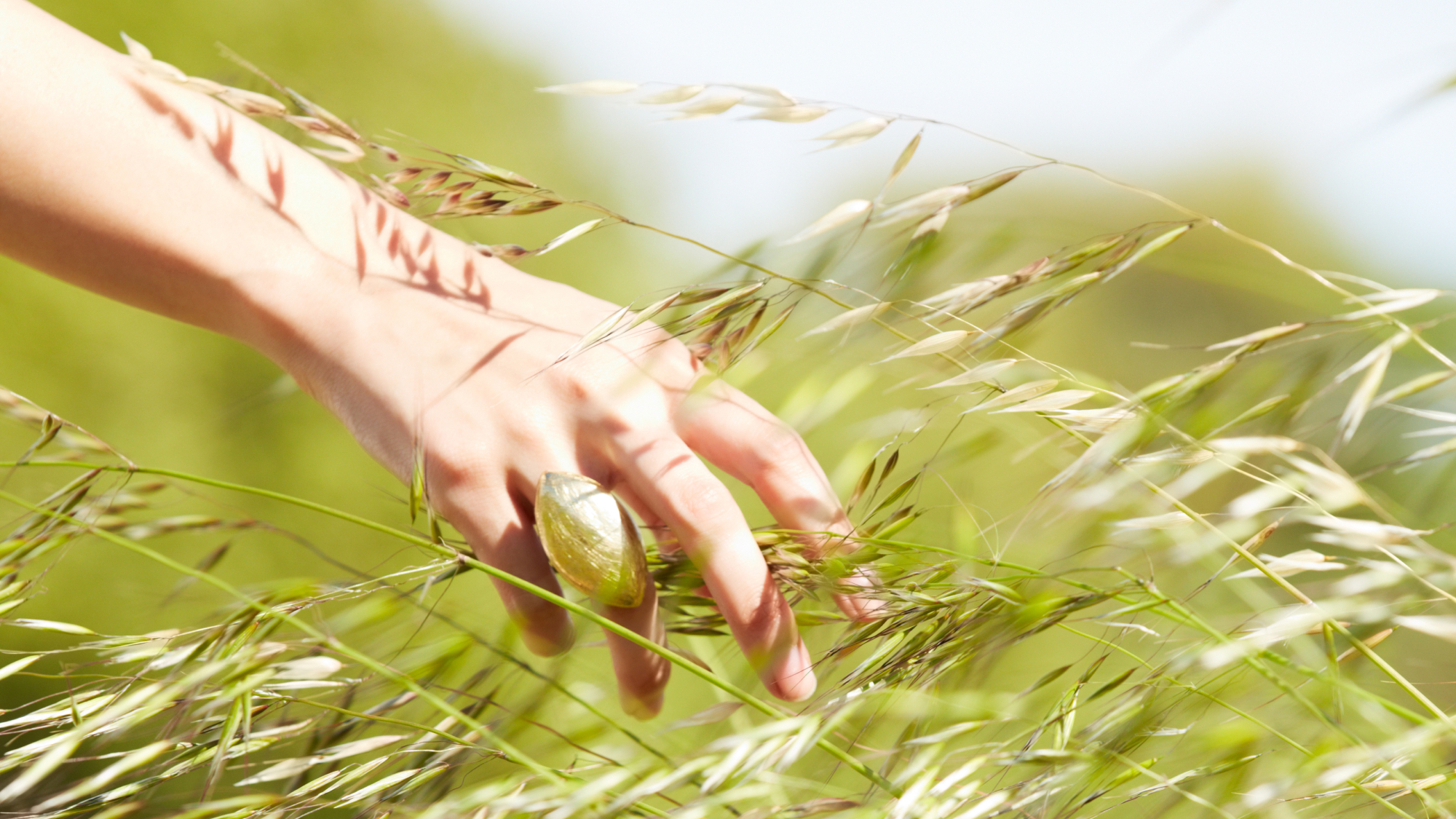 Sustainable Initiatives
Alila SCBD is dedicated to being a responsible member of our community and treading lightly on our environment.