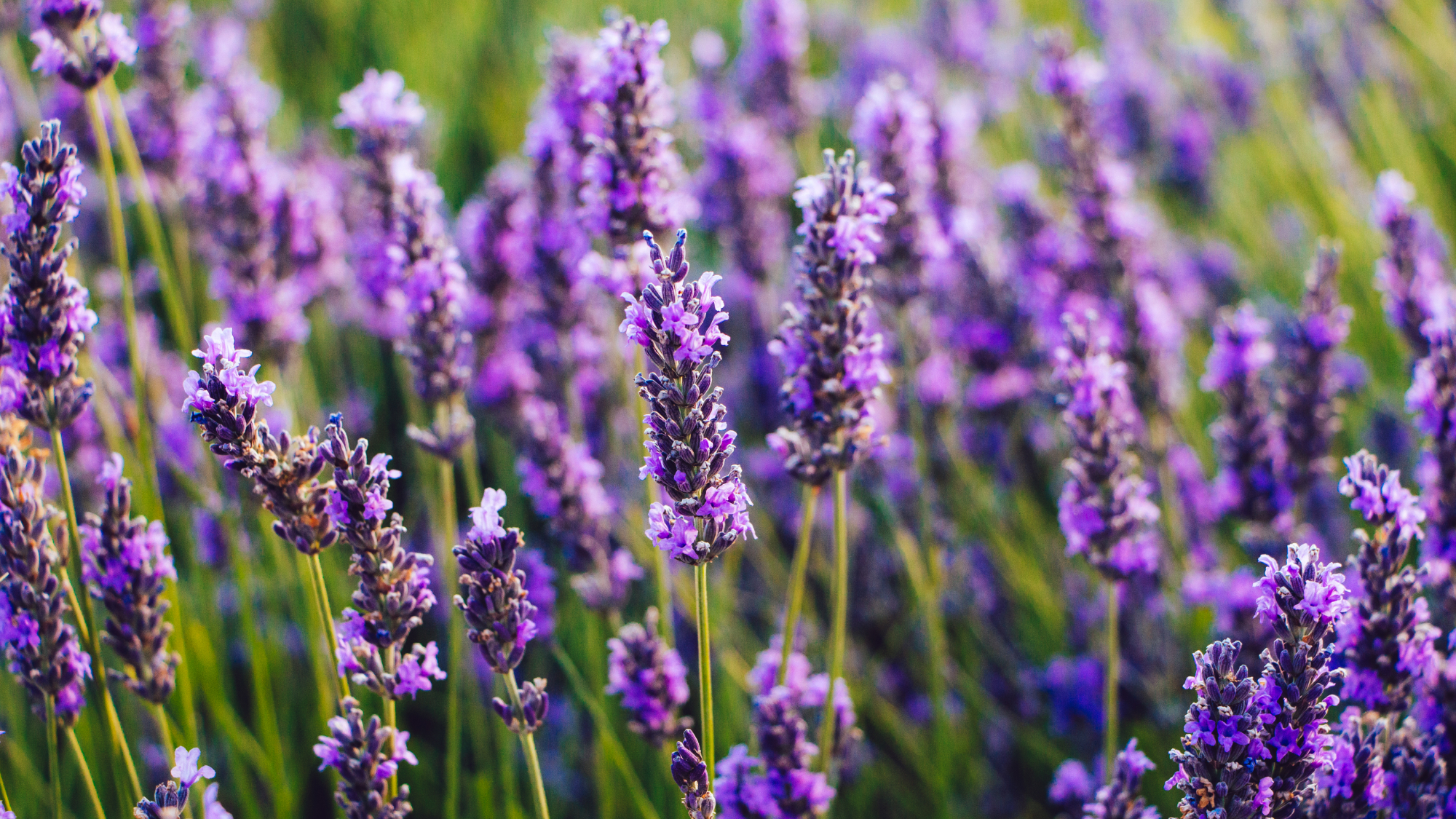 Botanical Adventures
Foraging Sustainable Skincare
Experience
Journey with us through Alila Ventana's wild and cultivated land. 
Enjoy a short nature walk where you'll collect herbs to make your own high quality botanically infused oils as well as a salve of your own creation. The class will teach you about herbs native to the surrounding land and sustainable foraging techniques. At the end of this session, you will go home with an infused oil and salve you helped create.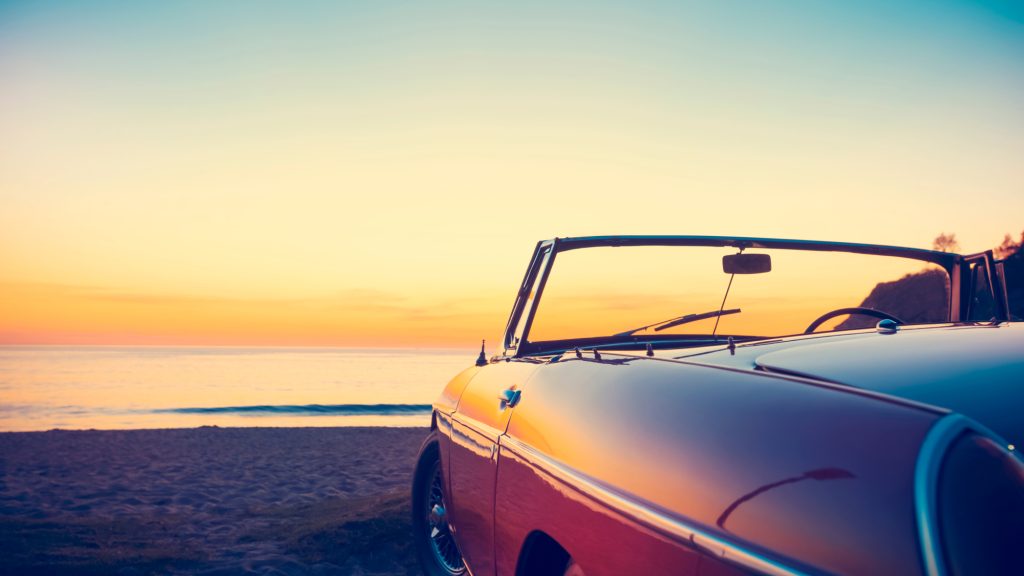 Thrilling Adventure
Classic Cars on a Classic Highway
The drive through Big Sur on Highway 1 is nothing short of breathtaking.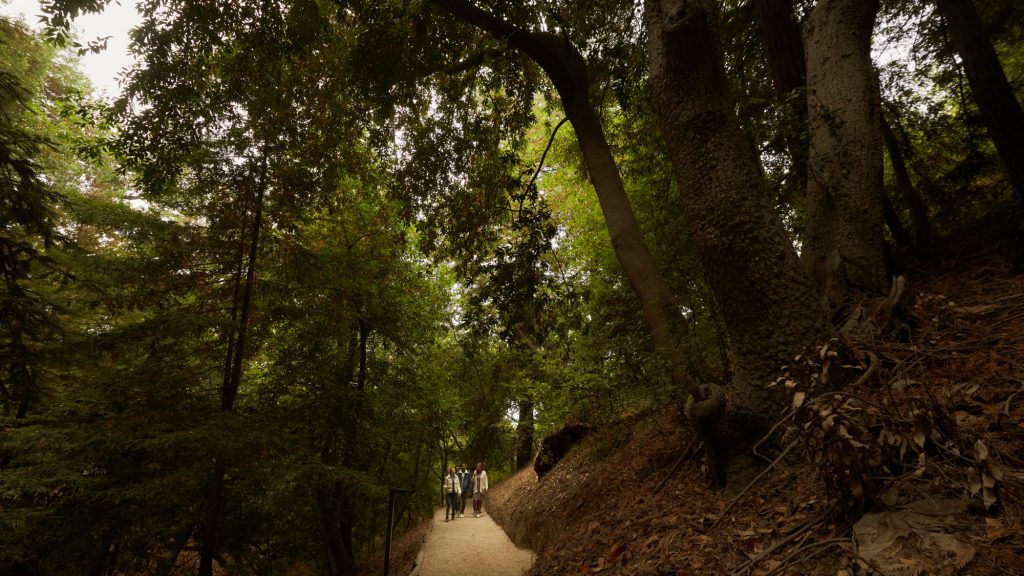 Botanical Endeavors, Thrilling Adventures
Nature Photography Hike
Learn how to capture it with your camera in this photography workshop and guided hike around Ventana's wilderness.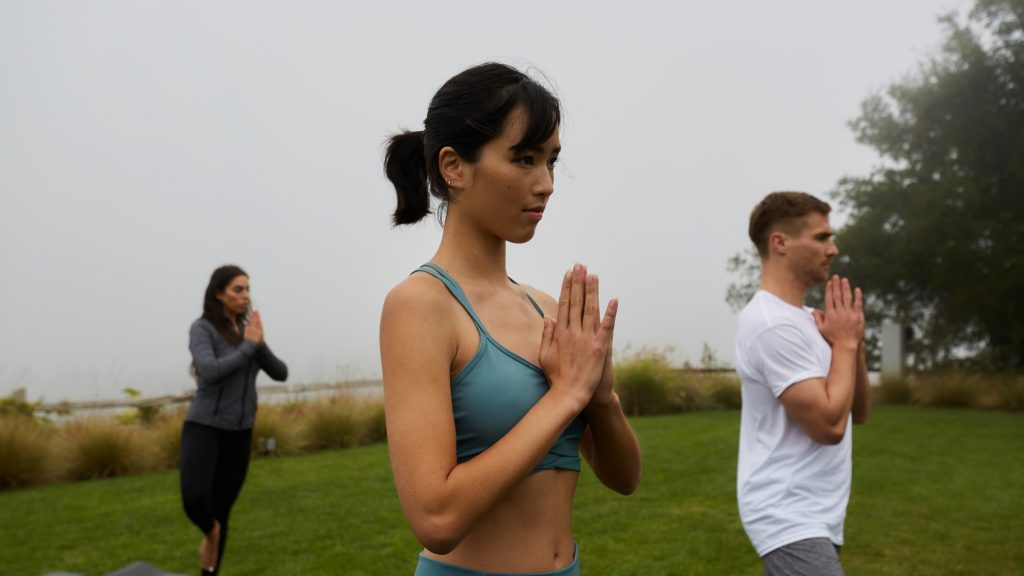 Holistic Experiences
Vinyasa and Vinyl Yoga
This vinyasa class synchronizes your movements with the music to open your senses, relax the mind and get you ready for the day.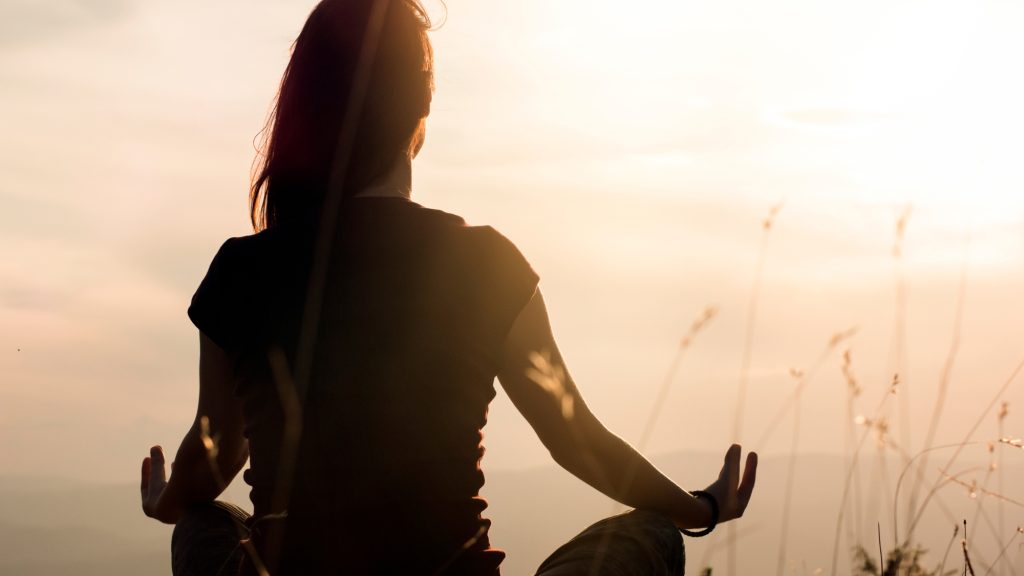 Holistic Experiences, Botanical Endeavors
Circle of Life Meditation
Join one of our meditation facilitators alongside Big Sur residents on this inspiring journey for the spirit, body and mind.