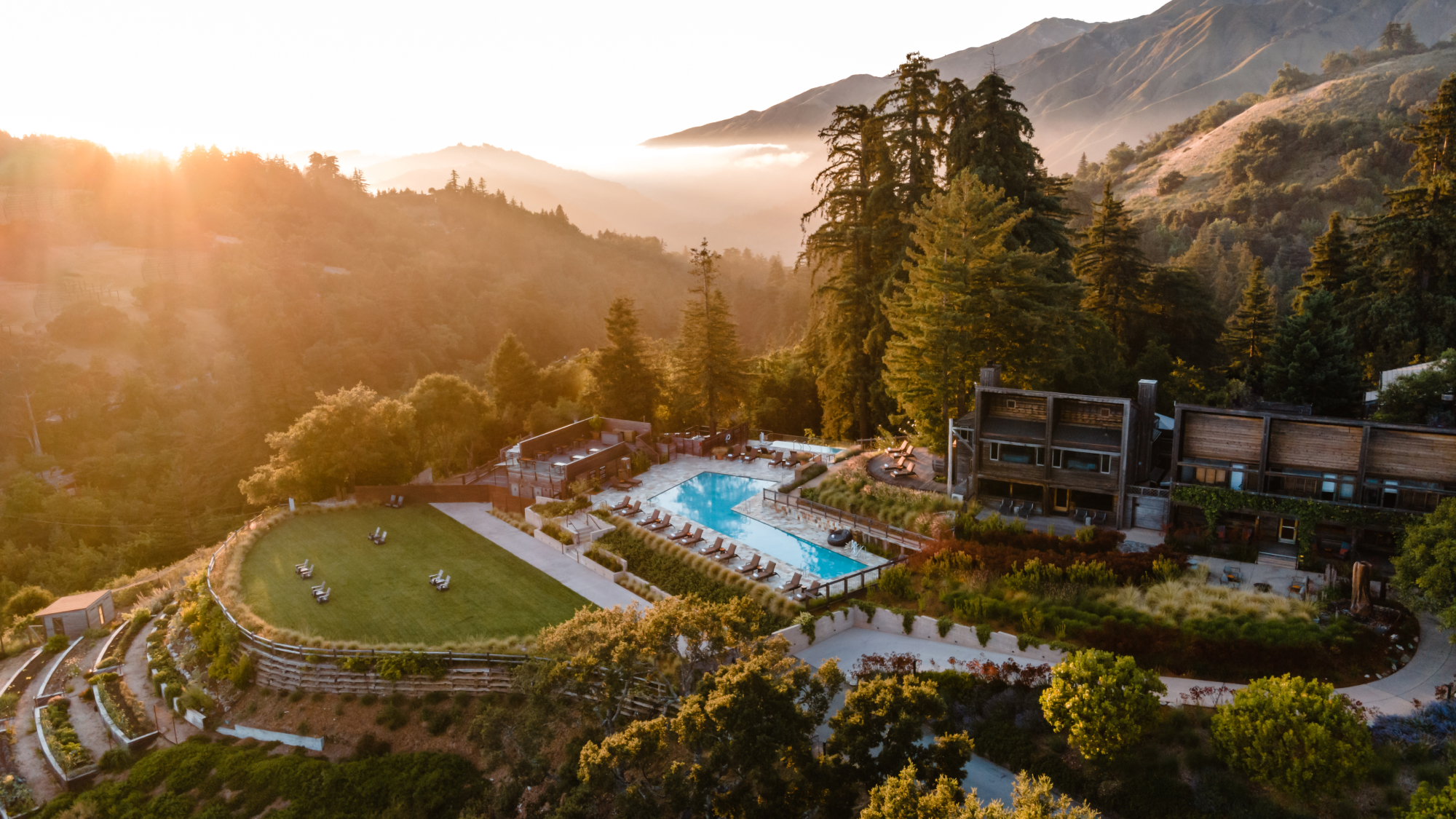 Local Culture, Romantic Experiences, Celebratory Moments, Thrilling Adventures, Botanical Endeavors
On-site Activities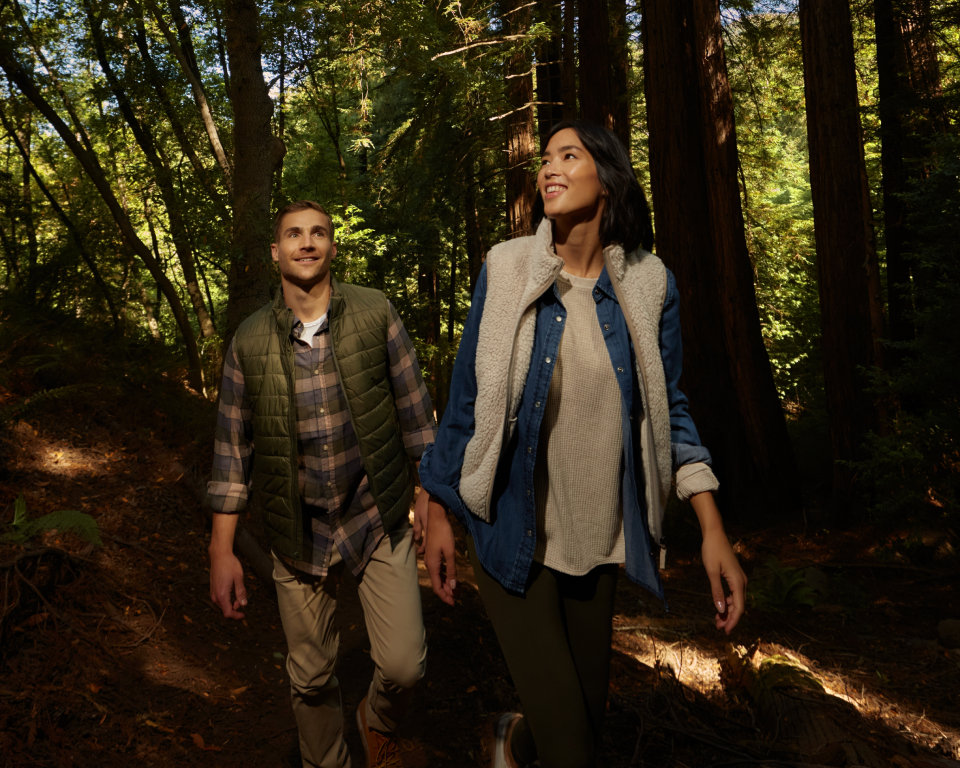 Redwood Hike
This guided low-intensity hike, perfect for all skill and fitness levels, is a 1.3-mile loop that winds through the Ventana property. You'll see redwoods and other local flora, and maybe even Big Sur wildlife such as condors, eagles, and red-tailed hawks. Daily at 3:00 p.m.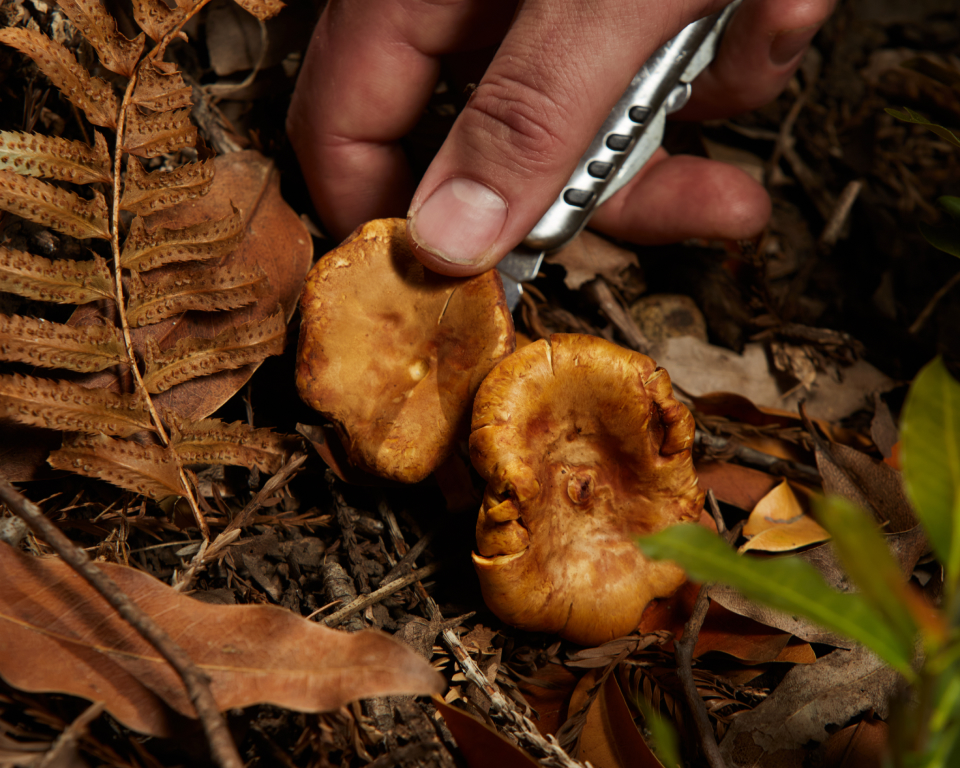 Foragers Hike
If you know where to look, you'll soon see we are surrounded by nourishing ingredients. For the foragers who explore this land, the bounty of Big Sur provides not only nourishment, but a deeper connection with the natural world. Available Mondays and Wednesdays at 1:00 p.m.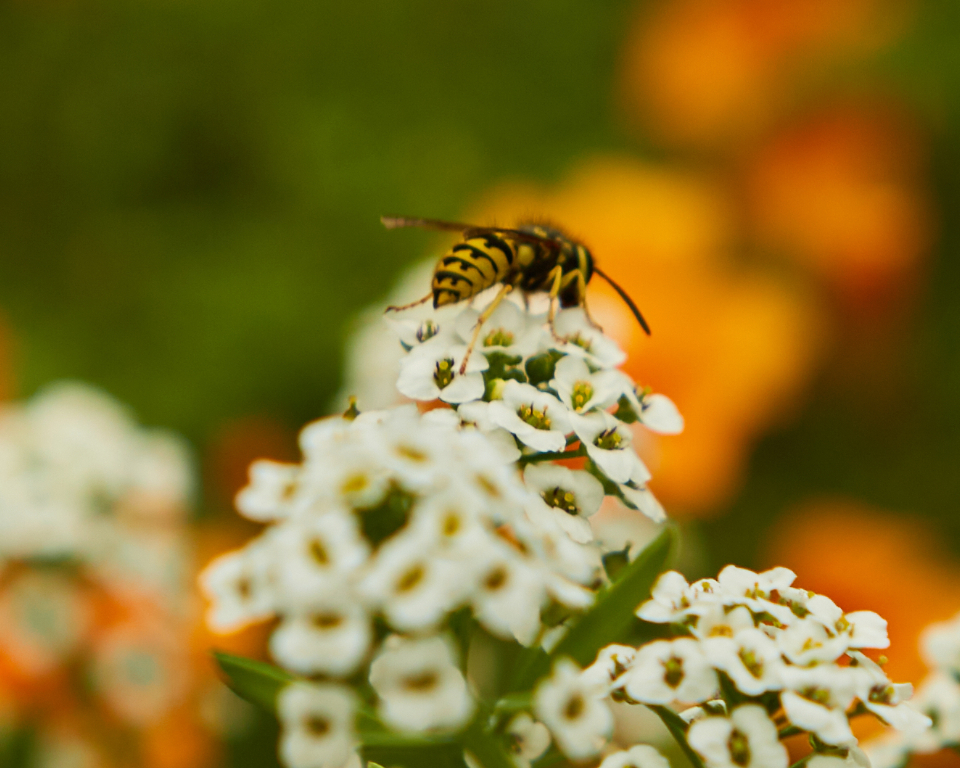 Bees and Big Sur
Bees have a beautiful relationship with their environment that is a fantastic analogy for our relationships. Explore this intimate connection between flowers and bees with this educational experience followed by a blind tasting with honey sourced from our property and around the world. Available Sundays, Tuesdays and Fridays at 1:00 p.m.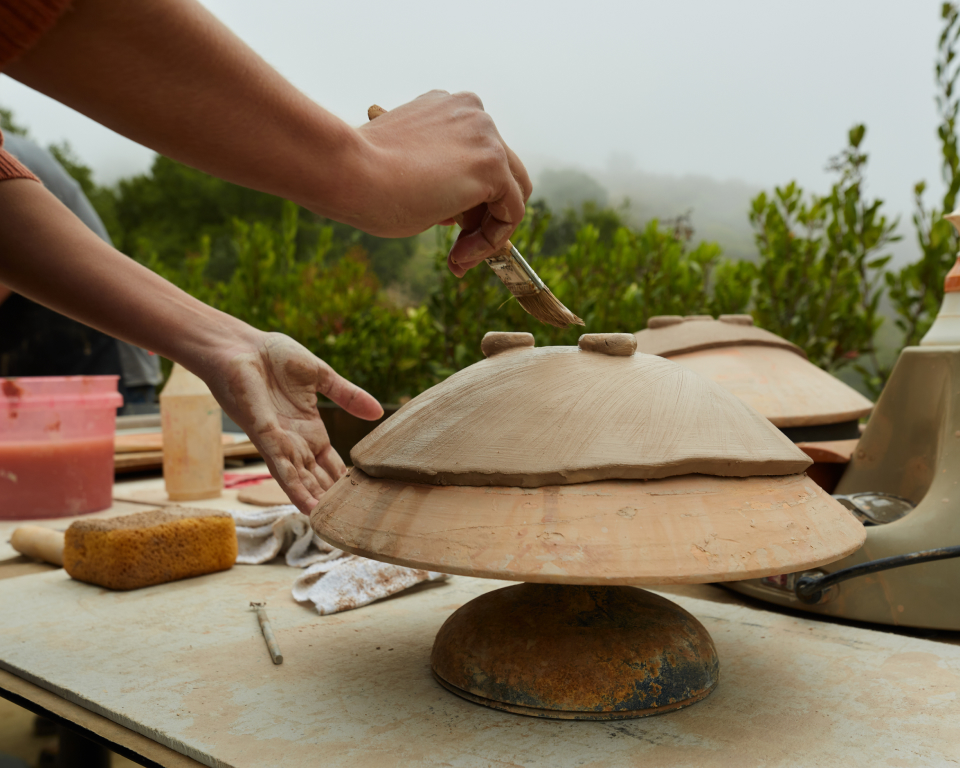 Wildcrafting
For thousands of years, the people of the Big Sur territory, survived from the bounty of Big Sur that still surrounds us today. Reconnect with these ancient ways by making seasonal crafts and creating a lasting memory with our team of wilderness artisans. Available Thursdays and Saturdays at 1:00 p.m.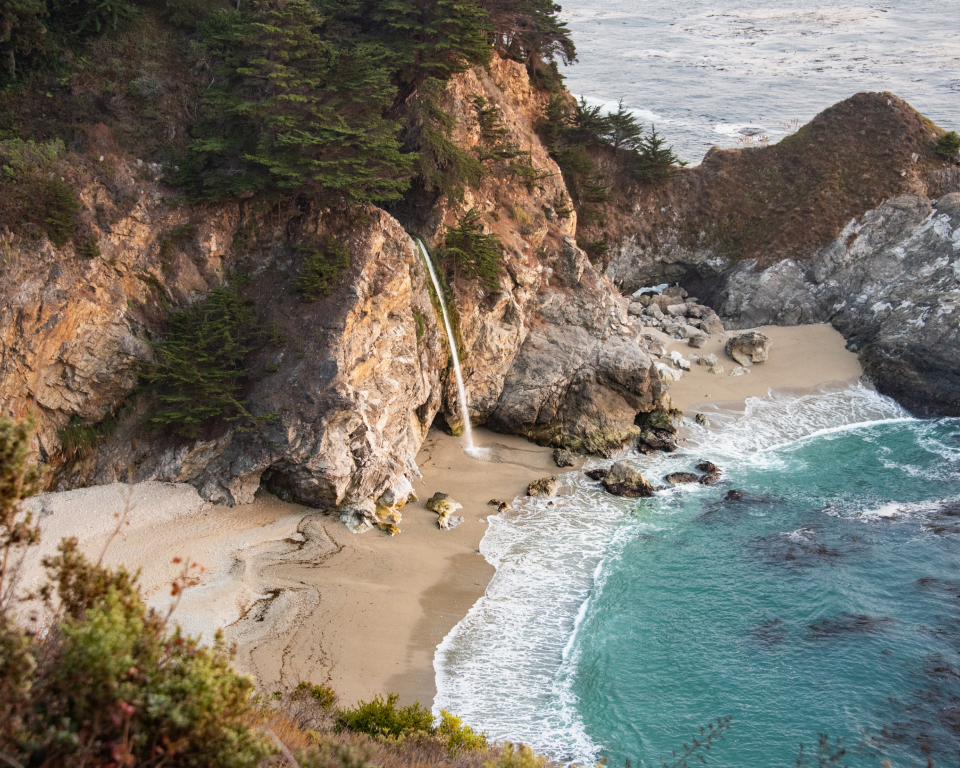 Coast Ridge Hike
This 2-hour hike is designed for intermediate hikers. You will climb up a gentle grade of 1,000 ft elevation on a dirt road lining the Coast Ridge. The hike will ascend over the beautiful redwoods and into the high desert, with constant views of the shimmering coast and the Ventana Wilderness. Wear shoes with good tread as the road is a bit slippery going down. Available daily at 9:00 a.m.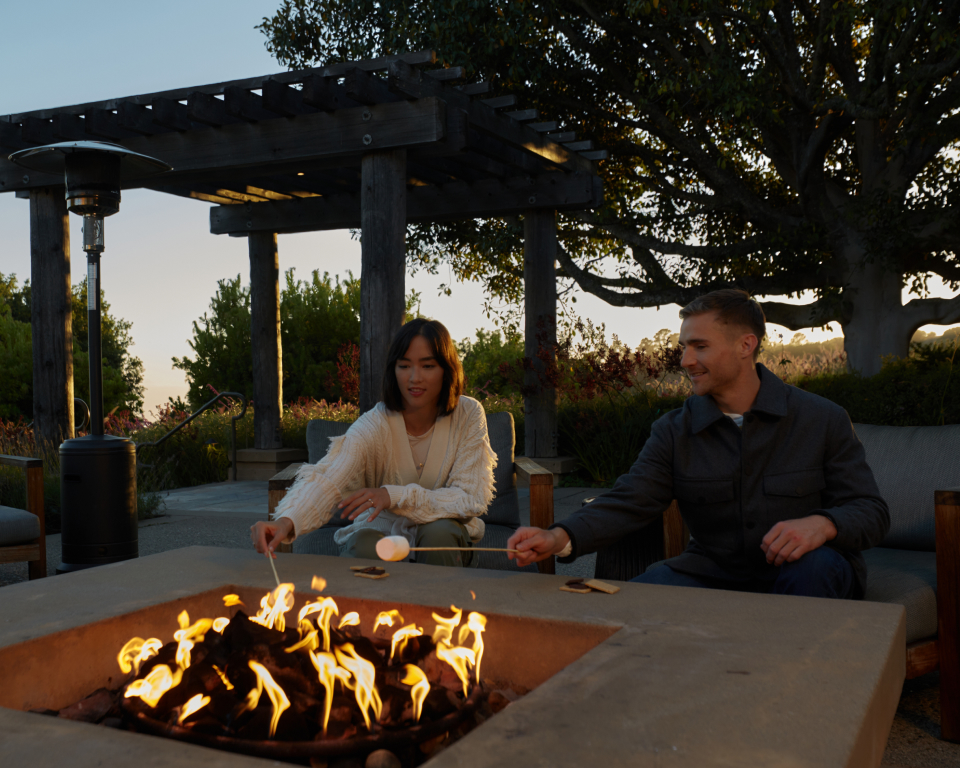 Campfire S'mores
Enjoy s'mores two ways nightly at Social House: a gourmet packaged version, a nostalgic version ready to roast on an open fire, or create your own from our assorted S'mores Bar. Available nightly at 8:00 p.m.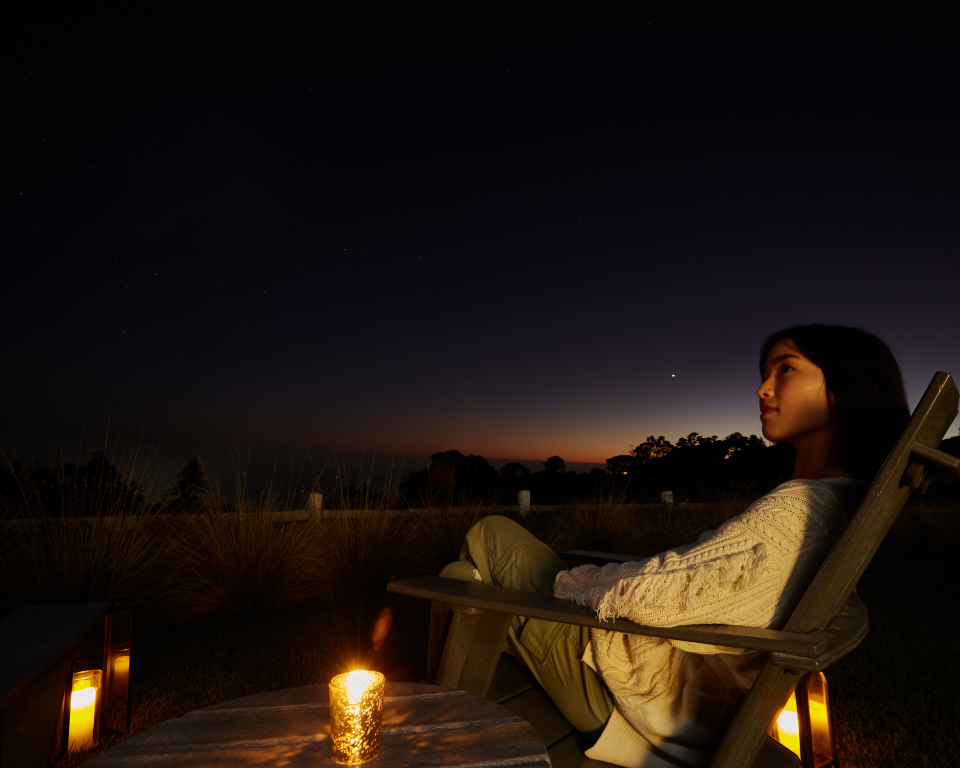 Stargazing
Seasonal stargazing experiences are ideal for anyone interested in astronomy and getting outside into the great outdoors. It's easy and enjoyable to explore the Universe through the locations of prominent stars and constellations in the night sky. Available Sundays, Wednesdays and Fridays at 9:30 p.m.