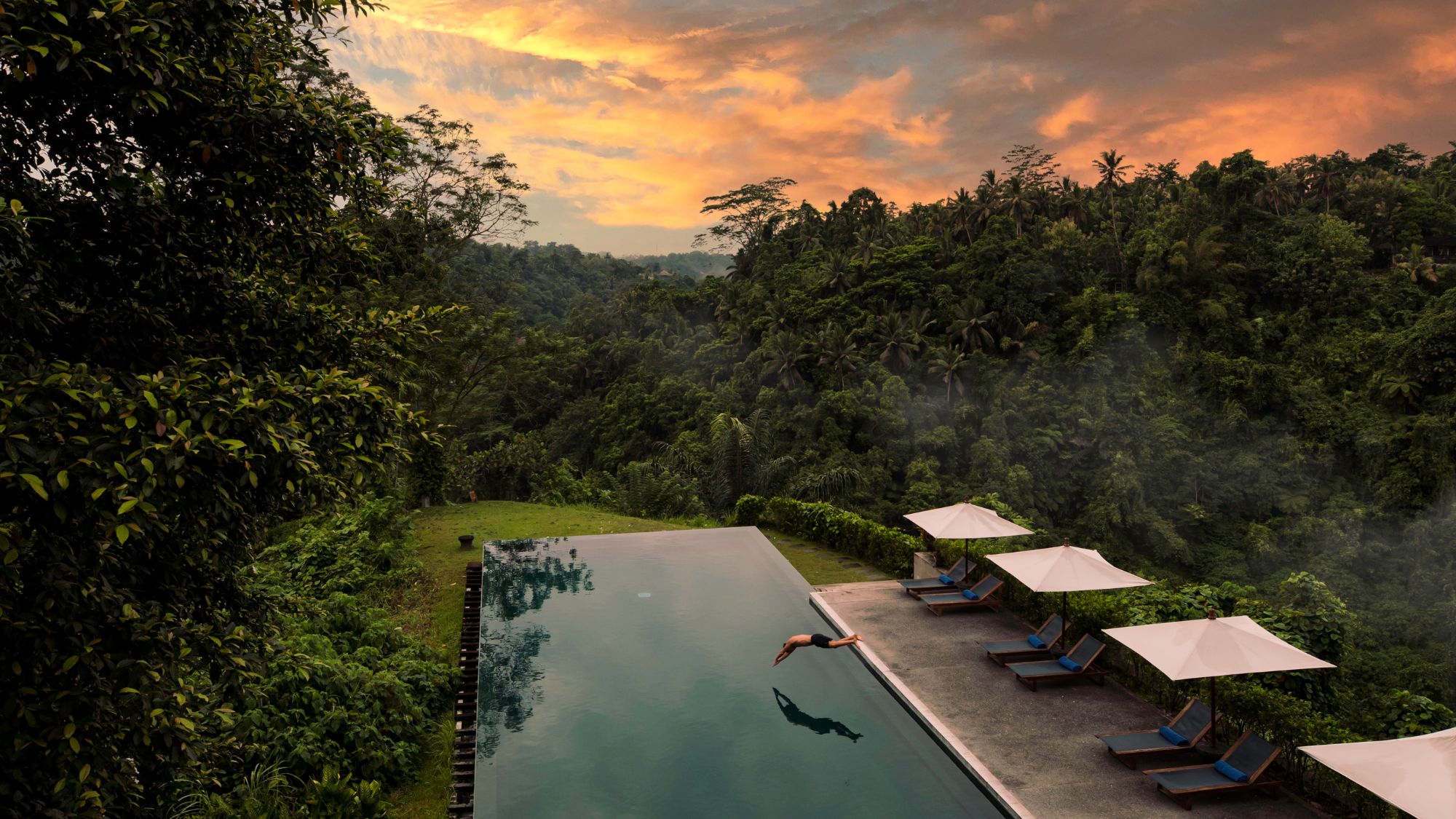 Rainforest Celebration
Immerse yourself in Alila Ubud's Rainforest Festivities. Revel in curated events, gourmet delights, and rainforest enchantment for unforgettable holiday memories.
Rainforest Celebration 2023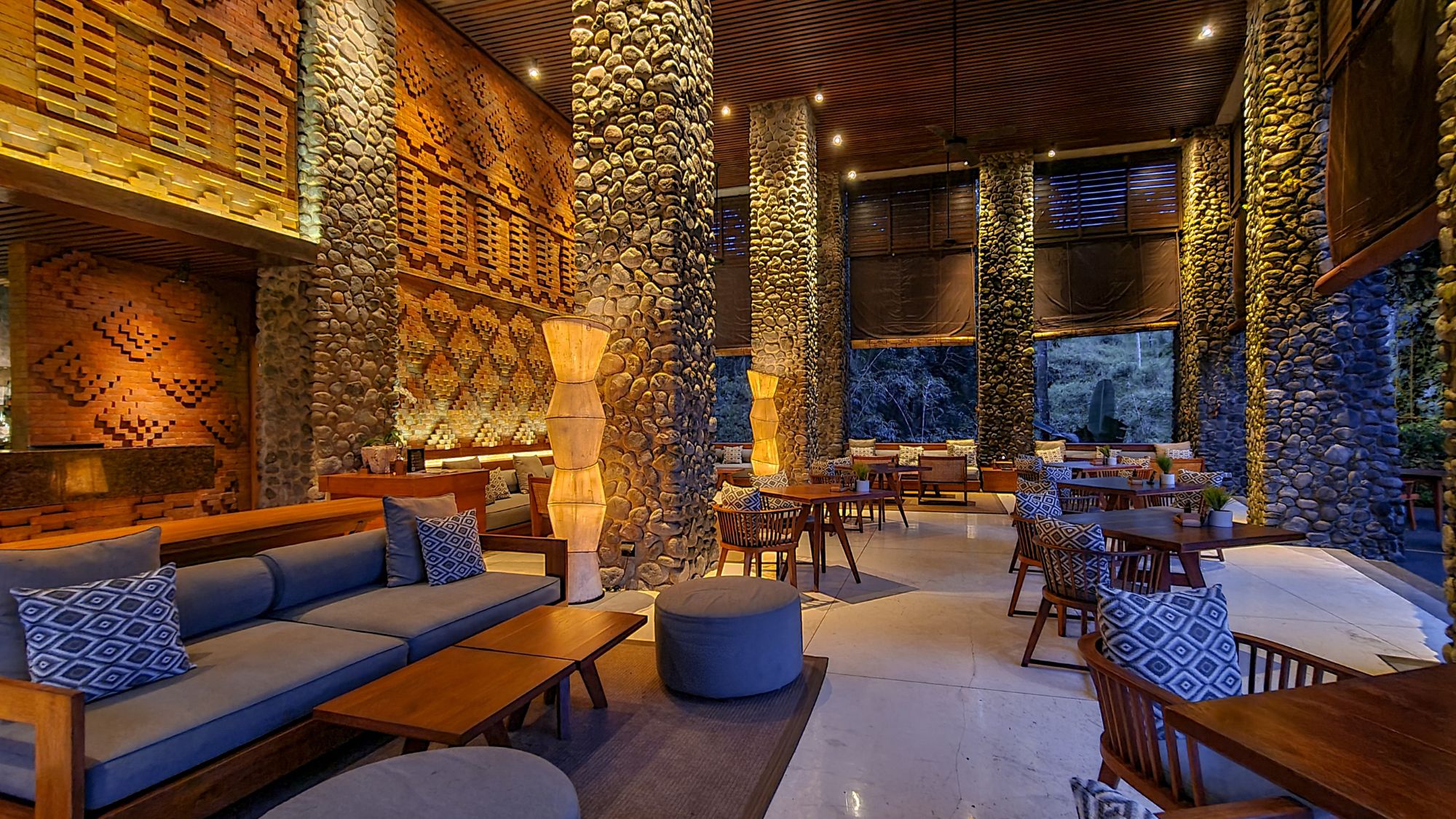 Amidst the verdant embrace of the Balinese rainforest, the festive season takes on an enchanting hue at Alila Ubud. Let the symphony of nature be the backdrop to your celebrations, where the rustling leaves and gentle songs of the forest creatures become the melodies of your tropical holiday.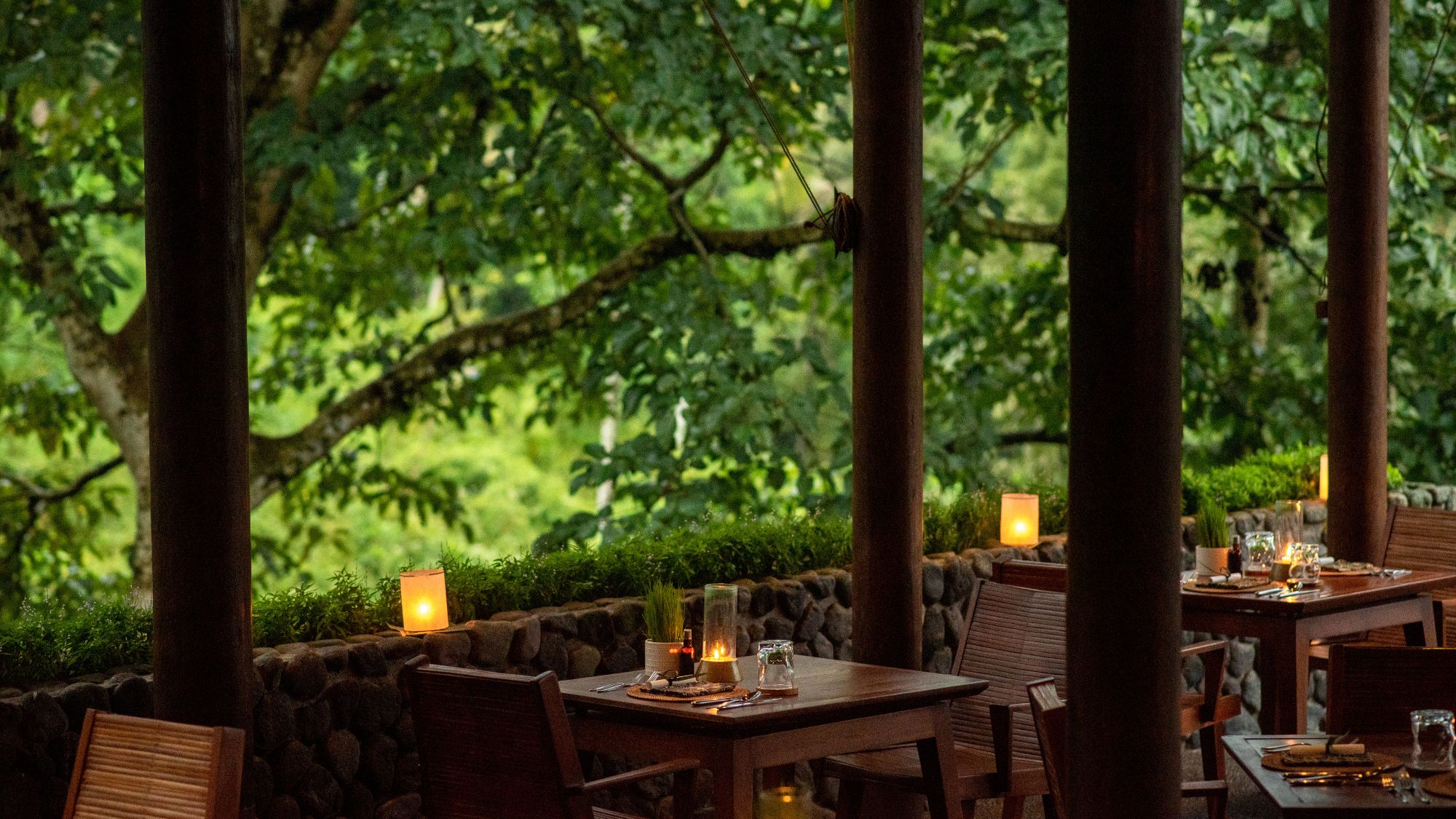 Alila Ubud beckons you to dive deep into the "Rainforest Celebration". Delight in bespoke dining experiences beneath the canopy, where flavors dance harmoniously with nature's rhythm. Engage in many activities that capture the spirit of the season and the soul of Bali's cultural and natural wonders.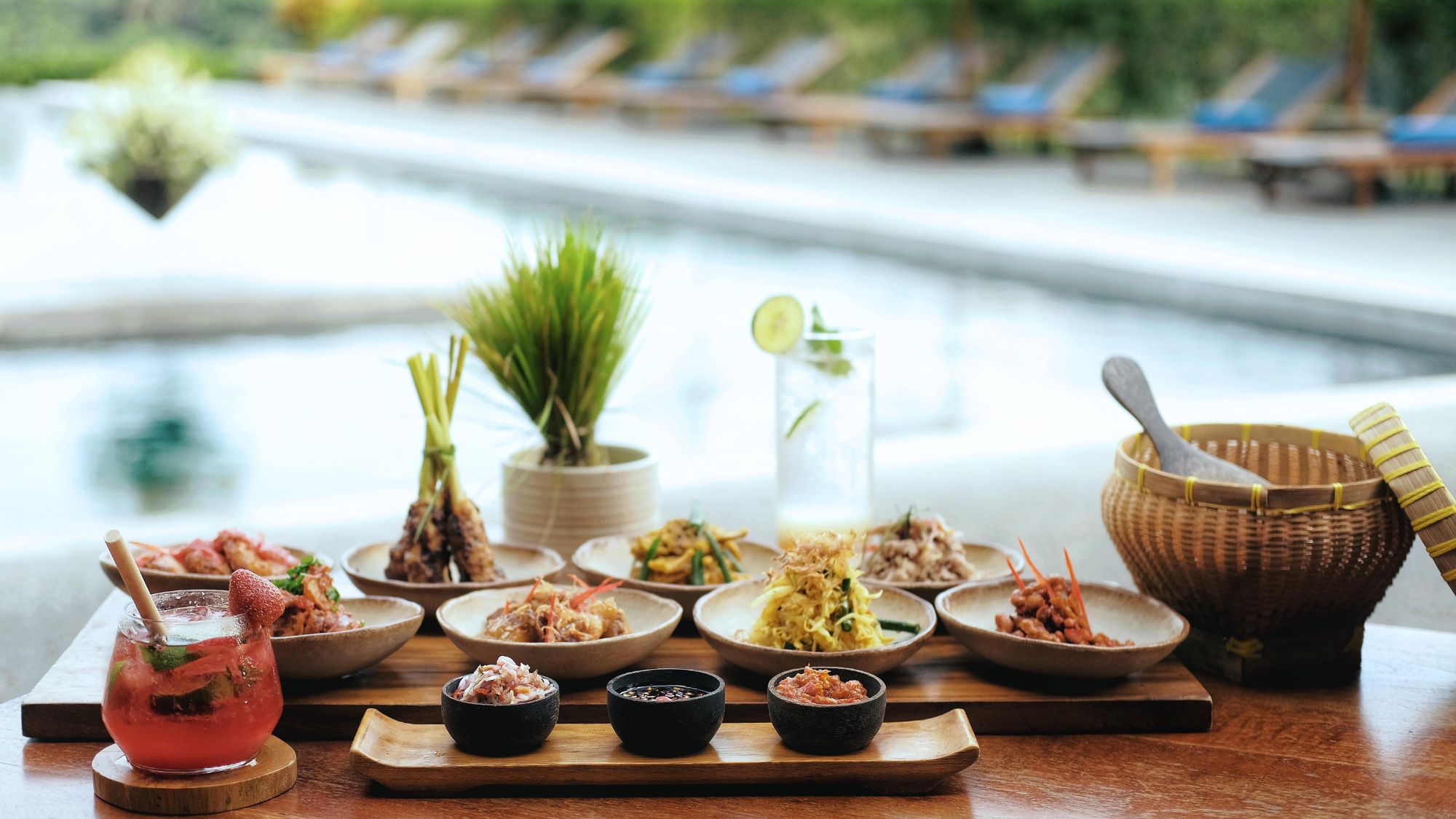 At Alila Ubud, luxury intertwines with nature's raw beauty. Each corner of our haven tells a story, waiting for you to become part of its narrative. As the festive season approaches, let the rainforest become your sanctuary. Embrace the serenity, feel the pulse of Bali, and let every moment resonate with memories crafted amidst the ageless whispers of the forest. Let Alila Ubud be the backdrop to your tale of wonder, celebration, and reconnection this year. Immerse, experience, and remember.