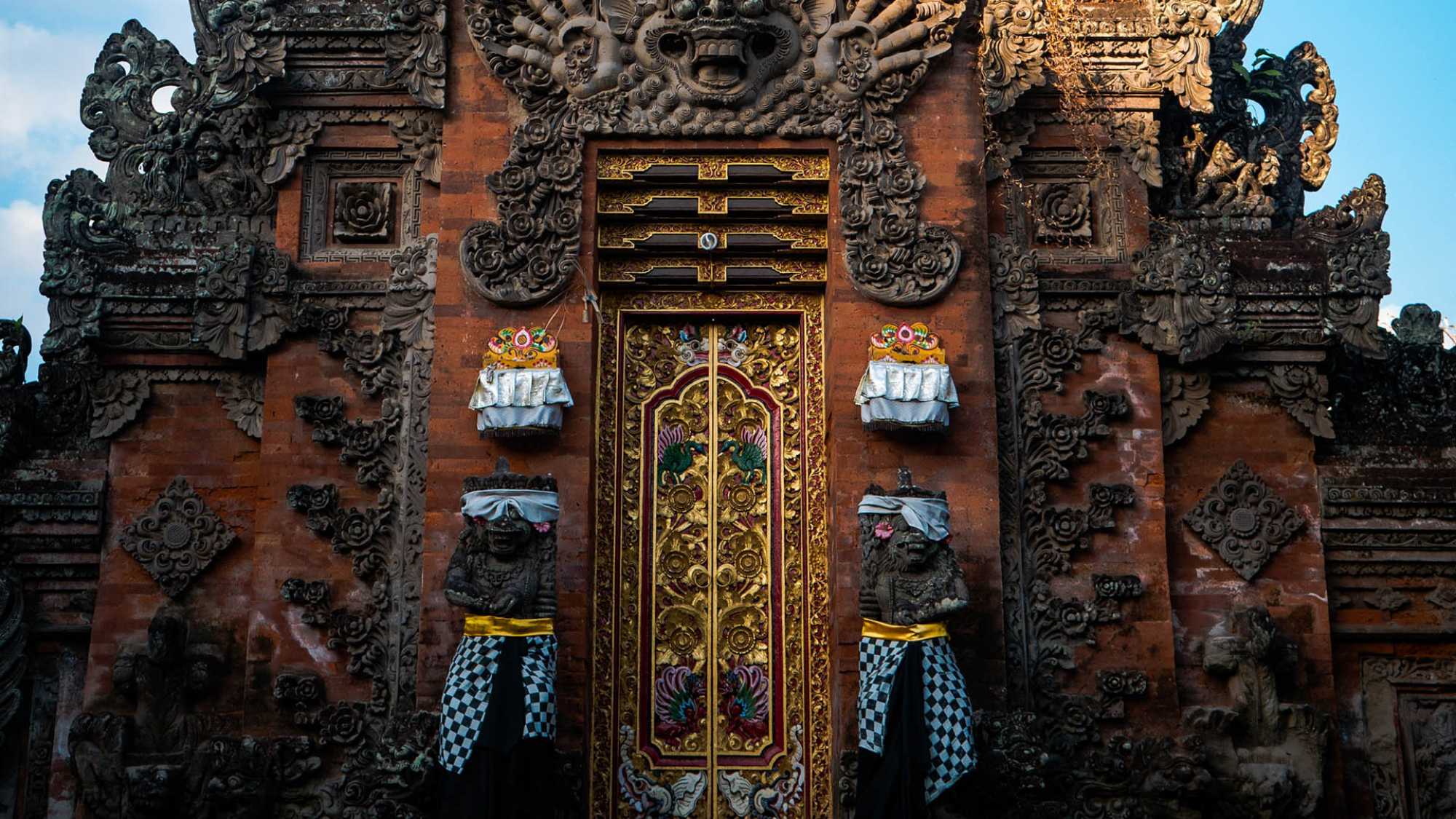 LOCAL CULTURE
Balinese Architecture
Experience
Through a personalized workshop, you will learn about the ancient philosophies guiding Balinese architecture, many of which have their roots in Hindu tradition; the significance of popular aesthetic features; and the most commonly used local materials. Afterwards, embark on a tour with your private Leisure Concierge to nearby villages to witness the architectural elements learned in practice.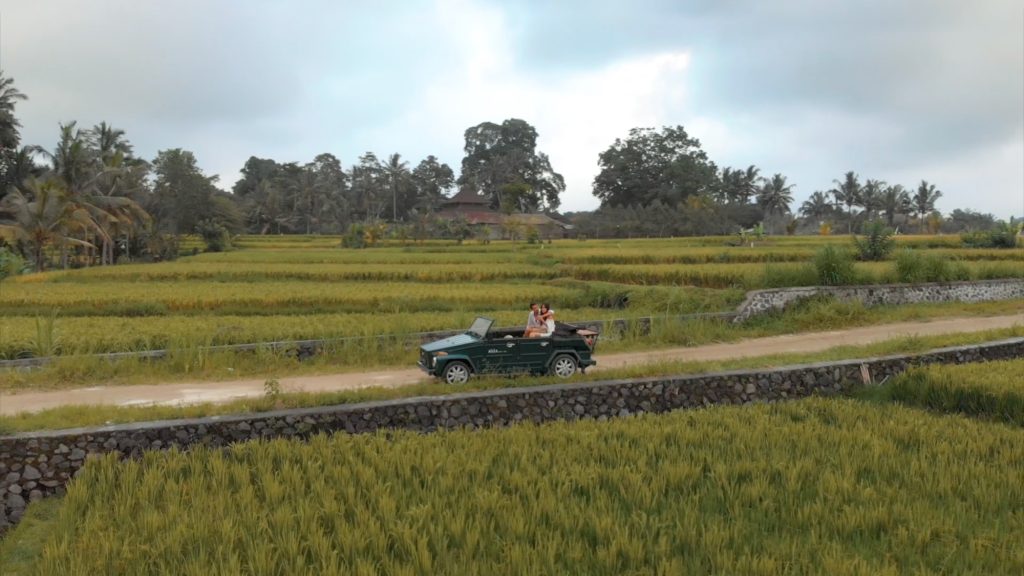 THRILLING ADVENTURES, BOTANICAL ENDEAVORS, LOCAL CULTURE
VW Open-Air Jungle Safari
Counterculture-cool meets Ubud's one-of-a-kind landscape.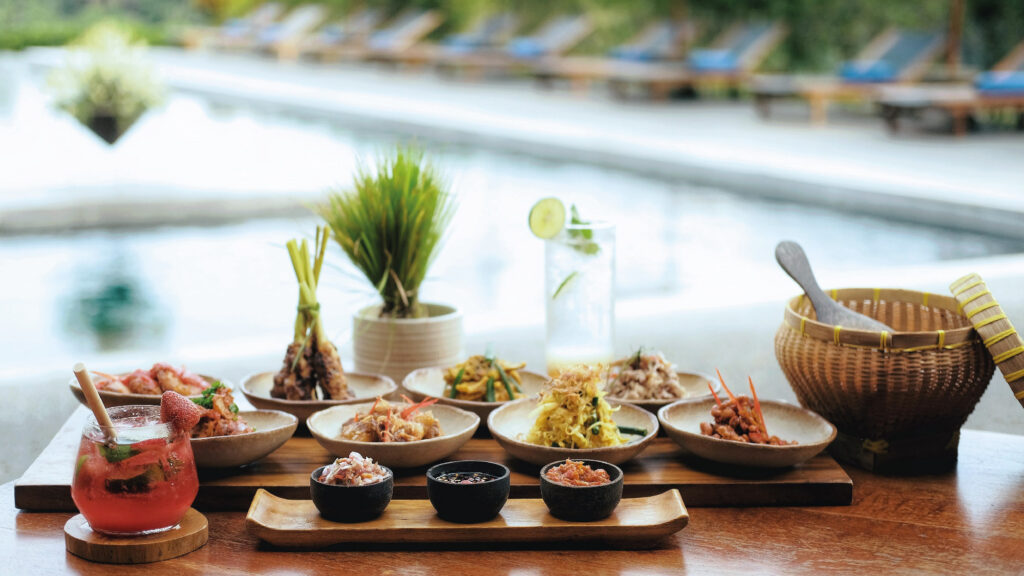 AUTHENTIC CUISINE, LOCAL CULTURE
Rijstaffel Dinner
Indulge in our rijsttafel dining experience for two to sample a wide variety of regional dishes from all around Indonesia.