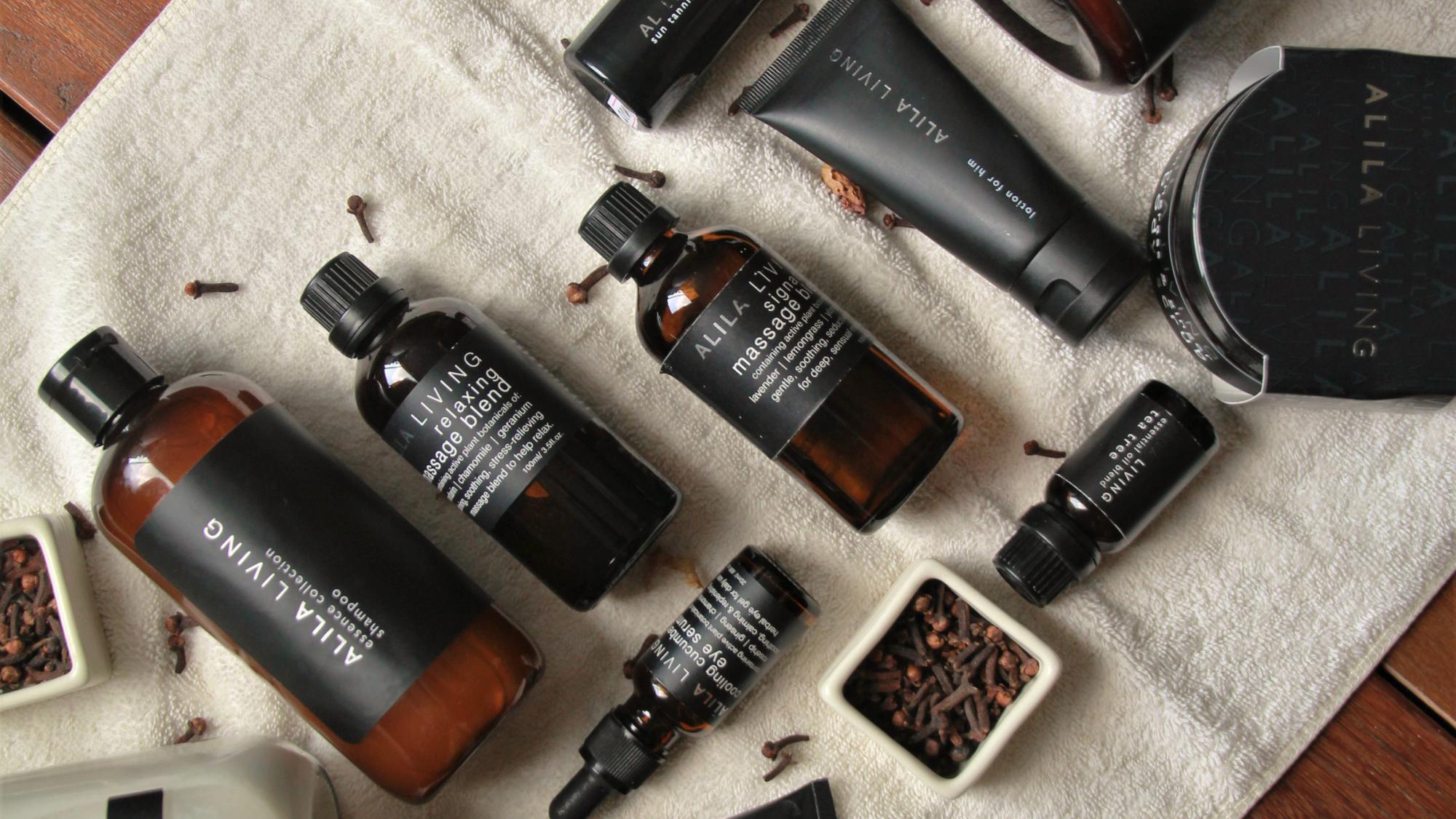 LOCAL CULTURE, AUTHENTIC CUISINE
Oleh-Oleh Khas Solo
Experience
Bring home souvenirs to remember your stay in Solo or to delight loved ones. Alila Solo presents a collection of Kerengan Jahe, Wedang Uwuh, Épice Cookies and Alila Living products as special gifts to complete your holiday or business trip. 
Kerengan Jahe
Kerengan Jahe is a traditional Javanese snack that originated in Solo, but is increasingly hard to come by. Known for its unique spicy-sweet flavors, the crispy snack is made from a mixture of ginger, grated coconut, rice flour and palm sugar, and roasted on a hot stone. Enjoy Kerengan Jahe as the locals do–at dusk with a glass of warm tea.
Wedang Uwuh
Despite its unusual name ("wedang" translates to drink and "uwuh" to garbage), Wedang Uwuh is a very popular traditional herbal drink that gets its name from the various leaves, spices and stems that float in the drink like pieces of debris. The sweet and spicy drink has a fragrant aroma and is packed with nutrients believed to boost the body's immune system.
Épice Cookies
These delicious handmade cookies make great edible gifts for family and friends or a delectable treat for your own enjoyment. Available in two flavours: Choco Chip Cookies and Butter Cookies.
IDR 68,000++ per jar | Available daily at Épice Restaurant – Lobby Level Alila Solo
Alila Living
Indulge in Alila-style pampering back home with Alila Living spa and beauty products that nourish the hair, face and body with natural ingredients and essential oils.
Signature Products:
Purifying Massage Blend, Signature Essential Oil, Lavender Essential Oil, Ginger and Lemongrass Body Scrub, Signature Blend Body Scrub, Lemon and Hibiscus Detoxifying Mask, Pure C Facial Serum, Cooling Cucumber Eye Serum, Avocado and Coconut Hair Smoothie
Terms and Conditions:
After paying for your purchase, present your transaction receipt at the relevant outlet (Épice Restaurant or Spa Alila) to collect your souvenirs. Purchases are non-refundable.
*To avoid incurring additional charges from payment platforms, you may purchase directly at our outlets or alternatively place your purchase to your room.
For more information:
Tel: 0271 6770 888
WhatsApp : 0811 2788 072