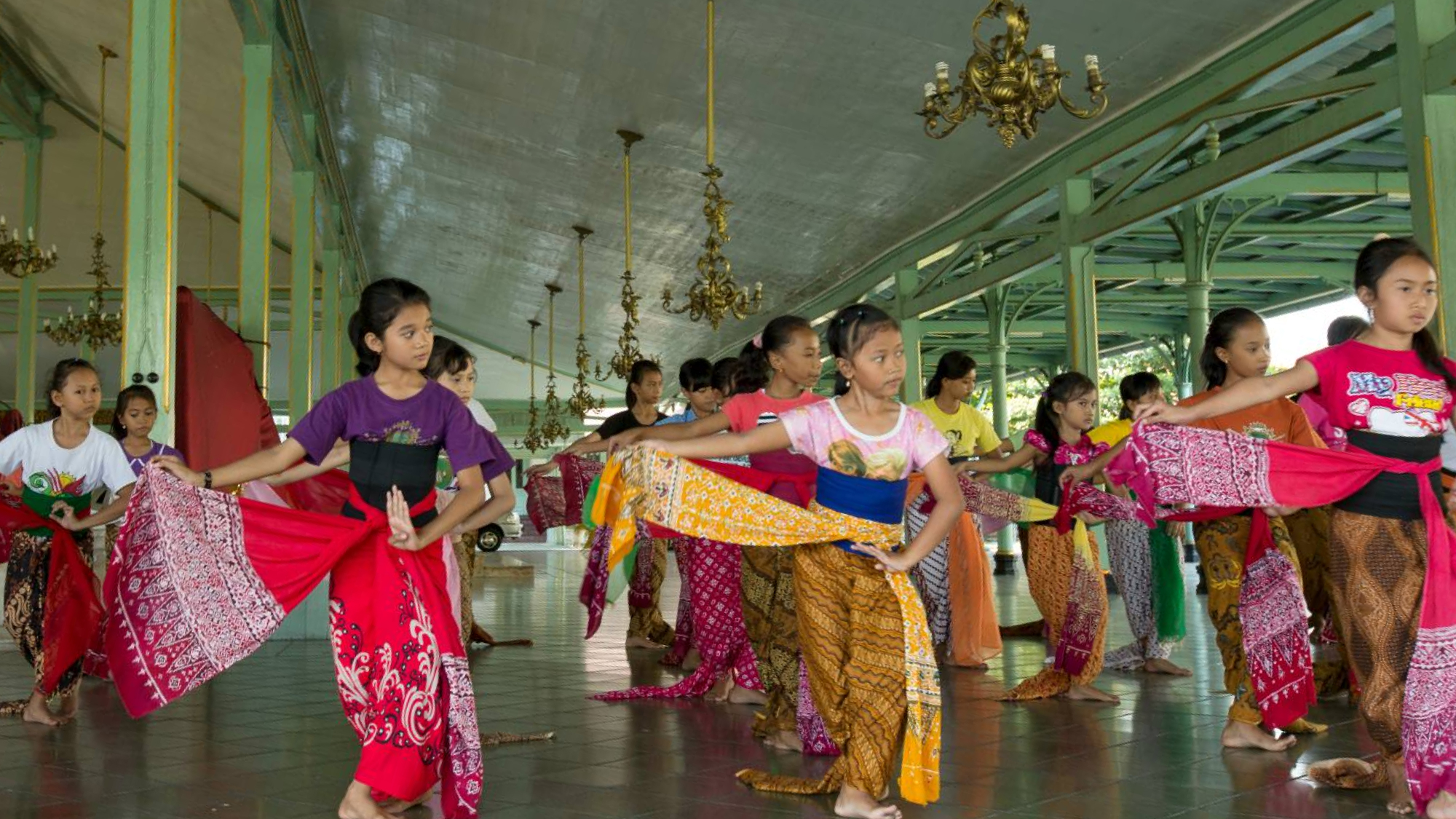 LOCAL CULTURE
Courtly Dances
Experience
Explore classical Javanese dance at the Soerya Soemirat Dance Workshop, located at the Prangwedanan Hall of Mangkunegara Palace in Solo. Founded by GPH Herwasto Kusumo in 1982, this highly-regarded studio holds classes in traditional Solonese and Pura Mangkunegaran dance for adults and children. Imagine being a member of Solo's royal court as you practice intricate hand movements, subtle head turns and graceful steps. Classes are open to the public on Wednesday mornings, from 9:30 a.m. until midday.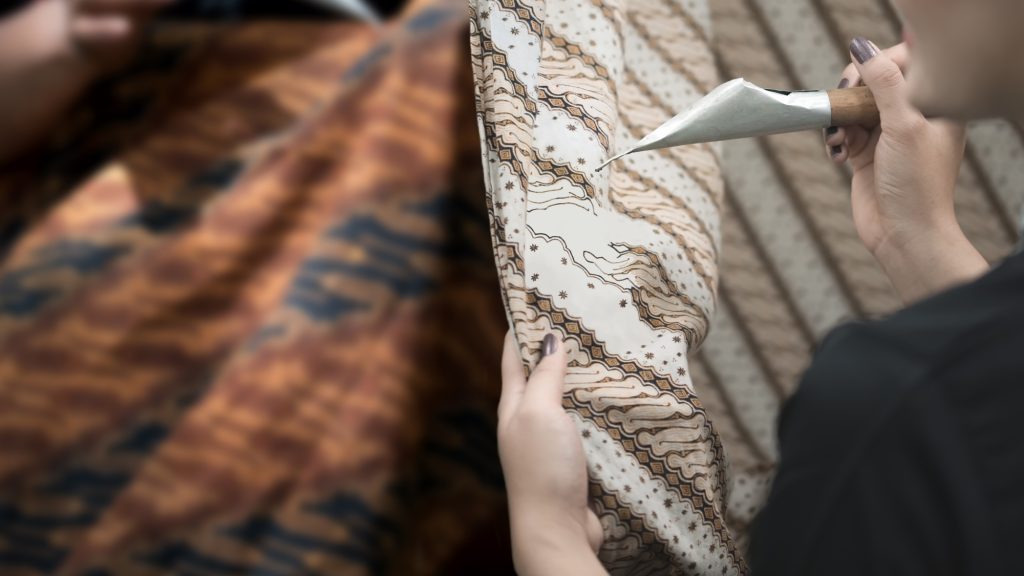 LOCAL CULTURE, THRILLING ADVENTURES
On the Batik Road
Near Solo's most important palace, Kraton Kasunanan, the streets of Kampung Kauman are lined with small shops and stately homes.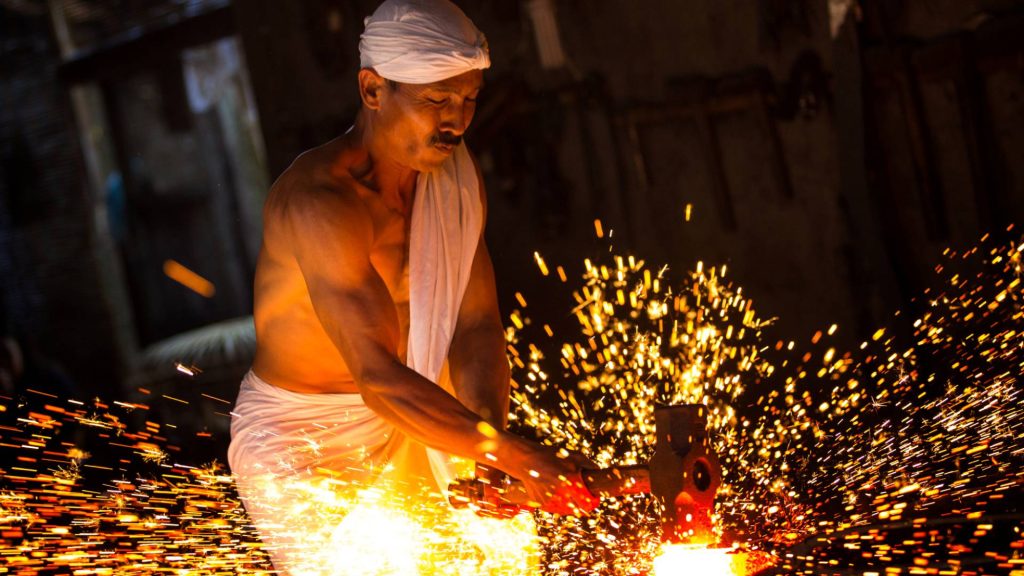 HOLISTIC EXPERIENCES, LOCAL CULTURE
Mystical Keris
Delve deep into the craftsmanship and centuries-old mystical lore behind the keris (kris), or traditional Javanese dagger.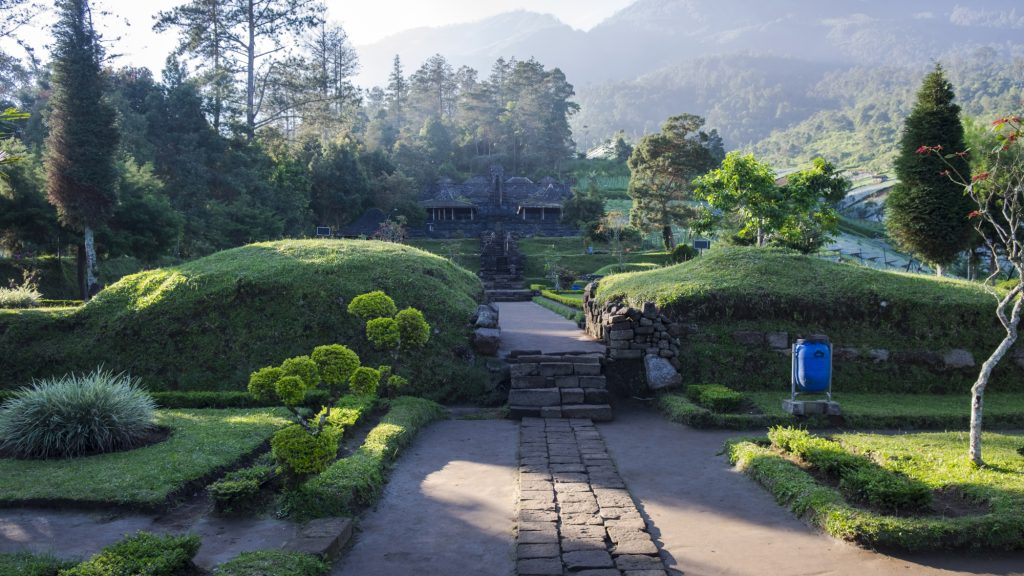 LOCAL CULTURE, THRILLING ADVENTURES
On the Temple Trail to Candi
Candi Cetho is used as a place of worship for Hindus and the followers of the original Javanese ancestral religion of Kejawen.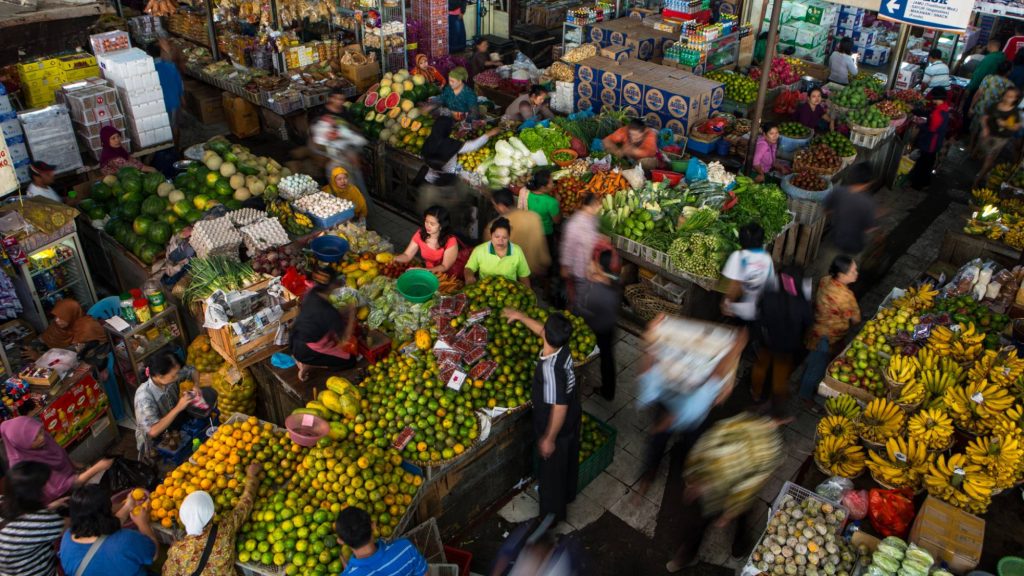 LOCAL CULTURE, AUTHENTIC CUISINE
Morning Market
Strolling around Indonesia's vibrant markets is a great way to witness the rhythms and routines of daily life.