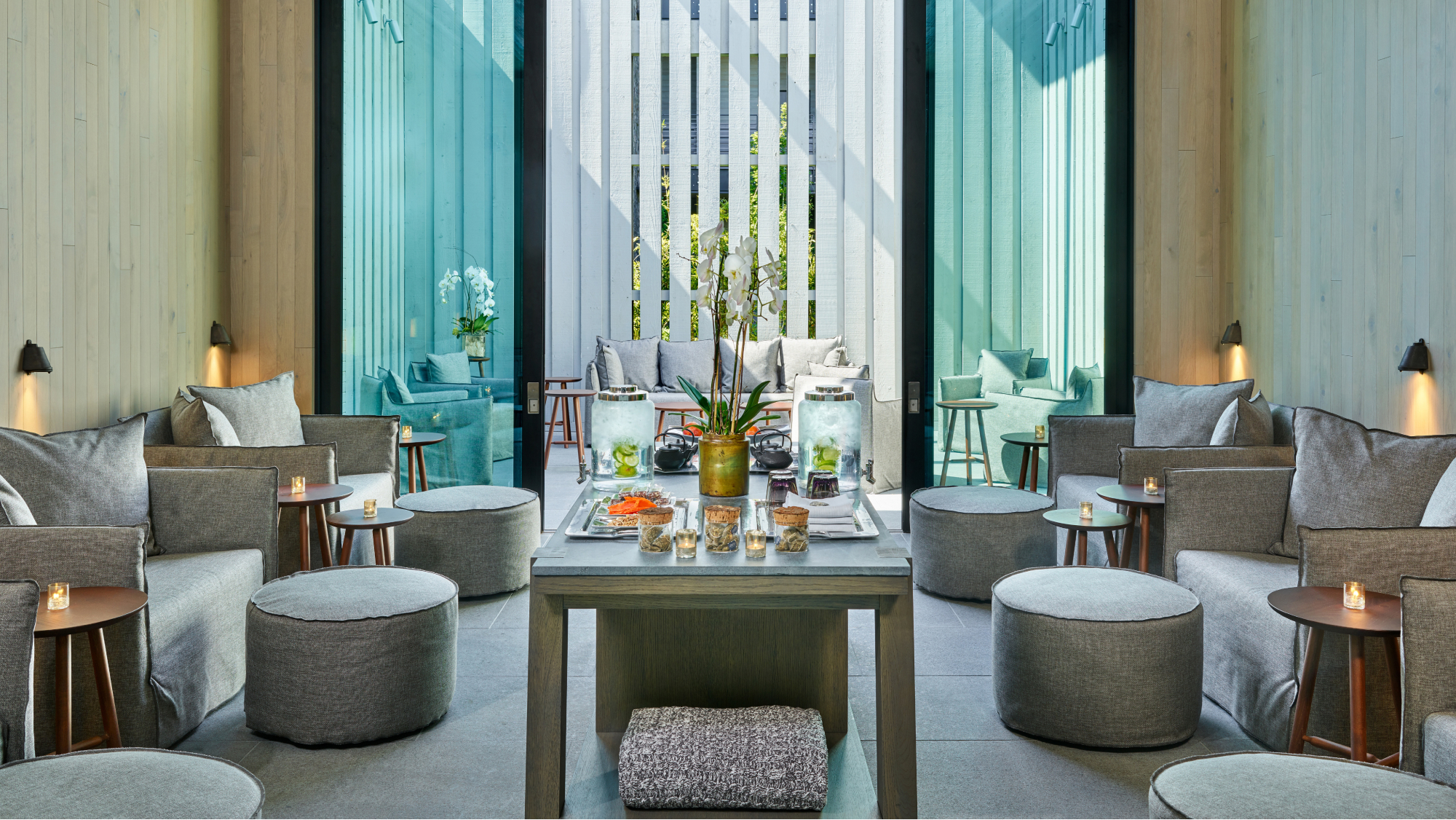 Spa Alila Napa Valley
A journey to returning to oneself, restored and renewed
Step into Spa Alila, where an immediate sense of tranquility washes over you. The beautiful architectural details and calming colors serve as the backdrop for offerings that guide you to a more present state. From the unique spa treatments to the selection of signature wellness experiences, it's the perfect path towards wholly embracing your well-being.
Contact
707-963-9005
spaalilanapa@alilahotels.com
Hours
Wednesday–Monday 9:30 a.m. – 6:00 p.m.
Tuesday 11:00 a.m. – 6:00 p.m.
View Spa Menu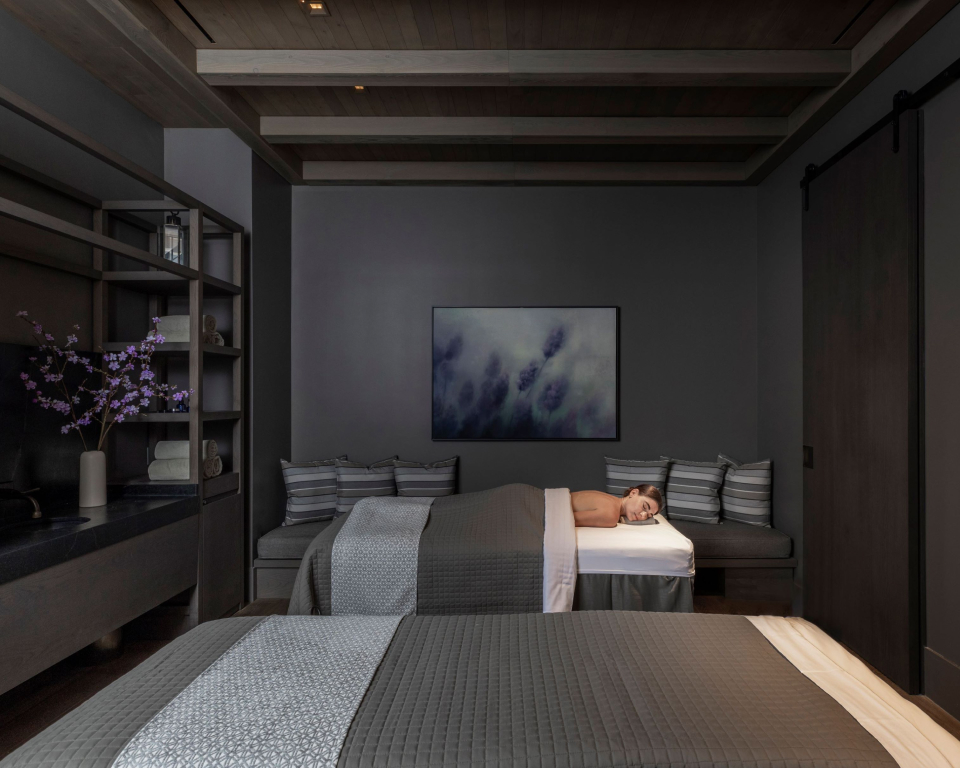 A Fresh Philosophy
A wellness experience that is as relaxing as it is rejuvenating. Spa Alila provides vital replenishment for body, mind, and soul alike. The perfect respite before or after a day of exploration, it is as much about finding balance as it is about pampering, the beginning of a journey back to you.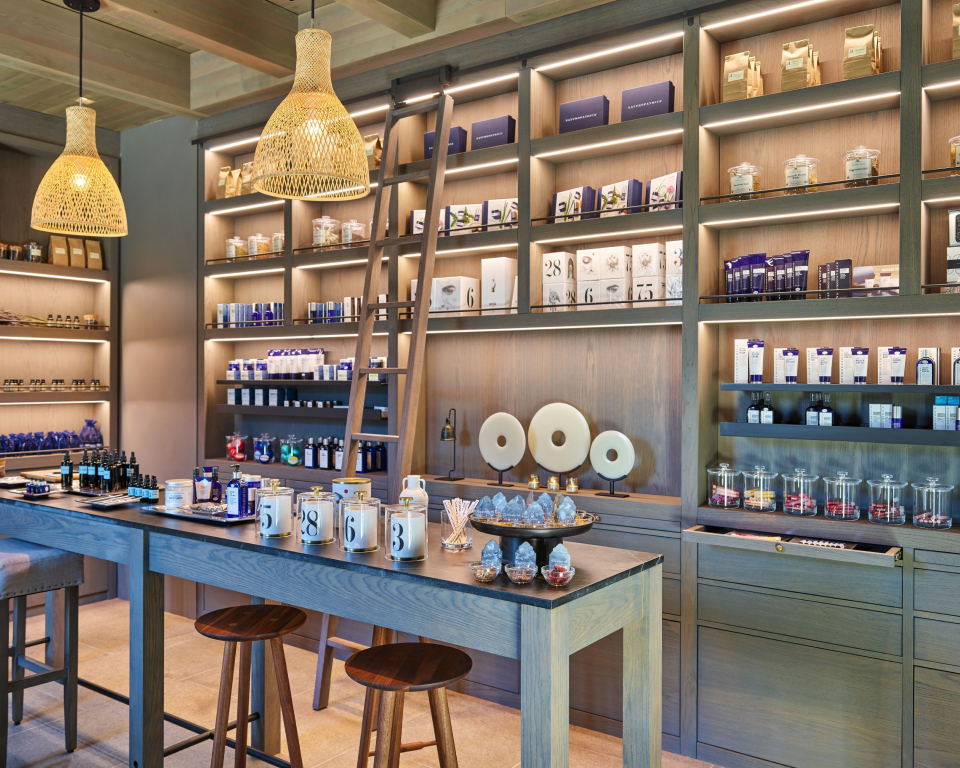 Globally Inspired
A holistic approach rooted in the past yet mindful of the future. Inspired by ancient healing traditions from East and West, aromatherapy and artisanal creations, our treatments bestow balance and a sense of deep rest and renewal, culminating in a restorative experience. Let tension melt away with one of our signature massages. Relax in our steam room, perhaps rediscovering your center with a soothing meditation. Spa Alila is a surprisingly different wellness journey—one every bit as rewarding as Napa itself.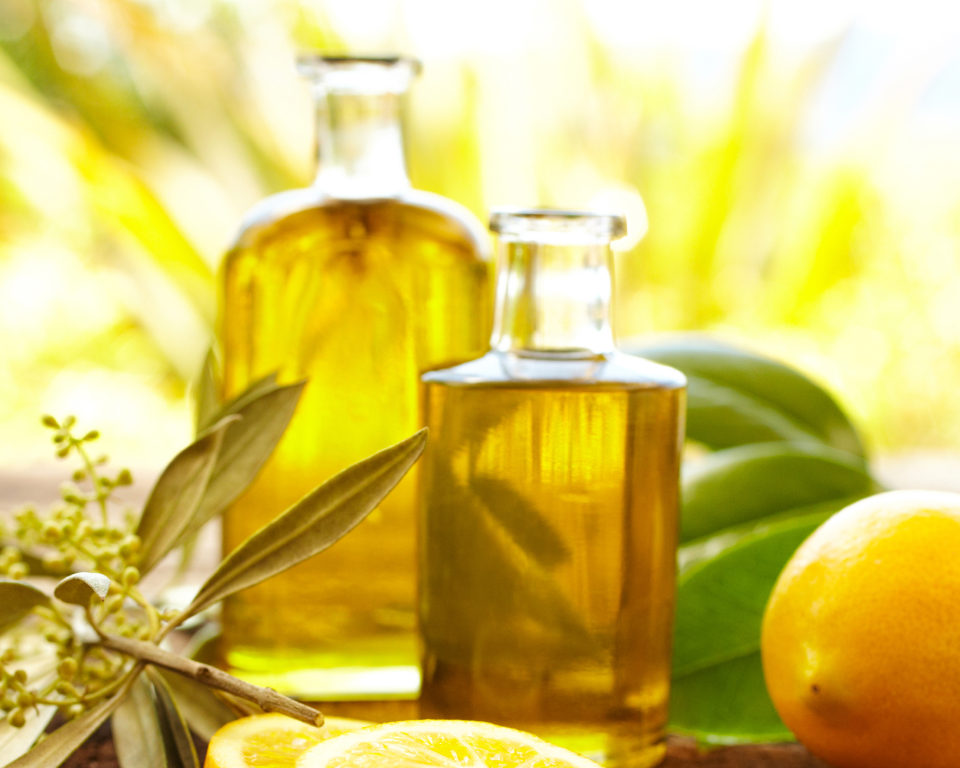 A Showcase of Locality
The richness of Napa Valley harnessed for a therapeutic spa experience. Thanks to Napa's climate and nutrient-rich soil, the ingredients used at Spa Alila are nature's most healing botanicals. With soothing treatments that draw on these nourishing ingredients, Spa Alila provides an elevated experience that delivers consciously crafted spa therapies artfully prepared for each of our guests. Nature takes center stage with healing herbal remedies, basalt stones from the California coastline, obsidian gua sha stones and locally sourced hand-crafted ingredients and products.