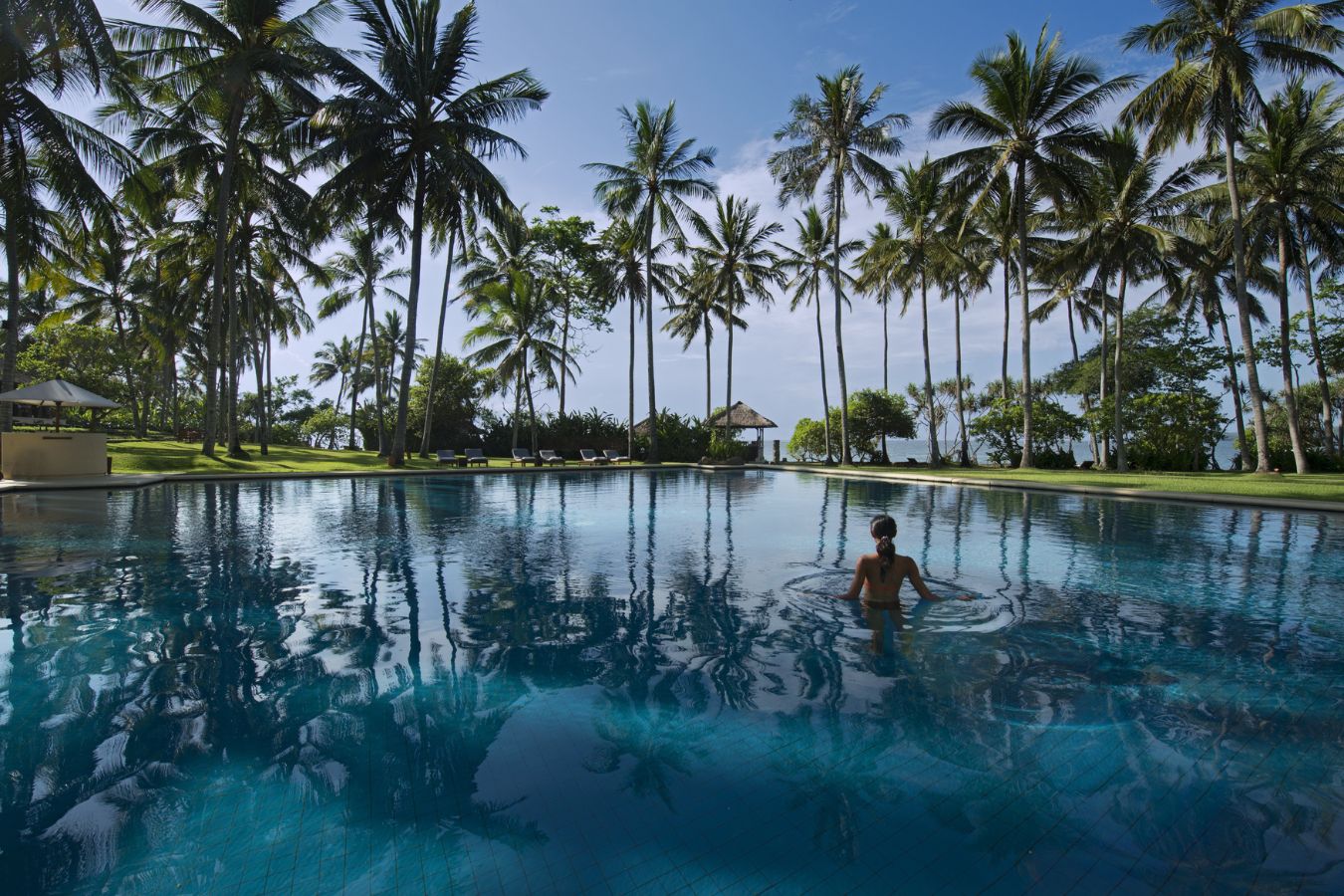 Chromatic Seaside Festivities
Nestled where the azure waves meet pristine shores, Alila Manggis curates a festive extravaganza that resonates with the serene beauty of the coast. Immerse yourself in a world where each event is a testament to authentic Balinese charm and every meal promises a culinary adventure.
As the gentle sea breeze whispers tales of the island, let us guide you on a journey filled with handpicked experiences. From the rhythmic dance of traditional ceremonies to the soothing lull of ocean waves, Alila Manggis ensures your holiday memories are both enchanting and unforgettable.
Chromatic Seaside Festivities