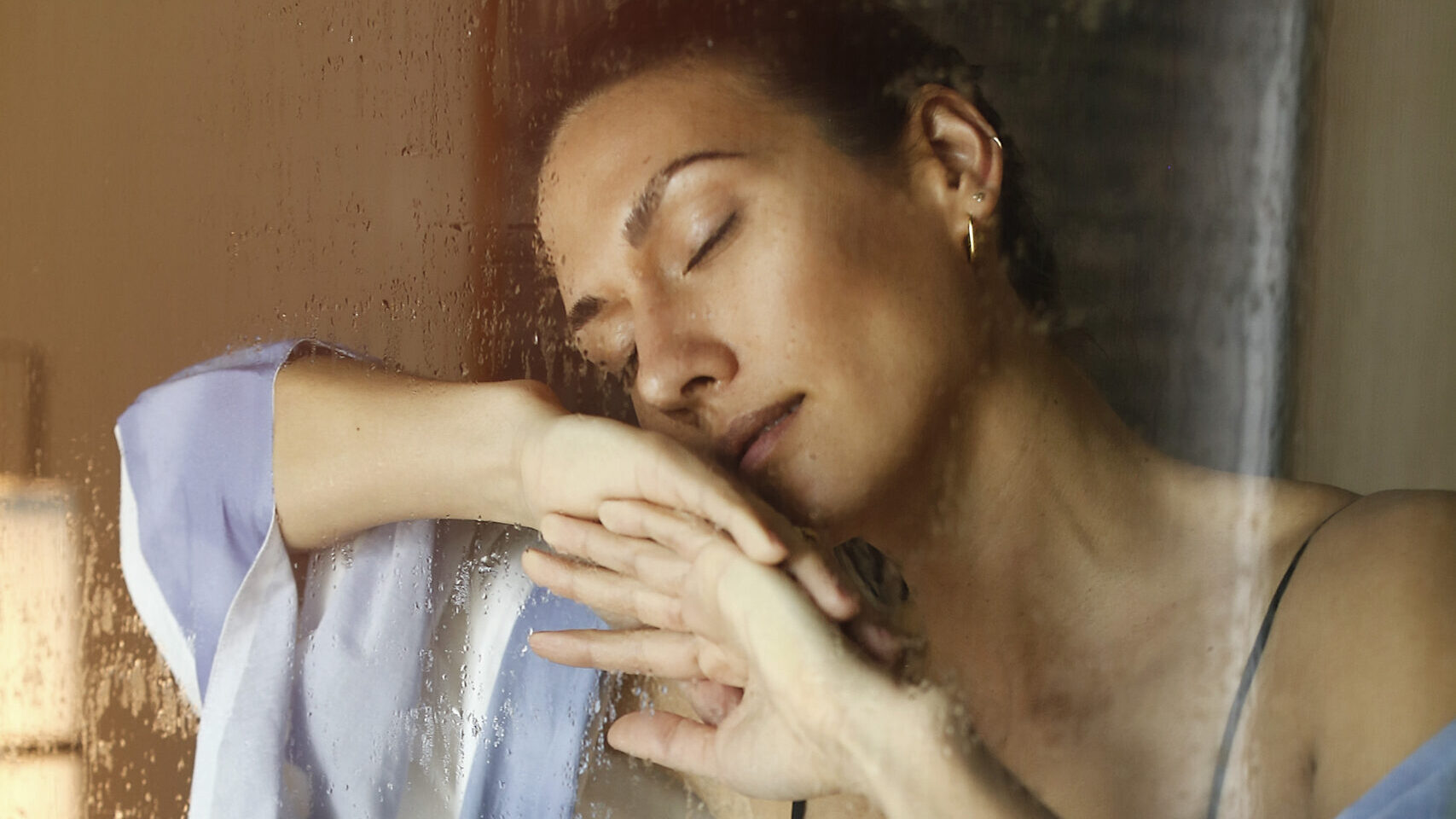 HOLISTIC EXPERIENCES
The Art of Touch Workshop
Experience
Massage can profoundly positive affect the mind, body and soul and offers multiple benefits, from promoting relaxation to improving sleep. One of our professional massage therapists will guide you through this hands-on workshop to cover basic massage techniques. Bring home complimentary massage oil after as a souvenir from this experience.
Prices are in USD and subject to 10% service charge and 12% GST, payable locally. Reservation 24 hours in advance required.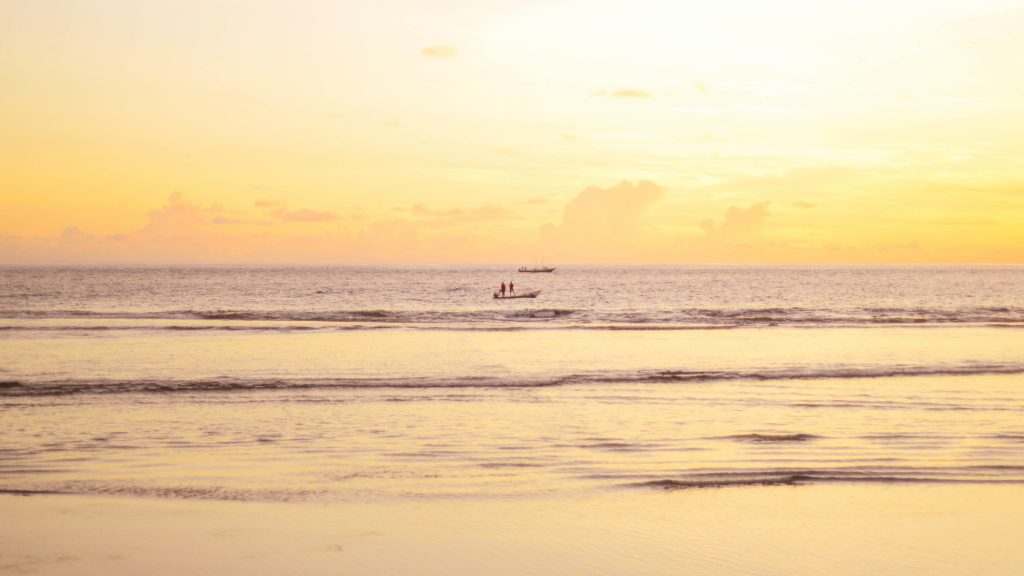 AUTHENTIC CUISINE, CELEBRATORY MOMENTS, ROMANTIC ENDEAVOURS
Breakfast Afloat
Indulge in a bespoke breakfast experience aboard our traditional Maldivian dhoni boat.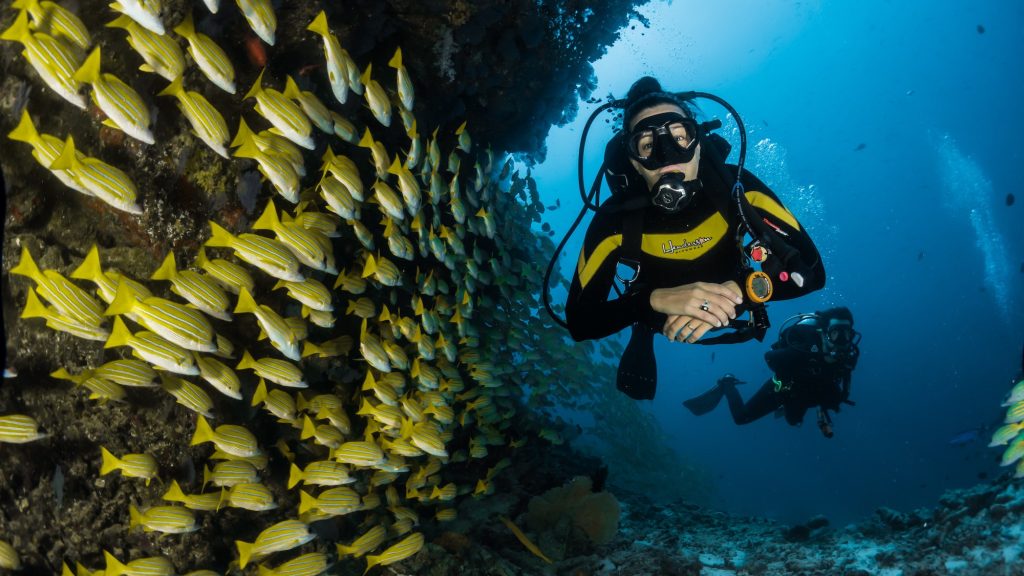 LOCAL CULTURE, THRILLING ADVENTURES
Water Sports & Dive Centre
Enter a whole new world of rich and diverse marine life in the Maldives or simply lose yourself in our lagoon.