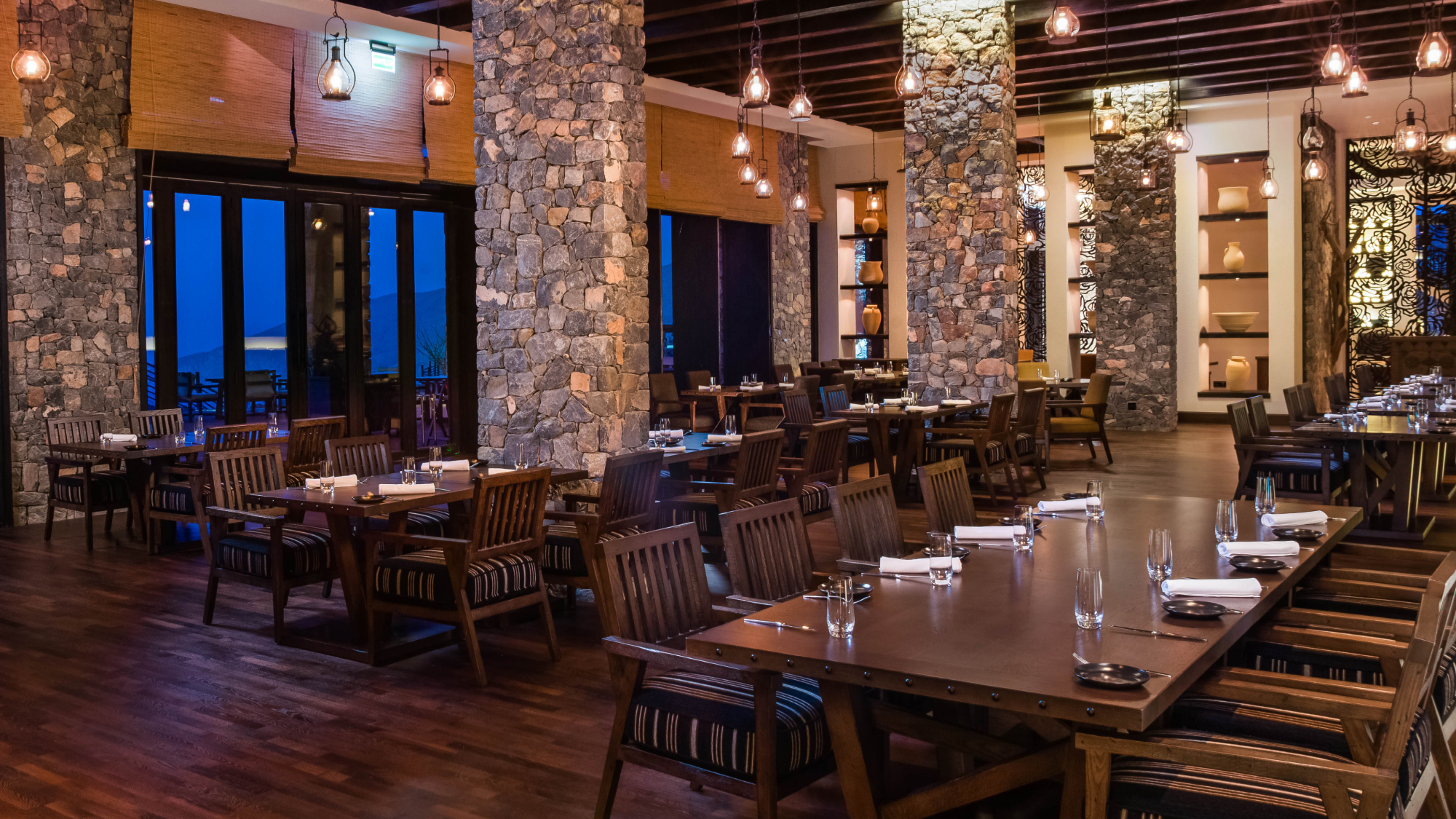 Juniper
A feast for the eyes and refined palettes alike
Named after the juniper trees that grow in the highlands of Oman, Juniper Restaurant offers a rich variety of flavours using fresh and seasonal local produce crafted to gastronomic perfection. From the comfort of the beautifully appointed interior with the Al Hajar Mountains as your backdrop, you'll enjoy a carefully curated menu showcasing our chef's culinary vision, inspired by the rich history of the golden age of Arabic gastronomy.
Cuisine
Local and international
Hours
Breakfast: 7:00 a.m. – 11:00 a.m.
Lunch: 12:00 p.m. – 16:00 p.m.
Dinner: 18:00 p.m. – 22:30 p.m.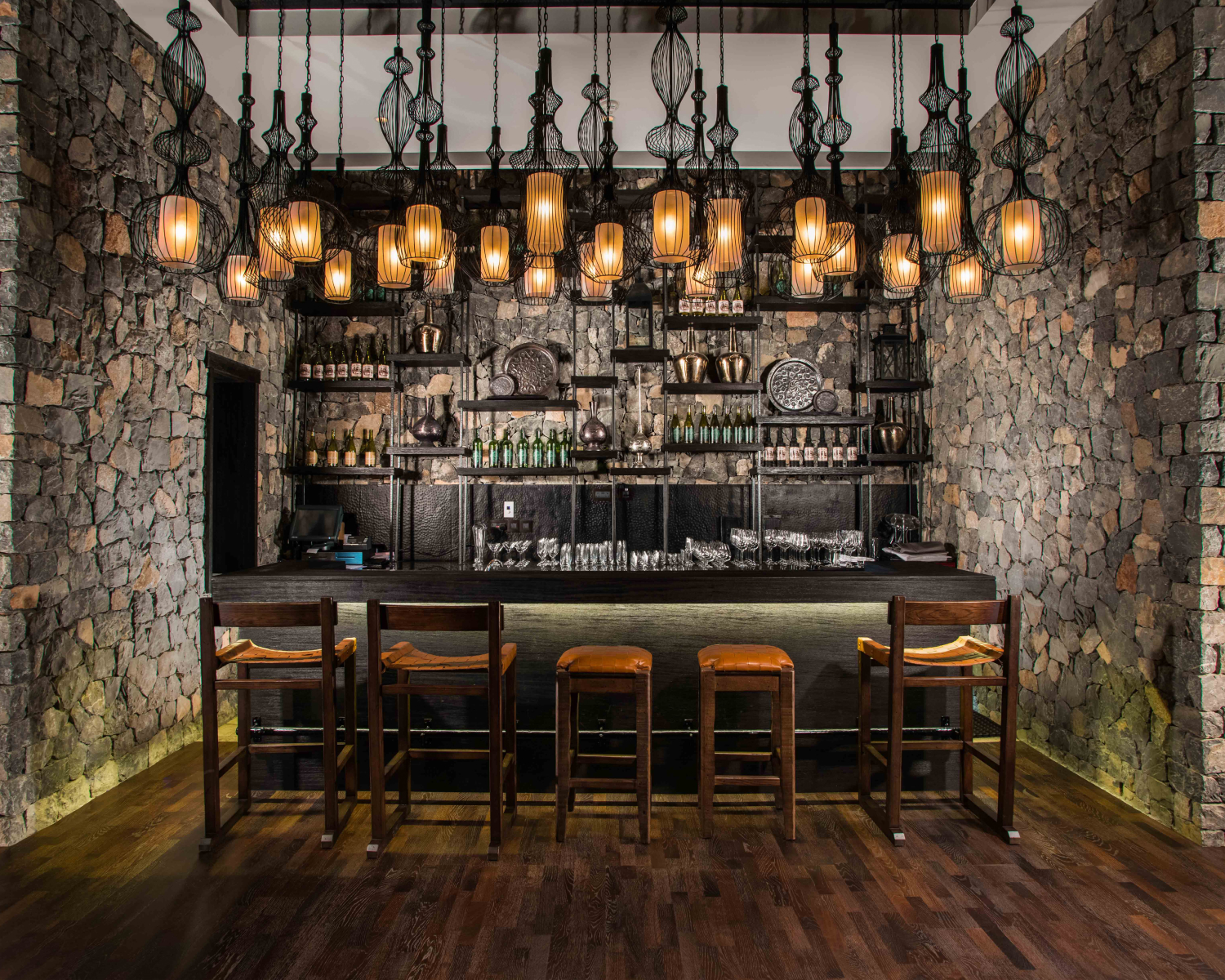 Dine & Drink
Rose Lounge
For something a little lighter, make yourself comfortable in the welcome shade of the Rose Lounge.
Explore & Book