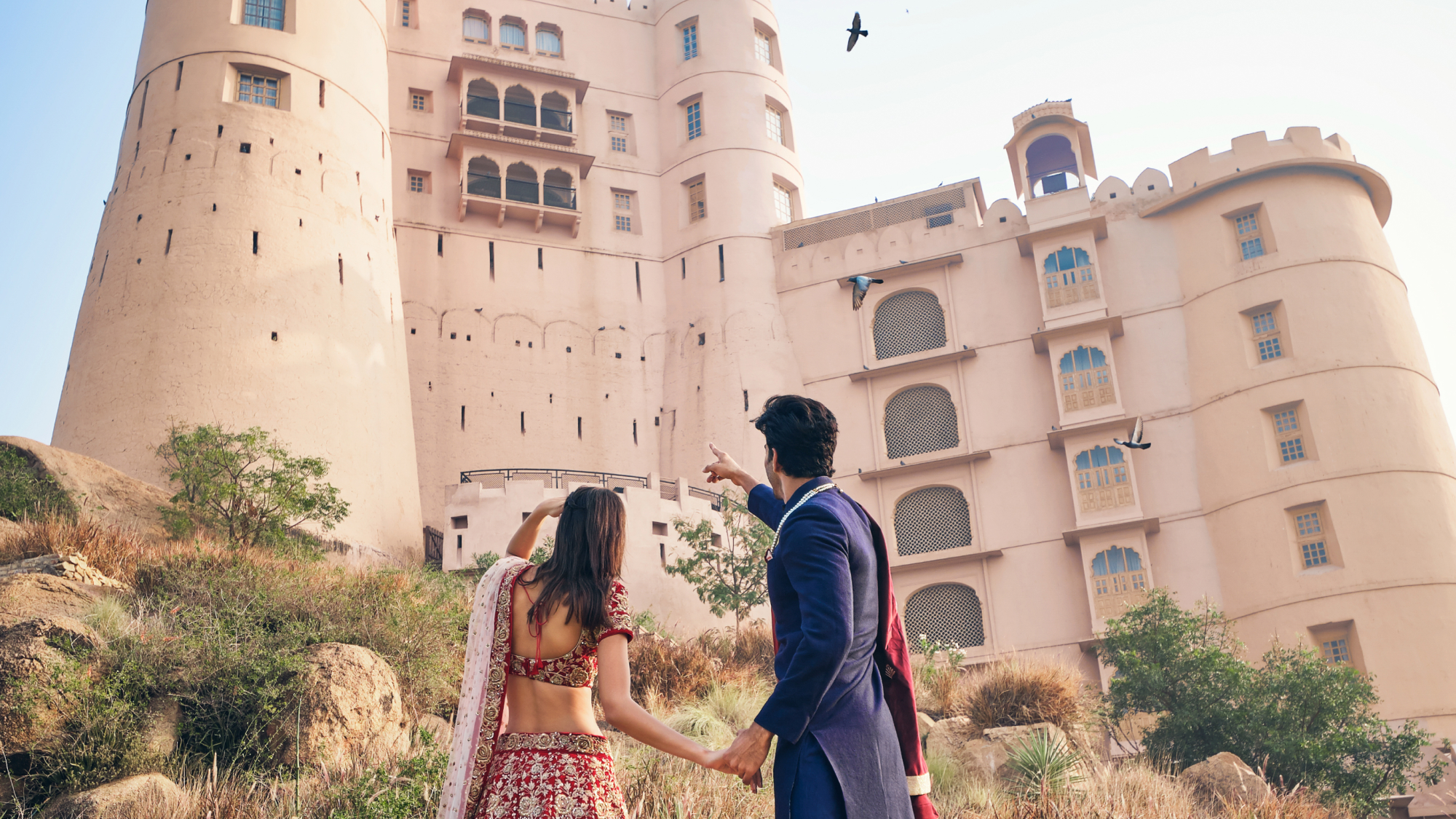 Weddings and Events
Enchanting indoor and outdoor locations play host to every meaningful ritual. For that magical moment when two lives entwine, be surrounded by love and the magnificent Aravalli hills at one of the most magical wedding venues in Jaipur.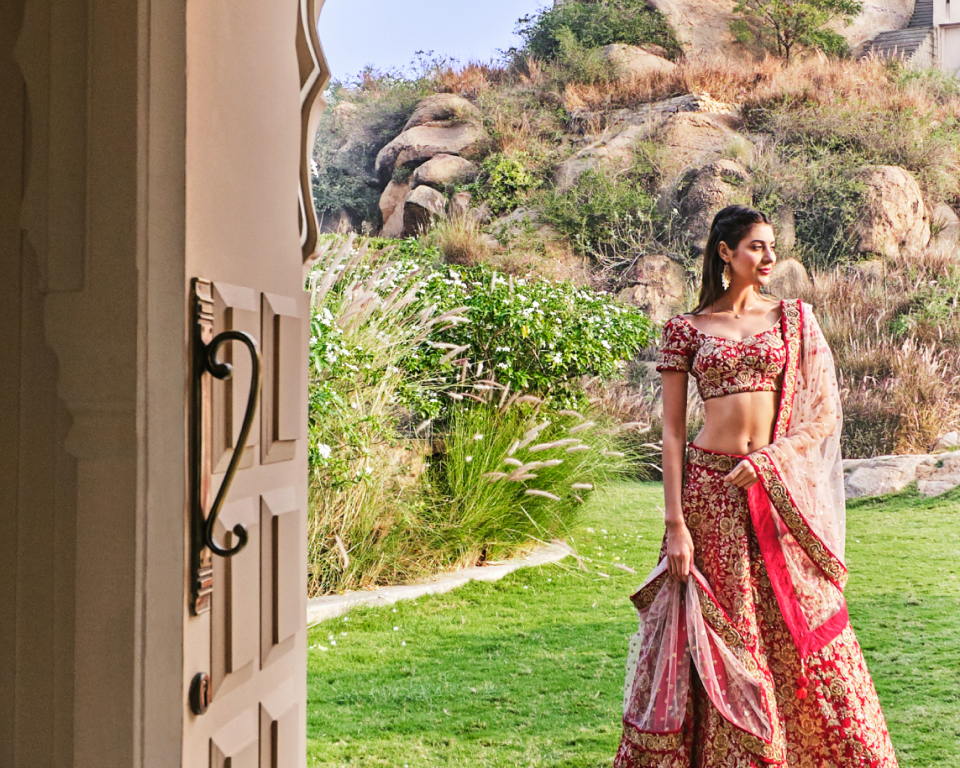 A historic setting for creating lifetime memories
Live the dream of a picture-perfect wedding amid the sublime splendour and romance of Fort Bishangarh. Every detail, from dining and decoration to photography and entertainment, is exquisitely tailored to create a spectacular once-in-a-lifetime celebration that's everything and more you could imagine.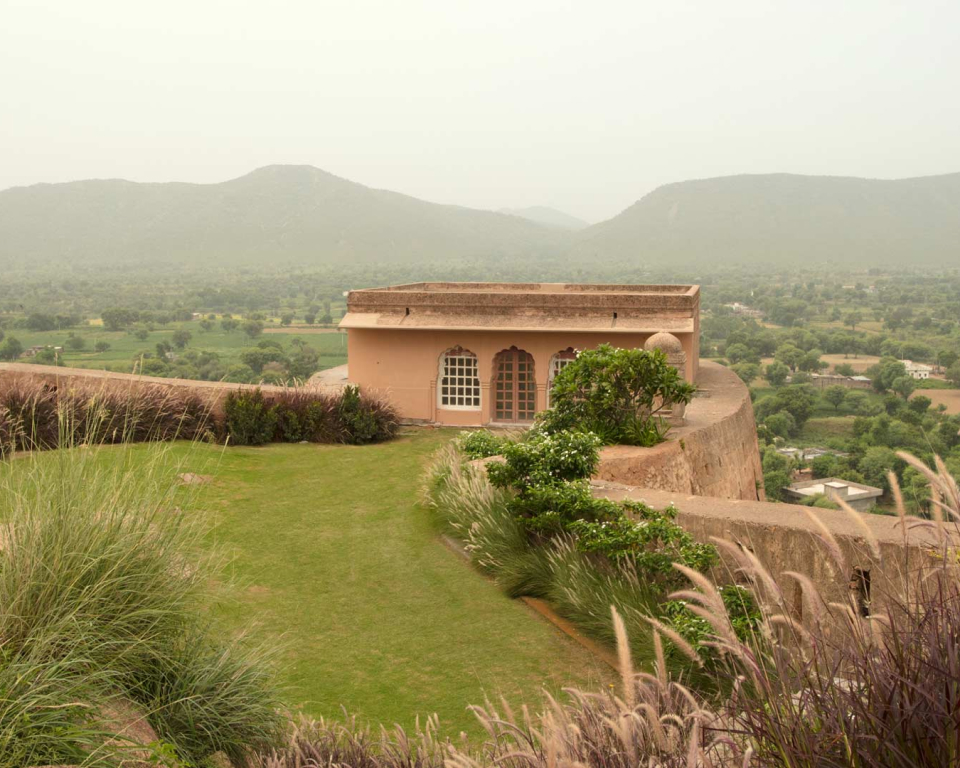 An iconic venue in the heart of Jaipur
Alila Fort Bishangarh provides a majestic locale for grand meetings and events. From our 15 creative spaces that can be dressed to meet your gathering's unique needs to state-of-the-art technology and personalized service, we craft bespoke experiences where memories are made.