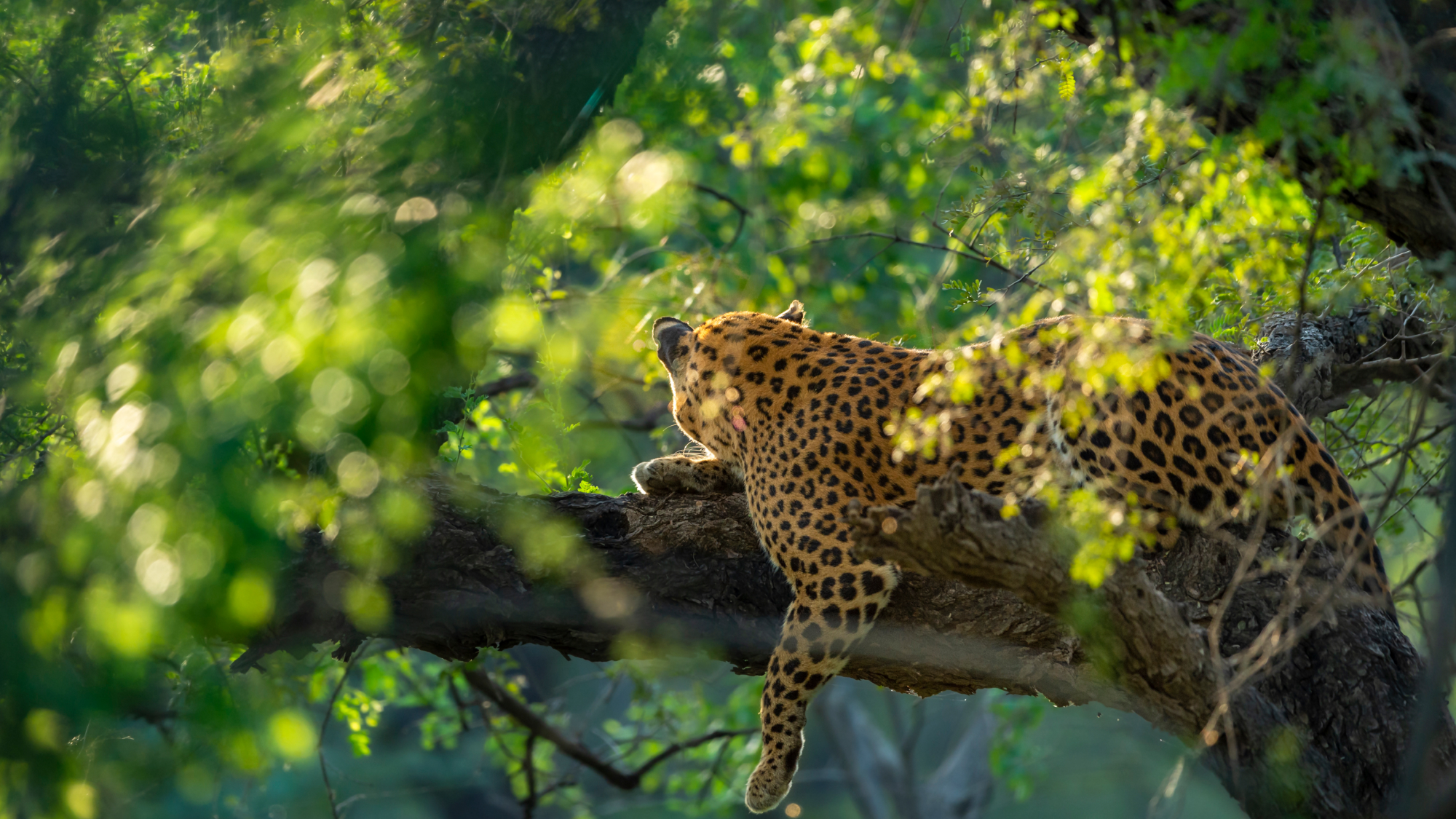 Thrilling Adventures
Journey To Sariska
Price
On request
*Seasonal Experience
Dress Code
Comfortable clothing & shoes
Experience
One of the most popular places to visit in Sariska for nature and wildlife lovers, Sariska National Park, is home to an array of wild animals like Indian leopards, jackals, hyenas, deer, monkeys, wild boars, rarest birds, and most importantly Bengal tigers.
Earlier, it was a hunting station for Royal families during King Reigns but was developed into a Tiger Reserve in 1971. Spread over an area of 800 square kilometers, this is the lushest National Park in Rajasthan and is enriched with a diversity of flora and fauna. Here, you can also take part in Jeep Safari or Canter Safari and explore the wilderness from up and close. The journey continues at the sacred temple Pandu Pol, a Hanuman Temple which was built 5000 years ago by Saint Nirbhaya Das.
Cancellation Policy
Any cancellations must be made 24 hours prior to activity or full charge will apply.