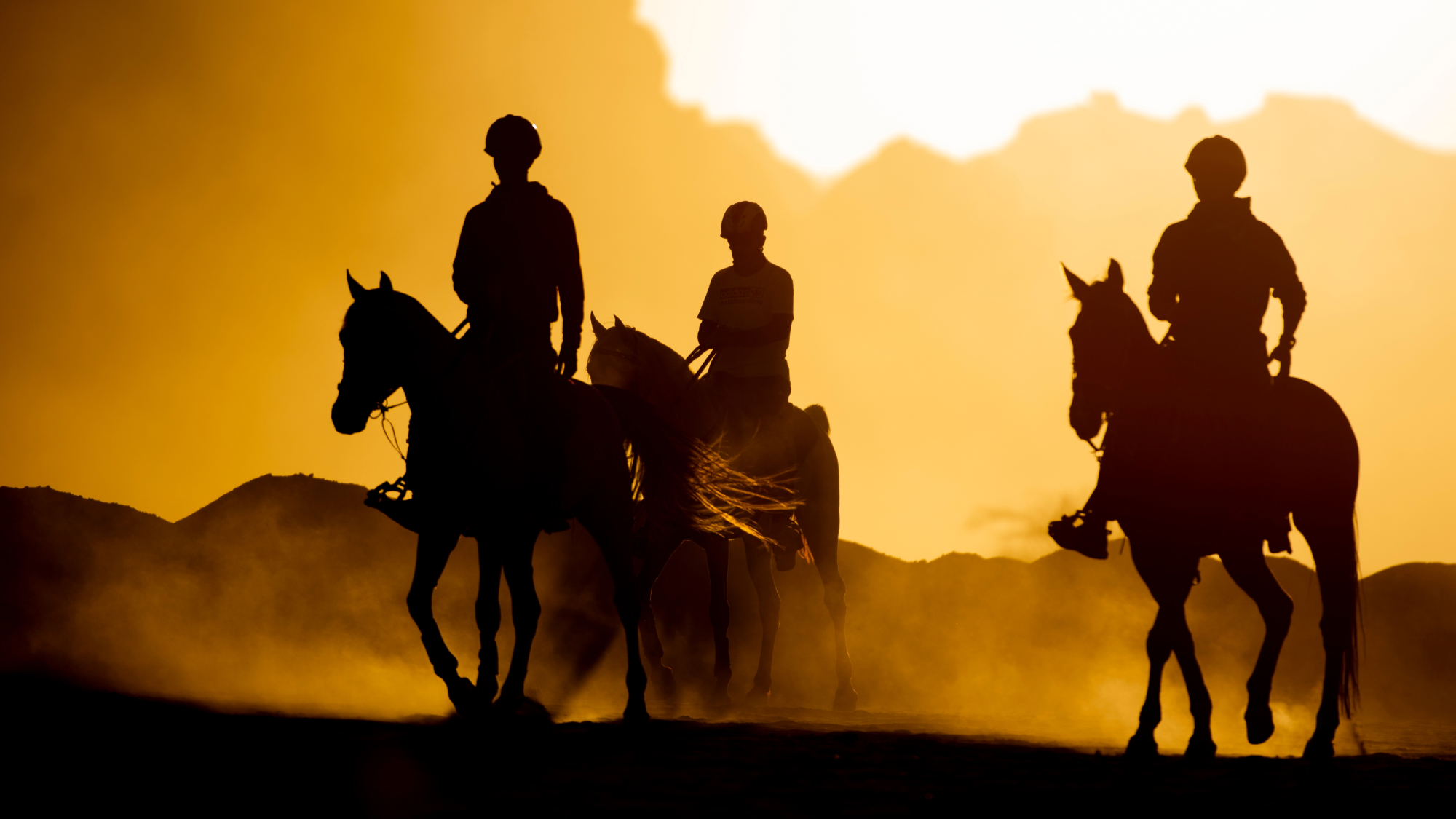 THRILLING ADVENTURE, LOCAL CULTURE
Equestrian Exploration
From
INR 5,000 per couple
Dress Code
Comfortable clothing & shoes

Experience
Relive the Shekhawati dynasty's royal days, riding like old warriors on a fascinating trail to explore the dried river bed  'Madhuveni' and the old shelter of Bishangarh.
Itinerary
Journey to Hanuman Temple

Located right next to an old dam built by the villagers to collect water from the river Madhuveni, the oldest river in the area that once flowed along the periphery of Bishangarh village.

Relish the Fresh Air of the Aravalli Hills

Tour the organic garden that belongs to the saint who takes care of the temple, and enjoy a light picnic at a unique location to conclude the excursion.
Cancellation Policy
Any cancellations must be made 24 hours prior to activity or full charge will apply.